Crawley
Crawley Local Guide
Our Crawley Local Guide provides everything you need to know when you visit Crawley. Discover the best things to do, top activities, events and attractions.

Where is Crawley
Crawley is a historic town in the northeast of West Sussex, that is growing very fast. It has very good connections to the coast and London via road and rail. It's a popular place for workers who want to escape busy London and enjoy a relaxing atmosphere. Crawley is now home to over 100,000 residents. The town is becoming very popular due to its convenient location and potential for growth. Therefore, more businesses are being attracted to the town.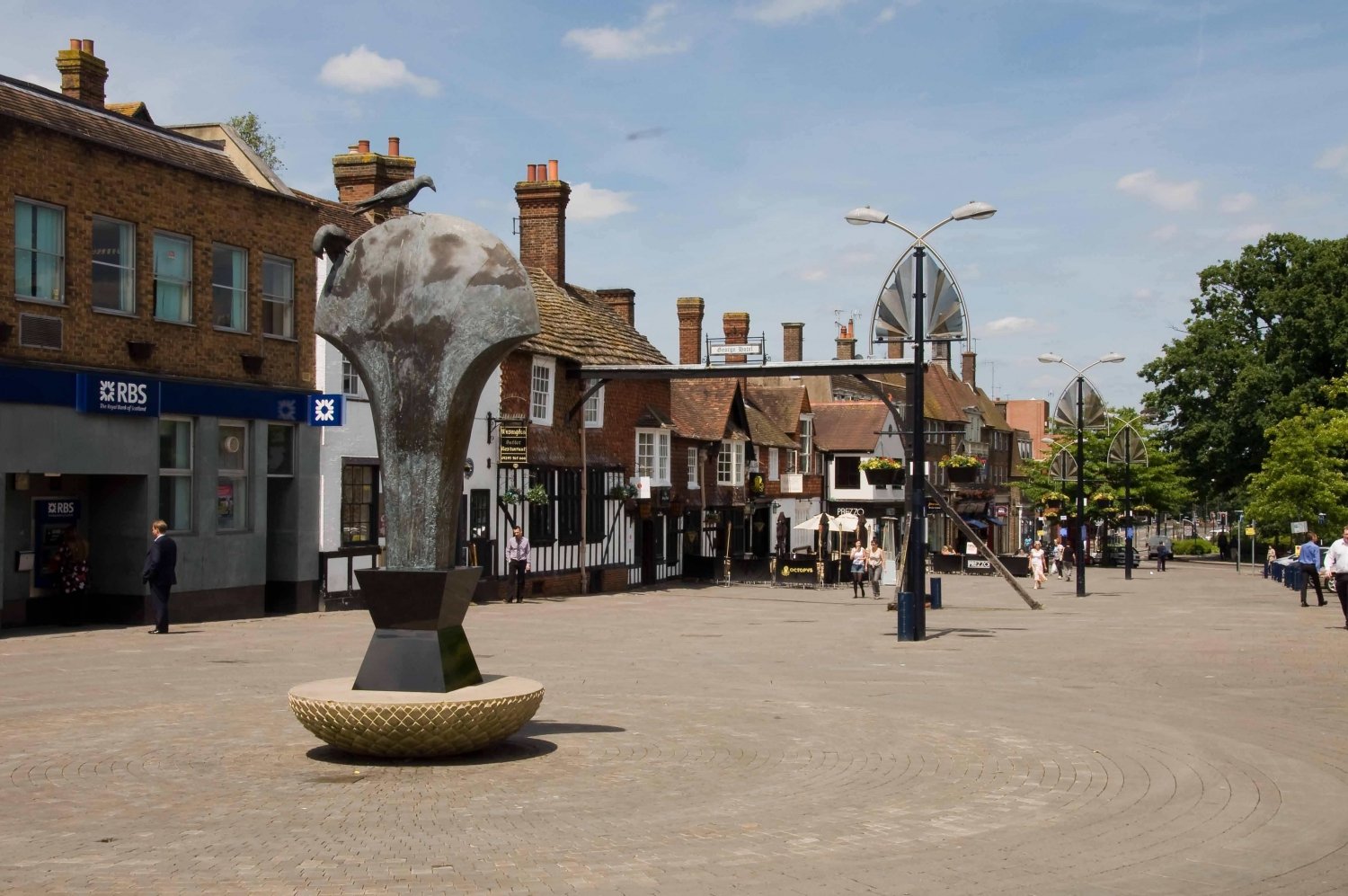 Image source: momentagroup.com
How to get to Crawley
If you're driving to Crawley, there a few routes that you can take. The town is located next to junction 10 of the M23, which is the most frequently taken road between London and Brighton. If you would like to get to Crawley from Brighton, you can go via the A23, which is a smaller road but which will get you directly to Brighton. If you're getting to the town from Horsham or East Grinstead, you can drive along the A220.
Trains to Crawley
| Destination | Time | Frequency |
| --- | --- | --- |
| London Victoria | 45 Minutes | Every 15 Minutes |
| London Bridge | 45 Minutes | Every 15 Minutes |
| Gatwick Airport | 8 Minutes | Every 15 Minutes |
| Brighton | 45 Minutes | Every 30 Minutes |
| East Croydon | 25-45 Minutes | Every 15 Minutes |
To get to Brighton, take a direct train that runs approximately every 30 minutes, or you can change at Gatwick Airport for a connecting train. To get the most accurate information about train times, check the National Rail services.
Living in Crawley
Crawley offers its residents the perfect balance of vibrant living in a big city with lots of green surroundings and the tranquillity of the countryside. The town has everything you could need: a shopping centre with high-street brands and original local shops, restaurants, bars, the best schools in the South East, magnificent parks and woodlands.
Things to do in Crawley
Crawley is the perfect place for outdoor activities and family fun adventures. Buchan Country Park and Tilgate Park & Nature Reserve are ideal for long walks, dog walking, nature, wildlife spotting and adventures with the kids. If you love adventures you would enjoy Go Ape, or Southern Pursuit. Tulley's Farm offers an animal patch & play area, mini diggers & tractors, a farm shop, Maize Maze Fun Park and lots of seasonal activities.
The Hawn Theatre is the biggest theatre in Crawley and presents local and world-famous artists performing music, dance, comedy, film, children's shows, workshops and community events. There is something for everyone. The town also includes a cinema - Cineworld, with 15 screens and all the latest modern facilities. Other fun activities include Delta Force paintballing and Hollywood Bowl.
If you love shopping you would enjoy County Mall that has something for everyone, from big high-street shops and food outlets to small unique boutique shops.
Where to dine in Crawley
The town has plenty of restaurants with different cuisines. Here is our recommendation for the best restaurants in Crawley:
Lemon Grass – an authentic Thai restaurant with reasonable prices
Turtle Bay - the best Caribbean restaurant
Ocean Trawler – the best traditional fish and chips around
Sage – café shop with vegan options
Royal Oak – best Sunday Roast
History of Crawley
Crawley has been a historical marketplace since the stone age, and evidence of an Iron Age camp has been found at Goff's Park. There were discoveries of flint tools, Bronze age swords and burial mounds. During Roman times, Crawley was a centre of ironworking and it became established as a town in the 13thcentury. Once the road between London and Brighton was built in the 18thcentury, Crawley started to become an important town in the South East.
Three Bridges train station was built in 1841 and the Crawley station was created 7 years later in 1948. After the second world war, the government encouraged the establishment of businesses outside of London and in the surrounding counties. In 1946, Crawley was chosen as one of 6 towns to provide job opportunities and housing away from London. After the development of Gatwick Airport in 1958, Crawley was considered as the nearest urban centre.
Constant development and investment in this town motivated many people to move to this location, with excellent travel links to London, coastal towns and the rest of the country.
Famous People
Lots of famous people were born in Crawley, such as Dan Walker – TV and radio sports presenter. Alan Minter – WBC World Middleweight Boxing Champion in 1980. The Cure – Rock Band, formed in Crawley by Lawrence Tolhurst, Michael Dempsey and Robert Smith who all went to school and lived in Crawley.
Schools in Crawley
Crawley has 17 primary schools, 7 secondary schools and colleges.
Popular primary schools
Southgate Primary
The Oaks Primary School
Our Lady Queen of Heaven Catholic Primary
Langley Green Primary
West Green Primary School
Secondary schools
Oriel High Schools
Manor Green College
Holy Trinity CofE Secondary School
St Wilfrid's Catholic Comprehensive School
Ilfield Community College
Hazelwick School
The Gatwick School
Neighbourhoods of Crawley
The most popular neighbourhoods to live in are Maidenbower, Pound Hill and Worth.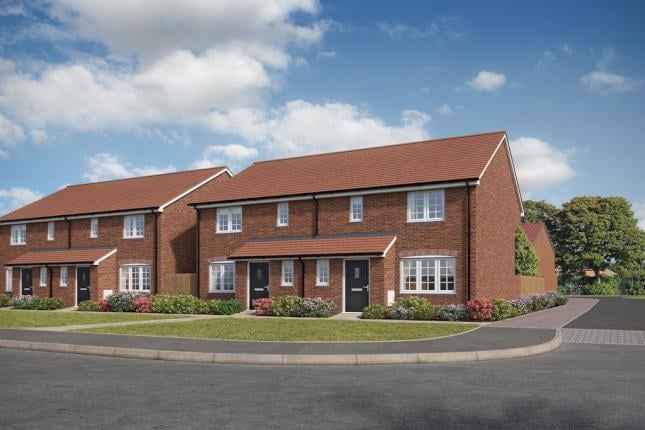 Image source: primelocation.com
Maidenbower is a modern, newer location popular with young professionals and families. The neighbourhood has a small shopping parade and a restaurant called the Frogshole Farm.
Pound Hill and Worth have high ranking primary and secondary schools. In particular, Hazelwick Secondary School has an excellent reputation for achieving top grades for many years. Both locations have very easy access to Three Bridges train station and Gatwick Airport.
Crawley is definitely one of the upcoming locations in Sussex that's worth visiting.
K2 Crawly Image source: www.crawleynews24.co.uk