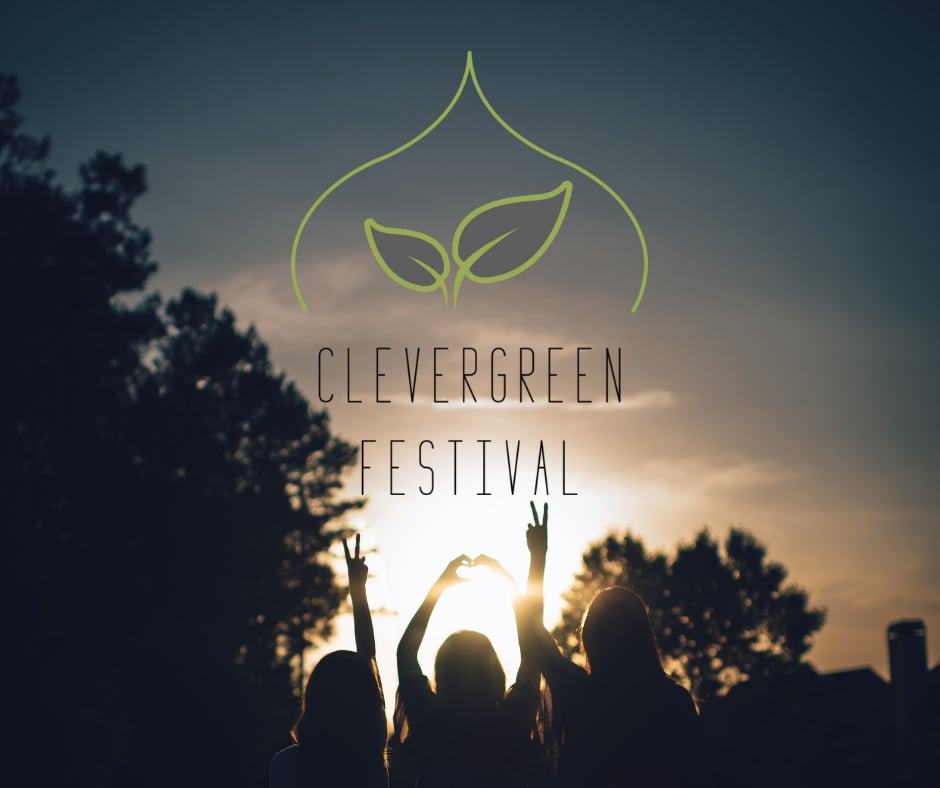 CleverGreen Festival
The CleverGreen Festival is an all-day free event that will entertain you and inspire you.
Sat Jul 20th 2019
---
Brighton
Brighton
https://www.myguidebrighton.com/events/clevergreen-festival
VISIT WEBSITE
Event Details
The festival aims to help you with every step of the way to a more sustainable lifestyle. It will show you how via their interactive workshops, marvellous guest speakers, information and demonstration points and ethical retailers.

Inspiring Talks
Three presenters will share their inspirational stories about how to have a more sustainable lifestyle.
Tim Hunt – Ethical Consumer
Tim is a passionate Co-editor of Ethical Consumer Magazine. He has been campaigning for many social and environmental justice projects, including Camp for Climate Action and Action for Sustainable Living.
Benita Matofska – People Who Share
Benita is the multi-award-winning founder of a charity - The People Who Share. The charity helps people to change the world via the Sharing Economy. Benita is also the author of Generation Share – a stunning photographic record of the inspiring stories that changed the world. The book was produced with collaboration with Brighton based photographer Sophie Sheinwald. Both of the authors will be available at the festival to sell and sign the book.
Cat Fletcher – Resource Goddess
Cat is an award-winning Resource Goddess and sustainability jewel in Brighton. She is one of the founders of Freegle UK (website for re-using almost everything). At the festival, you'll discover how she reduces and clears all the waste produced at the Glastonbury Festival.
Live Music
The main stage and acoustic tent feature the best homegrown musicians from Brighton.
Main stage musicians:
Tenderhooks
Lou Noble
Snipit and the Hotrocks
Mountfield
The DBS
Loop the Moon
Greenness
White Dog

Acoustic tents musicians:
Lucie Wylde
Hybrid Kid
Ruby and The Acoustic Stone
Rebel Without a Coat
Scott and Maria
Songbox Band
Across the Sea
The Big Sky

Ethical Retailers
The Clever Green Festival showcases many ethical brands and food outlets. Some of the ethical brands are LUSH Brighton, Magic Pixies Eco Cleaning, Synergy Medical Technologies and many more. Some of the food outlets are Mid Sussex Ice Cream, Foodaholics, Katie's Nuttery and many more.