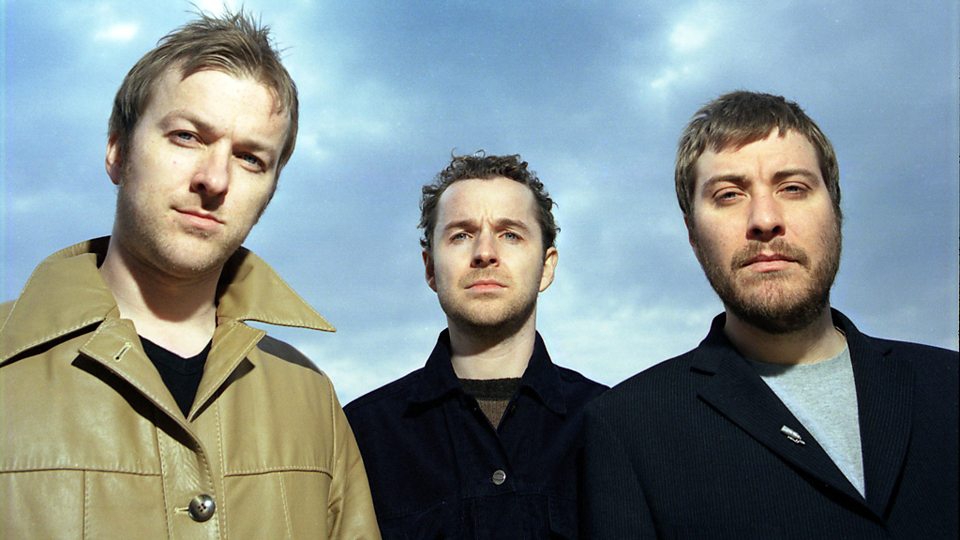 Doves, Feeder & The Coral Live
Experience live British Rock at Brighton Racecourse featuring The Doves, Feeder, The Coral and The Twang.
Fri Jul 26th 2019
---
Freshfield Road

,

Brighton

,

Kemp Town
https://www.myguidebrighton.com/events/doves-feeder-the-coral-live
---
Brighton Racecourse
MAKE ENQUIRY
Event Details
Doves
The Doves are an alternative rock band from Cheshire. The band released four studio albums, two of which reached Number One on the U.K. album charts.
The most famous songs are:
• Catch the Sun, Sea Song from Lost Souls in 2000.
• There Goes The Fear, Pounding from The Last Broadcast album in 2002.
• Black and White Town, Sky Starts Falling from Some Cities album in 2005.
• Kingdom of Rust, Jetstream from Kingdom of Rust album in 2009.
The band is trendy in the routinely headlining festivals including Glastonbury.

Feeder

Feeder is a Welsh rock band, won two Kerrang! Awards in 2001 and 2003. The band released ten studio albums and 40 singles.
The most famous songs are:
• Just a Day, Seven Days in the Sun, Buck Rogers from Echo Park Album in 2001.
• Just the Way I'm Feeling, Come Back Around from Comfort in Sound Album in 2002.
• Lost & Found from Lost & Found album in 2006.
• Fear of Flying, Youth, Seven Days in The Sun from the newest Tallulah album in 2019.
The new album Tallulah is expertly produced, wholly organic and natural.

The Coral

The Coral are an English rock band from Merseyside. The group emerged in the early 2000s with their album 'The Coral' that was voted fourth best album of the year by NME Magazine and was nominated for the Mercury Music Prize. The Coral performed at Brighton's Concorde 2 in February this year.
The most famous songs are:
• Dreaming of You, Shadows Fall from The Coral album in 2002.
• Pass It On, Secret Kiss, Don't Think You're the First from Magic and Medicine album in 2003.
• In the Morning, Something Inside of Me from The Invisible Invasion album in 2005.
• Eyes Like Pearls, Sweet Release and Outside My Window from their latest album Move Through The Dawn in 2018.

Twang

The Twang is English Indie Rock Band, formed in Birmingham in 2004. The band released five studio albums.
The most famous songs are:
• Wide Awake, Drinking in L.A., Ice Cream Sundae from Love It When I Feel Like This album in 2007
• Barney Rubble, Another Bus from Jewellery Quarter album in 2009.
• New Love, Lazy Lizard from Neon Twang album in 2014.
• Tea Stained Page, Aimless With an Aim from Subscription album in 2017.

Their latest album "If Confronted, Just Go Mad" is set to release in November 2019.