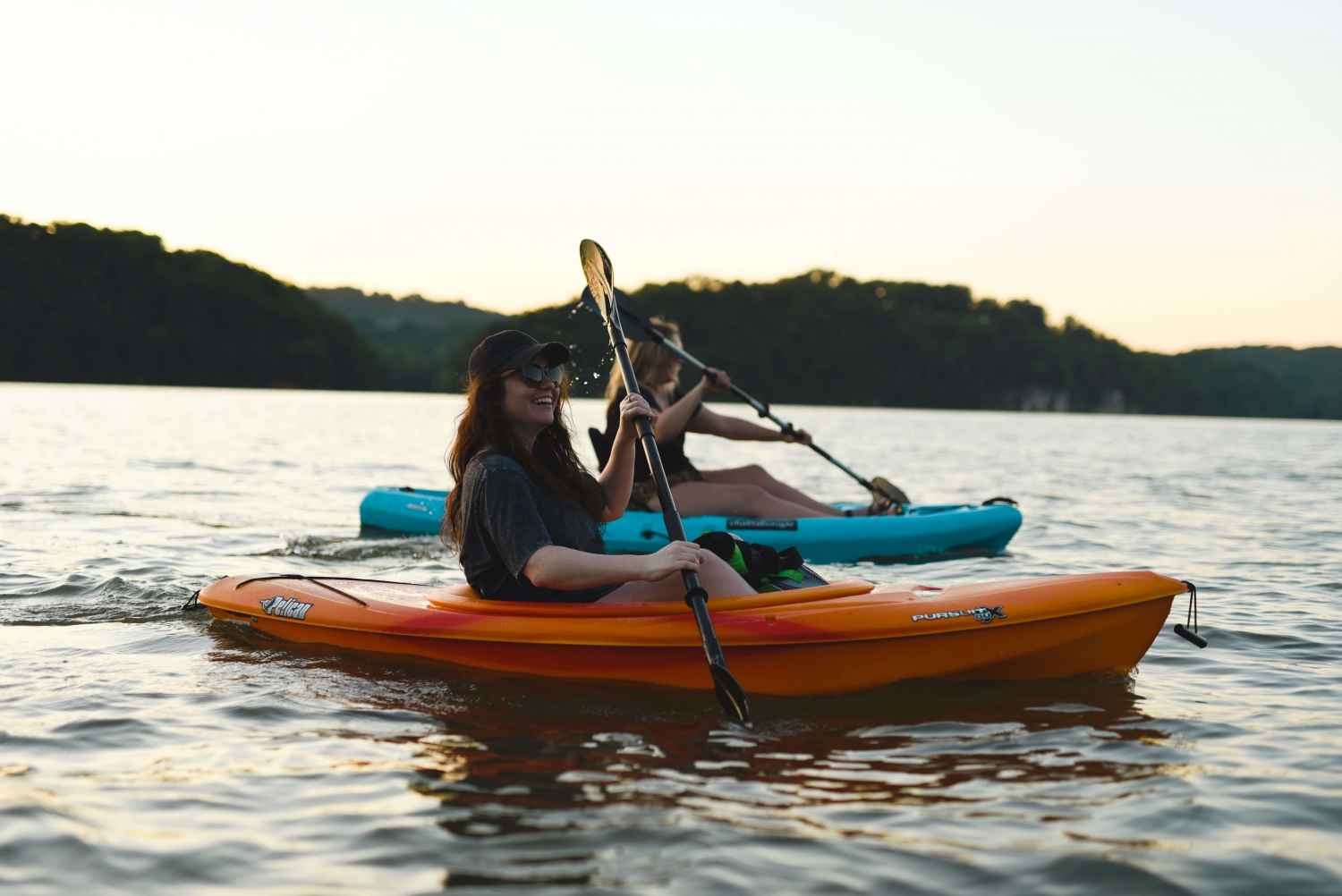 Best Kayaking & Canoeing activities in Sussex
Adventure Sports
Sussex offers many beautiful locations to enjoy kayaking and canoeing activities. From turquoise seas, glittering lakes to calm rivers, you can join watersports schools and vibrant kayaking communities. Here is our guide to our top kayaking and canoeing spots.
Where to learn Kayaking in Sussex?
BK Kayaking in Brighton offers 3 hours short course that will introduce you to all basics for kayaking in the sea. This course is designed for a complete beginner and as a refresher if you already have some experiences. You will learn necessary skills such as turning, stopping, reverse paddling, draw stroke and low braze. You will also learn how to capsize and exit your kayak on land and water. Once you complete this course, you can start the BCY. 1-star training and join one of the more advanced coastal trips. All equipment will be provided; you just need to bring a towel and a pair of tight-fitting shoes (preferably old trainers).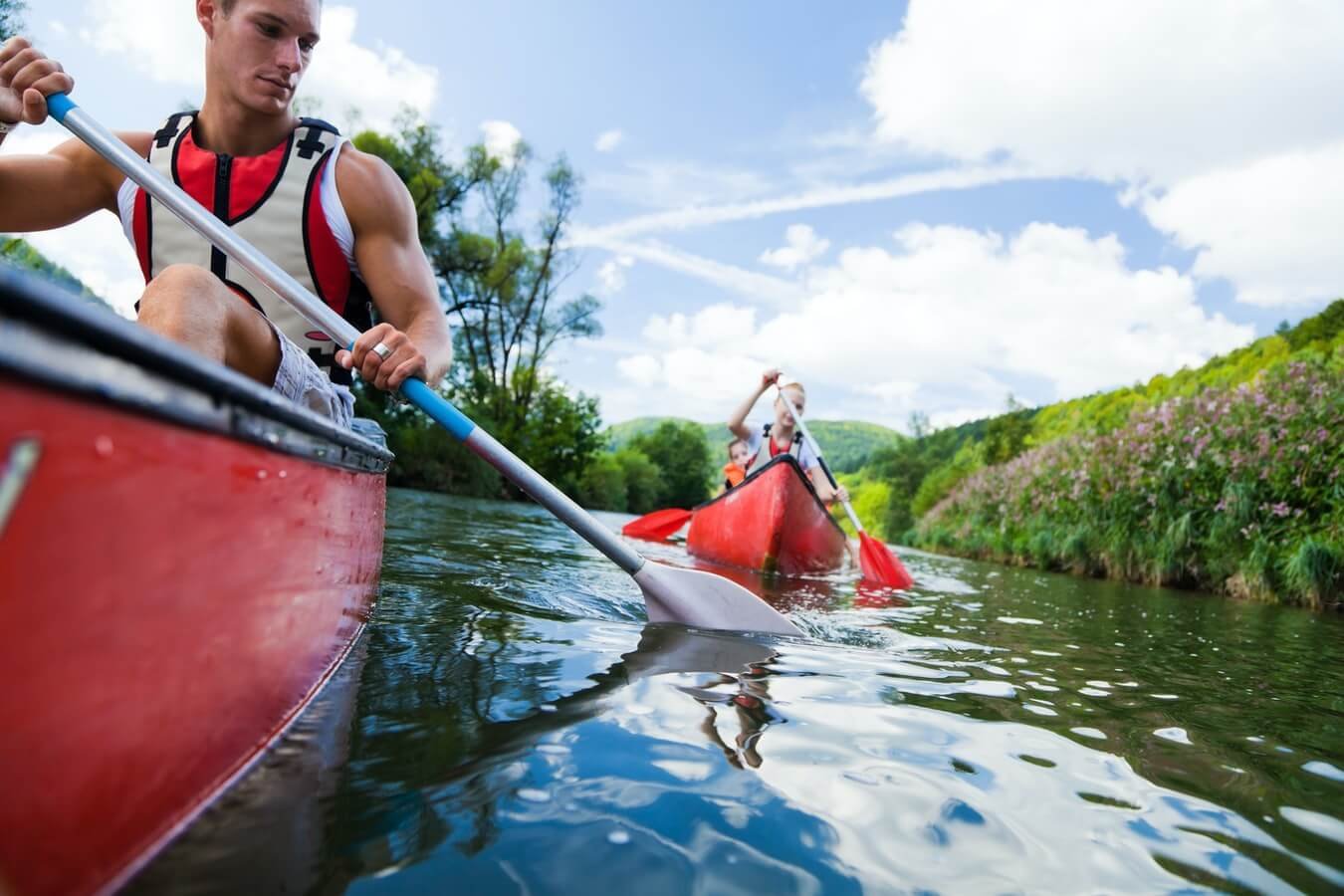 Brighton Watersports
can provide expert tuition for individuals or groups upon request from beginners to a very advanced level. Hire a kayak and explore
Brighton Beach
from a different perspective whilst you paddle your kayak. The fully qualified staff will give you all instructions you need to use the equipment before your launch to the sea.
The Kayak Coach provides kayaking and canoeing training courses from beginners to very advanced level and for any age. British Canoeing qualified instructors to deliver all sessions. These are the most popular courses: Kids Only Kayaking, Intro to Paddlesport, Intro to SUP Boarding, BC Paddle Discover Award, BC Paddle Explore Award and Private Training & Coaching.
Buzz Active
offers a variety of kayaking and canoe courses for school, group bookings or a private bespoke experience. Paddle Start Award is an adult taster session will teach you the necessary knowledge to enable you to get in and out of your kayak safely, make it move and return to your start point. Upon completion of this session, you will feel safe, confident and ready to progress to the Discover Award.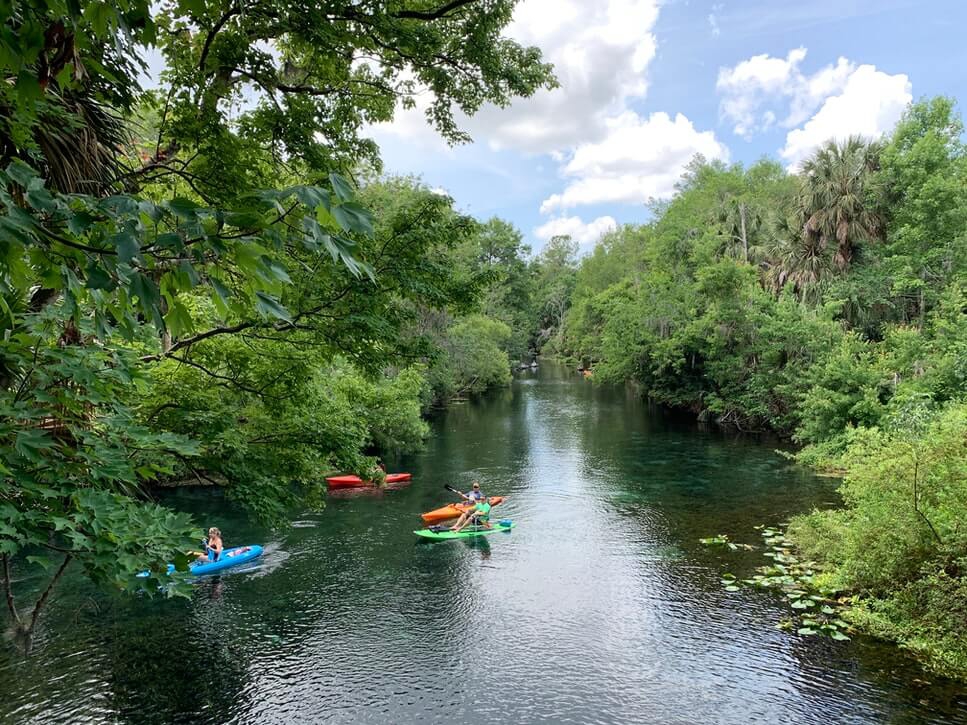 Ardingly Activity Centre is a perfect venue for learning to kayak. British Canoeing Paddle award Discovery course will help you to experience the freedom of paddling your kayak. This is a one day course created to provide you with an introduction to a range of paddling skills. No previous experiences are necessary. The course will include launching, paddling forwards and backwards, safe capsizing and variety of good paddle strokes.
Related Articles:
Top 10 Outdoor Activities to do in Brighton
Tips How to Invest in Your Wellbeing in 2020
How to Become a More Responsible Traveller