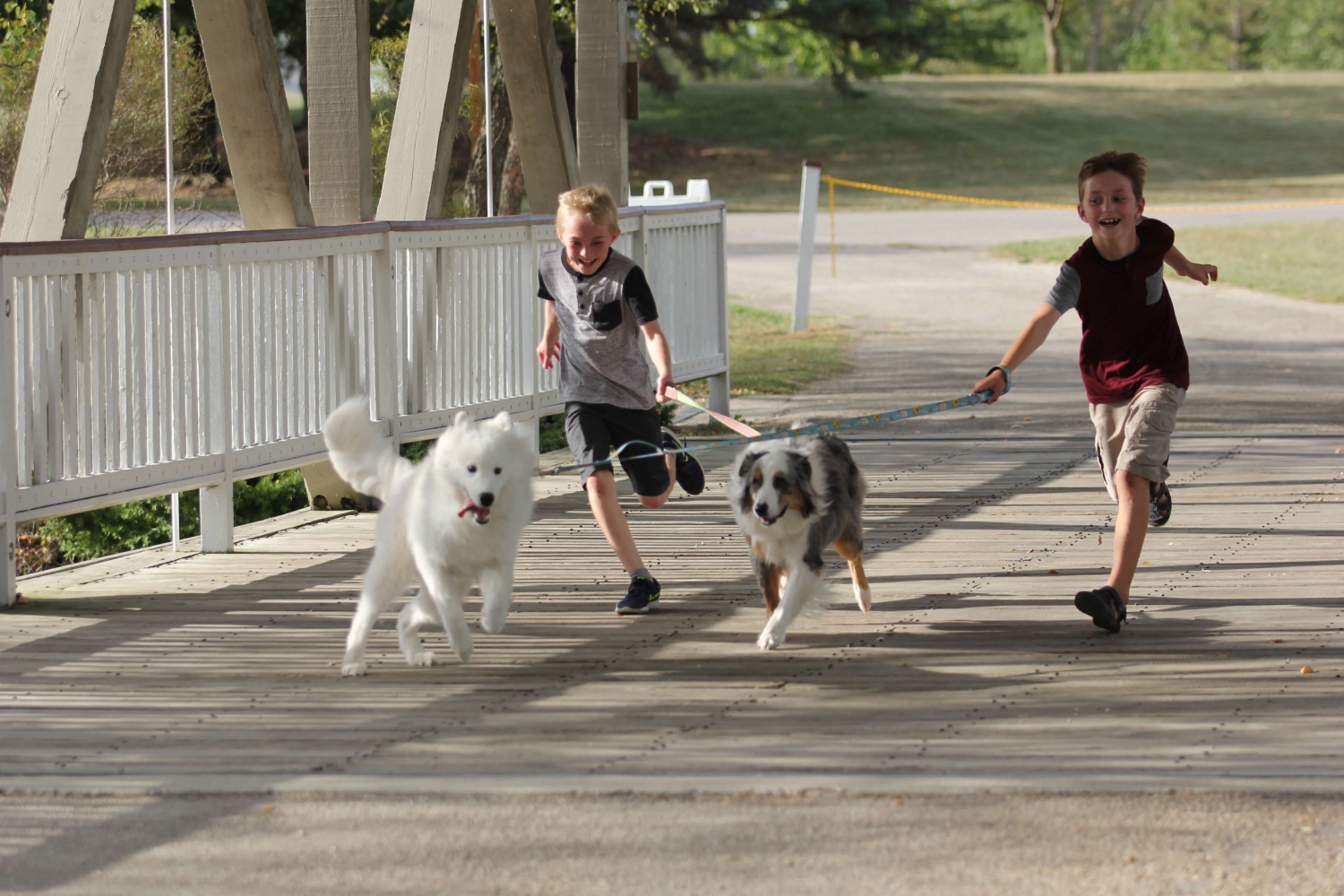 Pet friendly locations to visit during half-term in Sussex
Family Fun
Are you looking for pet-friendly places to visit during the upcoming half-term in Sussex? If so, you're in for a treat. Here we're going to take a look at some of the venues in the southern county that offer facilities and a warm welcome for pets.
West Dean Gardens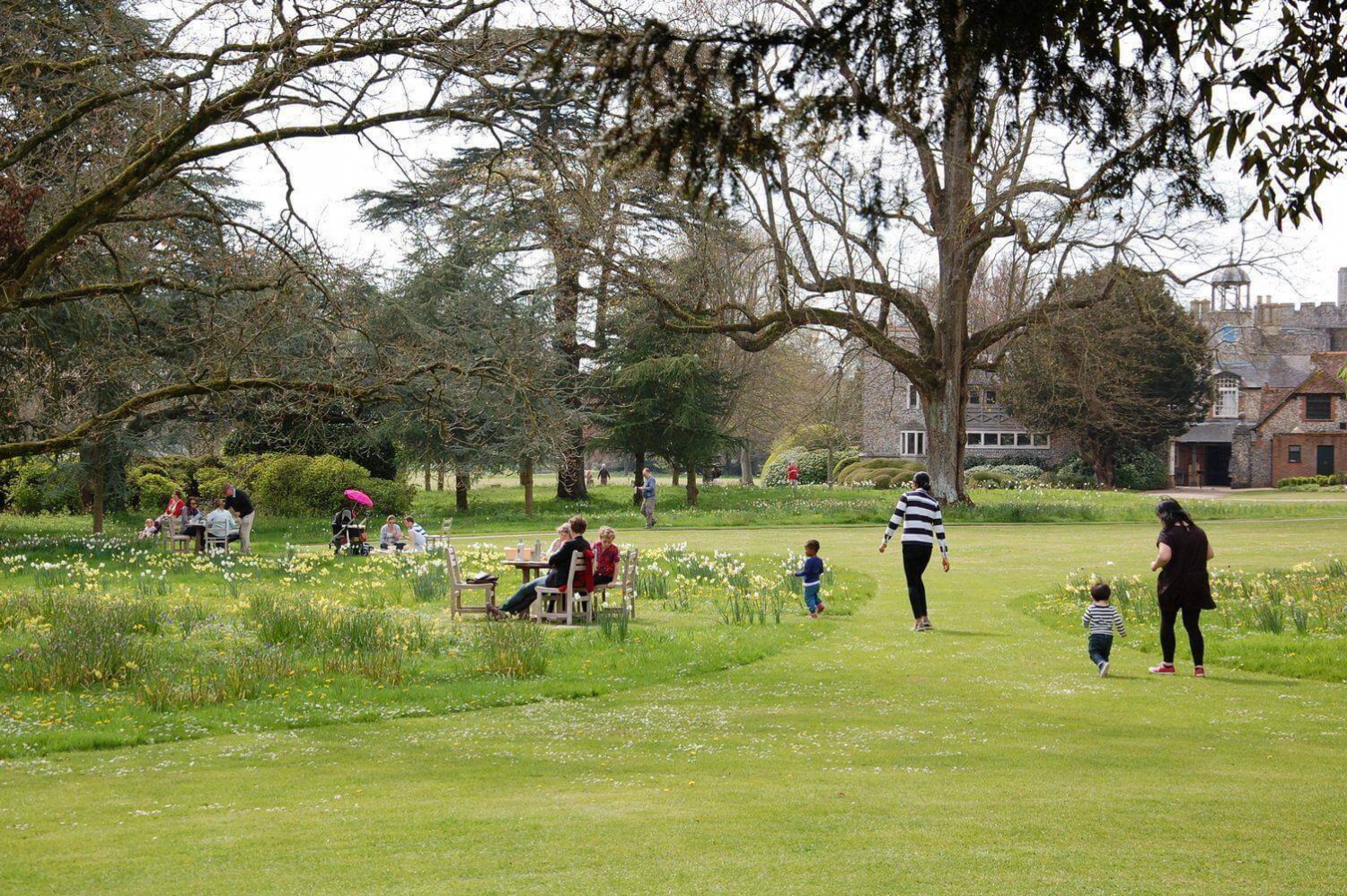 Photo: West Dean Gardens, photo credit: © westdean.org.uk
The gardens at West Dean are relatively relaxed when it comes to bringing your pet along for the experience. Dogs, for instance, are allowed to walk around the nearby parkland. Failing that, you can head on over to Kingsley Vale for a longer walk. There are plenty of dog-friendly places to eat in the local area, too, in and around Charlton.
The Bluebell Railway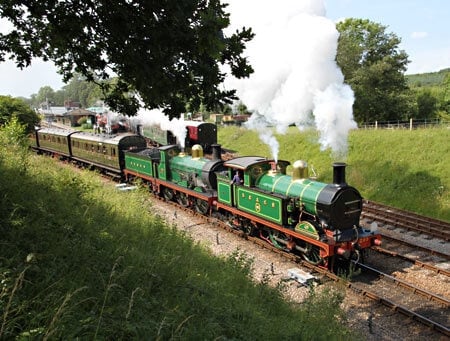 Photo: The Bluebell Railway, photo credit: © bluebell-railway.co.uk
The Bluebell Railway is a track that operates steam trains between East Grinstead and Sheffield Park. Not only is it popular among visitors to the region, but locals and their pets too. The line offers exclusive tickets for dogs, allowing them to hop on board with their owners instead of having to sit it out at home. At either end of the line, there are pubs, such as the Sloop Inn, that offer dog-friendly lunches.
Petworth Park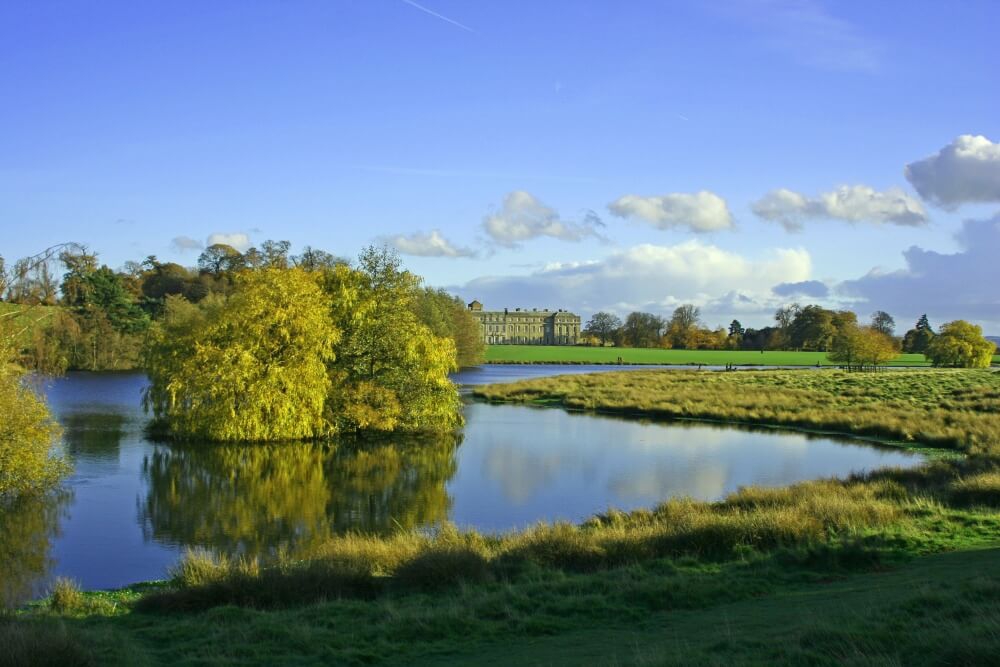 Photo: Pethworth Park, photo credit: © picturesofengland.com
With a name like Petworth, you would hope that the venue would offer facilities for dogs, and it certainly doesn't disappoint! Covering more than 700 acres, this deer park is the brainchild of famous landscape artists Capability Brown. The venue allows you to take your pooch wherever you like, except for the house itself or the Pleasure Grounds.
West Wittering Beach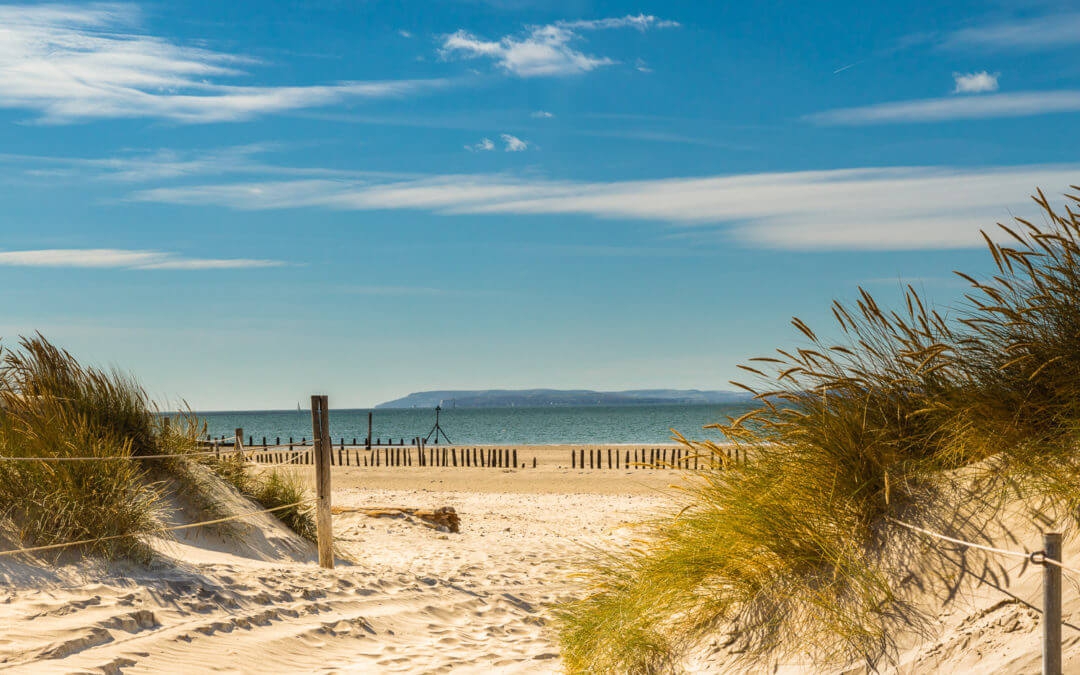 Photo: West Wittering Beach photo credit: © cabinsandcastles.co.uk
Wittering beach along the Sussex coast has been a favourite among dog owners for many years, and it is not hard to see why. The beautiful dunes and salt marshes are enough to keep even the most adventurous of dogs entertained. Be warned, though, dogs are only allowed on West Wittering Beach between October 1st and April 30th. During the summer, the venue is out of bounds.
Parham Gardens In Storrington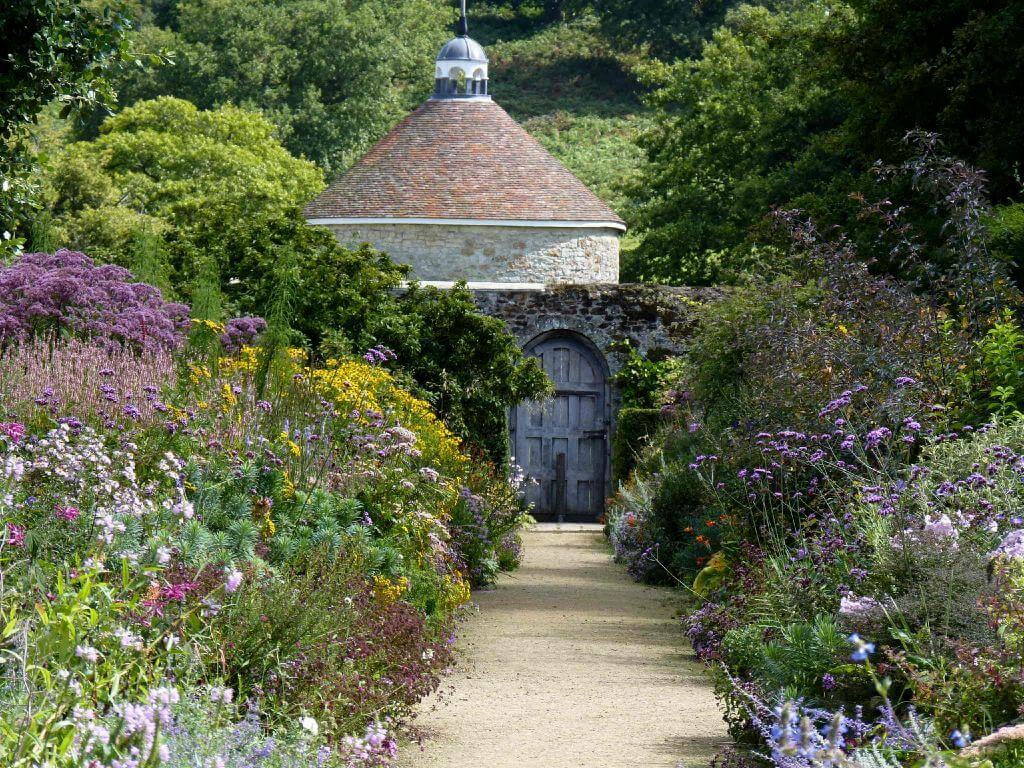 Photo: Parham Gardens, photo credit: © gardenvisit.com
If you're planning to take the family out this half term break, why not head on down to the Parham Gardens in Storrington. The massive 800-plus acre estate offers practically everything you could ever want, from impressive kitchens to glasshouses, orchards and herb gardens.
Dogs are allowed to roam on the estate's parkland, the pleasure grounds, and outdoor eating areas as long as they are on a lead.
The Litlington Tea Gardens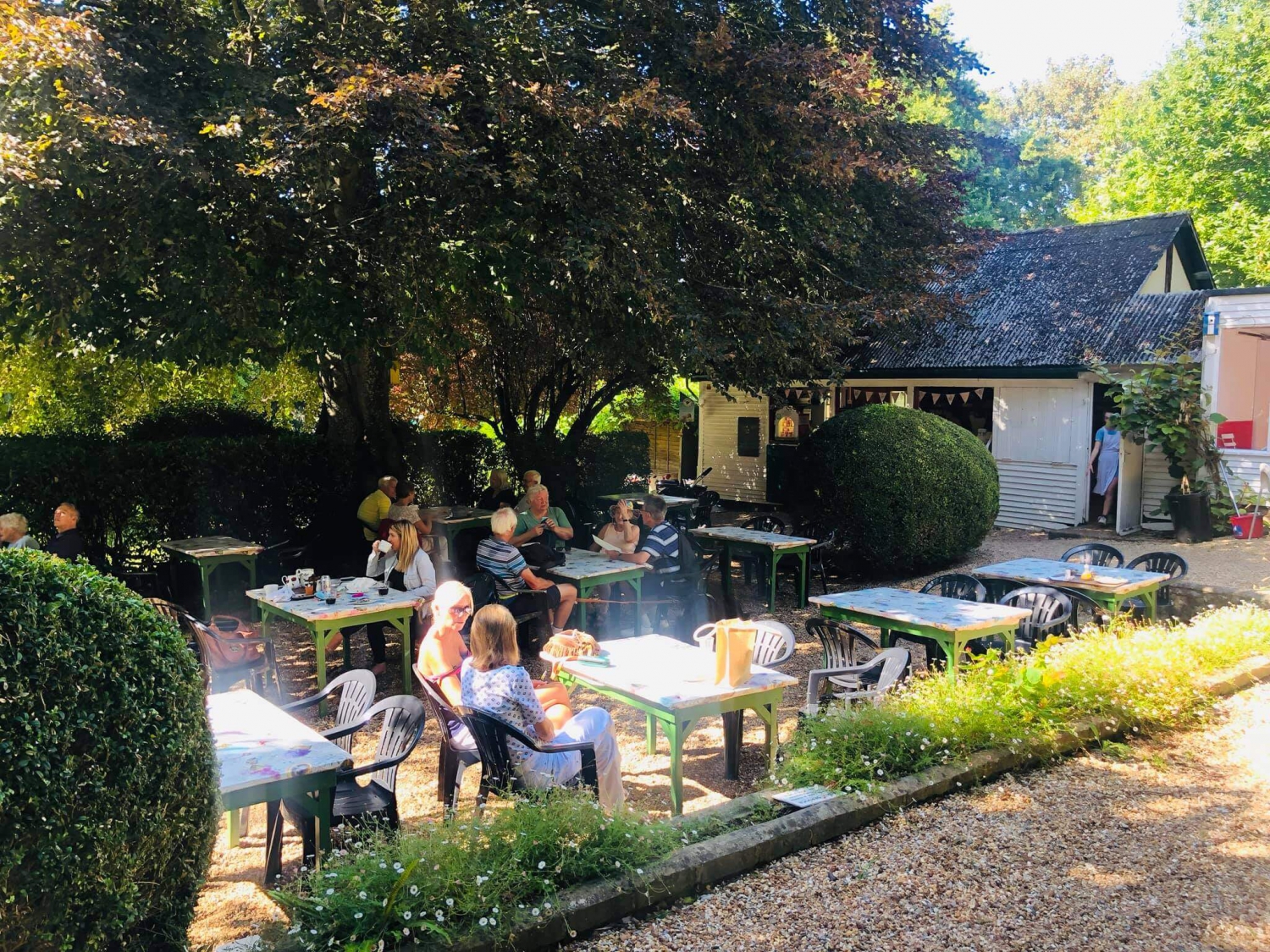 Photo: The Litlington Tea Gardens, photo credit: © facebook.com/pages/Litlington-Tea-Rooms
If you're looking for somewhere to go for a relaxing afternoon, check out the old Victoria tea garden near the village of Alfriston. The venue welcomes dogs and allows you to enjoy a spot of traditional afternoon team, complete with cakes, scones and all sorts of other goodies.
Rye Nature Reserve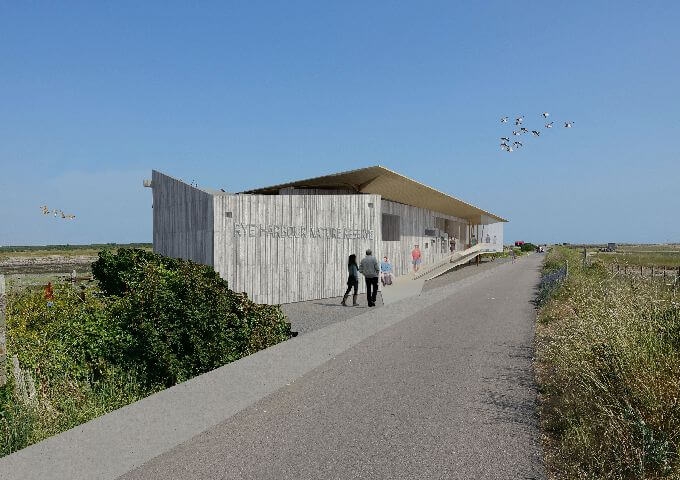 Photo: Rye Nature Reserve , photo credit: © sussexlocal.net

The ancient city of Rye sits beside an area of stunning, unspoilt marshland. The area is now a celebrated nature reserve that has since become incredibly popular among dog owners. Dogs must be kept on a lead while in the sanctuary.
Just next to the reserve, you can find Rye Beach where you can let your dog off the lead for maximum fun.