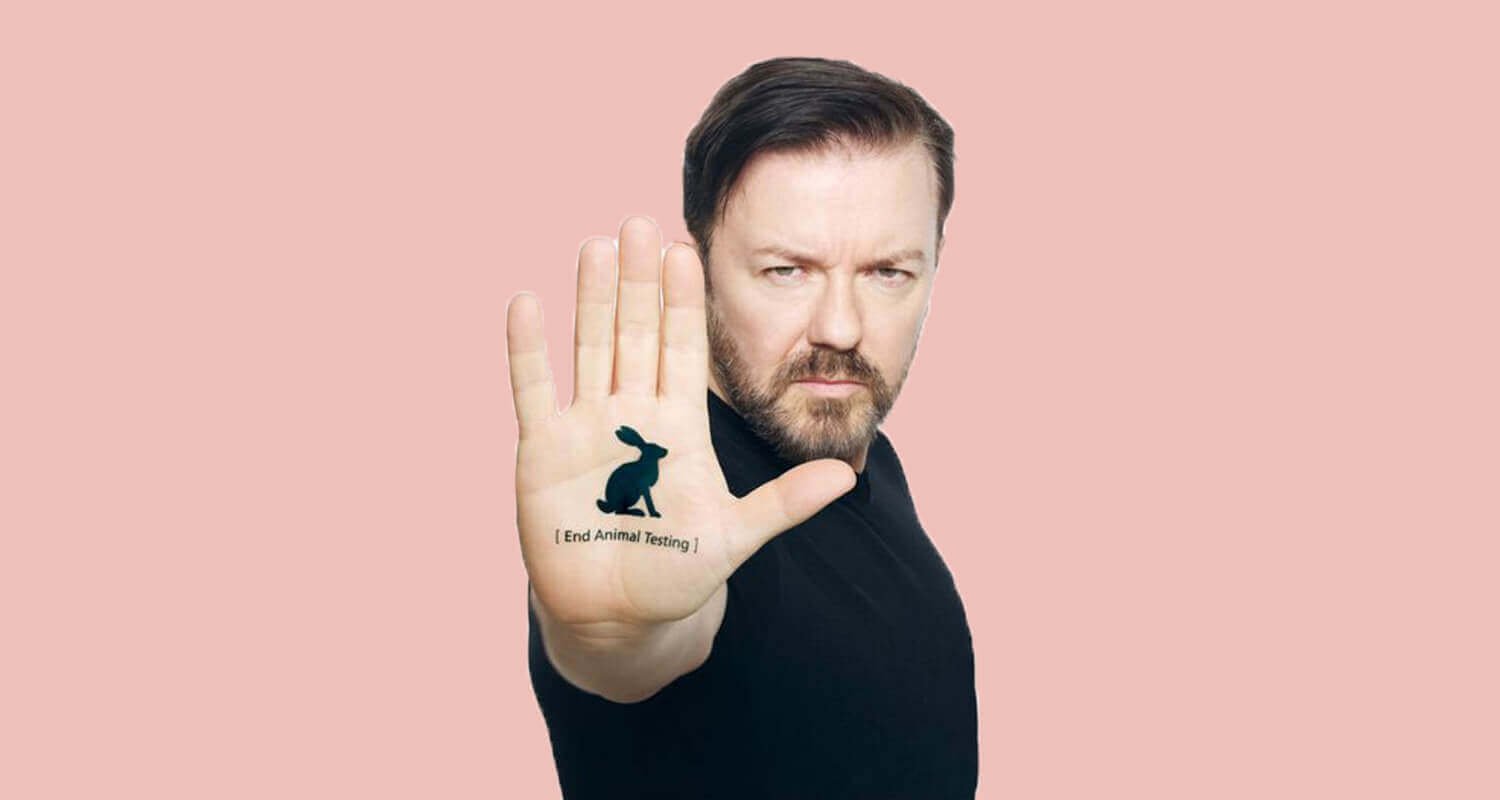 Ricky Gervais
Sun Dec 5th 2021 to Mon Dec 6th 2021 at 19:30
---
Brighton
Brighton
https://www.myguidebrighton.com/events/ricky-gervais
BOOK NOW
Event Details
Ricky Gervais has announced 2020 UK and international tour dates, which will see him bring his newest live show 'SuperNature' to the Brighton Centre in November 2020 – door open at 6:30 pm, show starts at 7:30 pm.

Considered one of the most persuasive British comedians since Charlie Chaplin, (he got the Charlie Chaplin Britannia Award for Excellence in Comedy 2016 BAFTA/LA) Ricky Gervais is coming back to arrange with 'SuperNature' by and by in 2020, after the worldwide accomplishment of his ongoing Netflix stand-up unique 'Humankind', which was his first in quite a while.

The maker and star of The Office, Extras, Derek, and the widely praised ongoing hit After Life (Netflix), Ricky Gervais has won endless awards. Having delighted in gigantic basic accomplishment for the exceptional first arrangement of After Life, which was discharged on Netflix in March 2019, Ricky has since composed and completed the process of recording on a subsequent arrangement, which will arrive on Netflix in 2020. His hit arrangement The Office is the best British parody ever, appeared in excess of 90 nations with seven revamps.

An award-winning stand-up entertainer, don't pass up on your opportunity to see Ricky Gervais live in 2020.