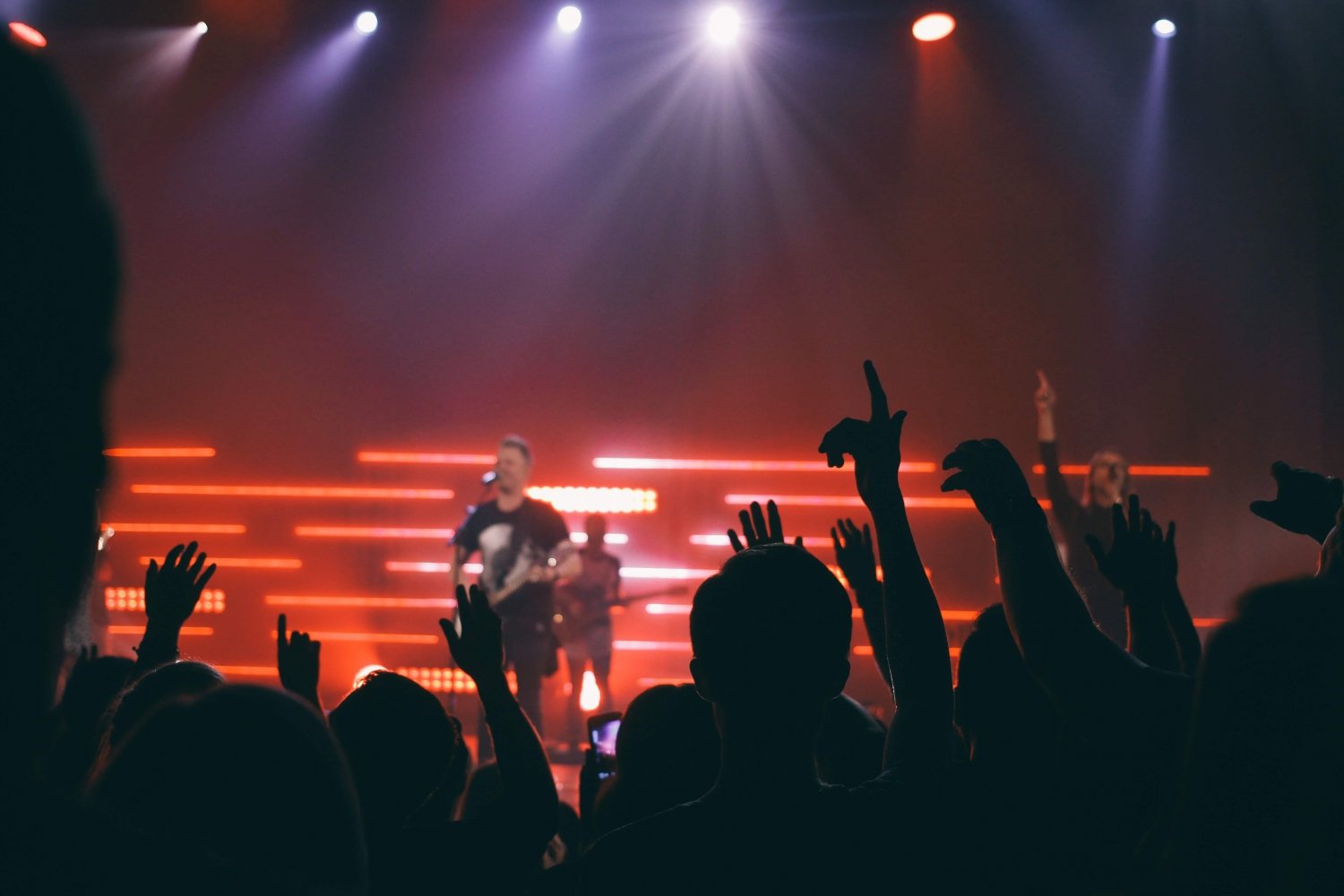 The most famous bands from Brighton
Celebrities
Discover the most famous bands formed in Brighton. Our list features bands from every genre such as pop, rock, hip-hop, jazz, techno, house music and more.
The Kooks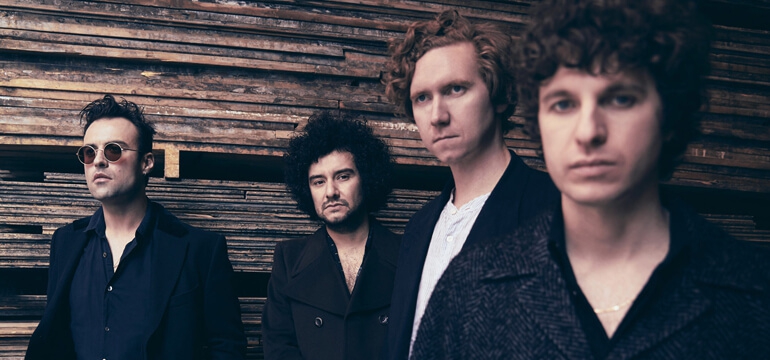 Photo: Kooks, photo credit: © propermusicgroup.com

Indie pop, Pop music, Rock music
The Kooks are rock band formed in Brighton, East Sussex in 2004. The group consists of Hugh Harris, Peter Denton, Luke Pritchard and Alexis Nunez. Their music is influenced by the 1960s British Invasion movement and post-punk revival. The band experimented in several genres including ska, rock, Britpop, pop, reggae, funk and hip-hop. Their debut album Inside In/Inside out (2006) was very successful, achieved platinum status in the UK and within a year overseas as well. The Kooks won the award for the best UK & Ireland Act at the MTV Europe Music Awards 2006 and got a nomination at The Brit Awards for their song "She Moves in Her Own Way". Their latest album Let's Go Sunshine got to No.9 on the UK Album Chart in 2018.
British Sea Power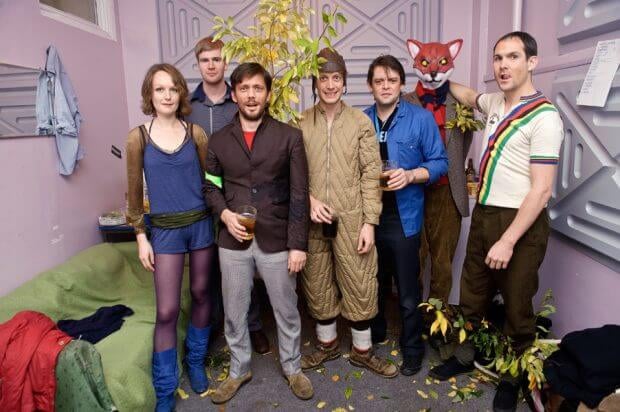 Photo: British Sea Power, photo credit: © nme.com

Alternative rock, Post-punk revival, Indie rock
British Sea Power is a band based in Brighton. The band is famous for their live performances at the bold choice of locations and the content of the unusual lyrics of their songs. The current members of the band are Yan Scott Wilkinson (vocals, guitar), Neil Hamilton Wilkinson (bass guitar, vocals, guitar), Martin Noble (guitar), Matthew Wood (drums), Phil Sumner (cornet, keyboards) and Abi Fry (viola). The band won the 2004 Time Out Live Band of the Year award. The most famous albums were Man of Aran (2009), From the Sea to the Land Beyond (2013) and Happiness (2014).
The Go! Team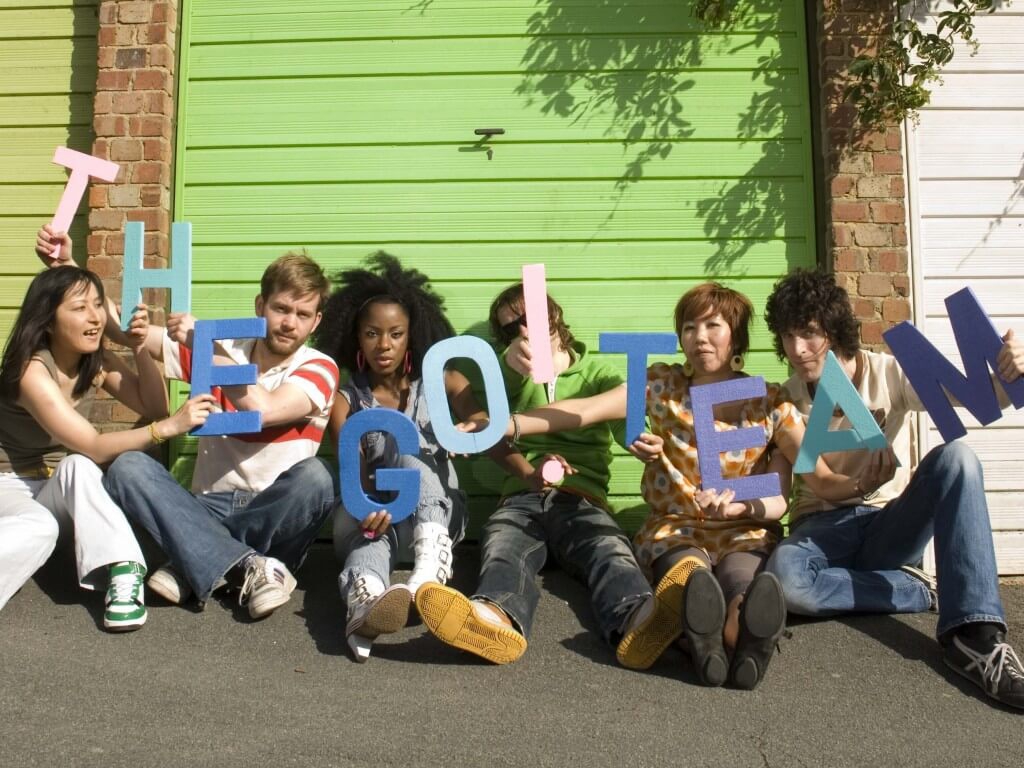 Photo: The Go! Team, photo credit: © bandwidth.wamu.org

Hip hop music, Indie pop, Alternative hip hop
The Go! Team, combine indie rock and garage rock with a mix of Bollywood soundtrack, old school hip hop, double Dutch chants and guitars. The band is using samples from various sources and a combination of live instrumentation for their songs. The members of the group are Ian Parton (vocals, guitars, harmonica, piano, drums, triangle), Angela "Maki" Won-Yin Mak (vocals, guitars, melodica, recorder, tambourine), Ninja (vocals, drums, tambourine, recorder), Sam Dook (guitars, banjo, drums, tambourine), Simone Odarnile (drums, percussion), Adam Hutchison (bass) and Chi Fukami Taylor (drums). The band's vocals vary between live performances which are handled by Ninja while vocals on record also feature sampled and guest voices. The best songs are Huddle Formation, Ladyflash, The Scene Between and Buy Nothing Day.
Freemasons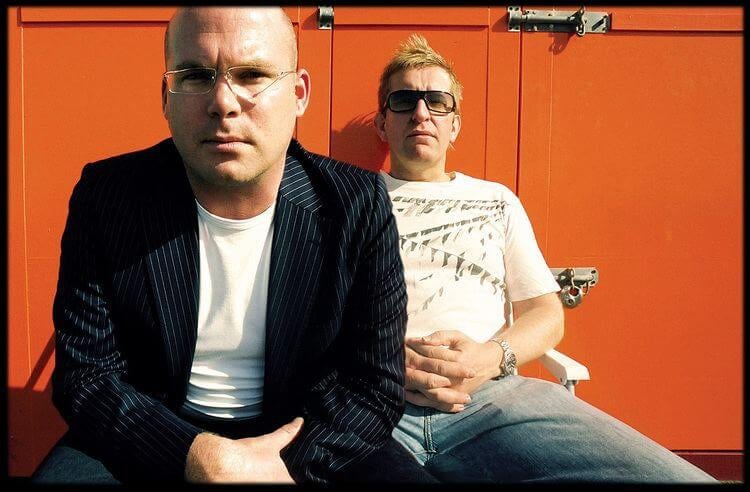 Photo: Freemasons, photo credit: © alchetron.com

Eurodance, House & Dance music
Freemasons are two English DJs from Brighton Russell Small and James Wiltshire. Their name was inspired by a local pub called Freemasons Tavern in Hove. Freemasons created four albums Shakedown, Unmixed, Shakedown 2 and Shakedown 3. The most popular songs are Love on My Mind, Watchin, Rain Down Love, Nothing but a Heartache, Univited, When you touch me, Heartbreak (Make me a Dancer), Believer and Bring it Back.
Blood Red Shoes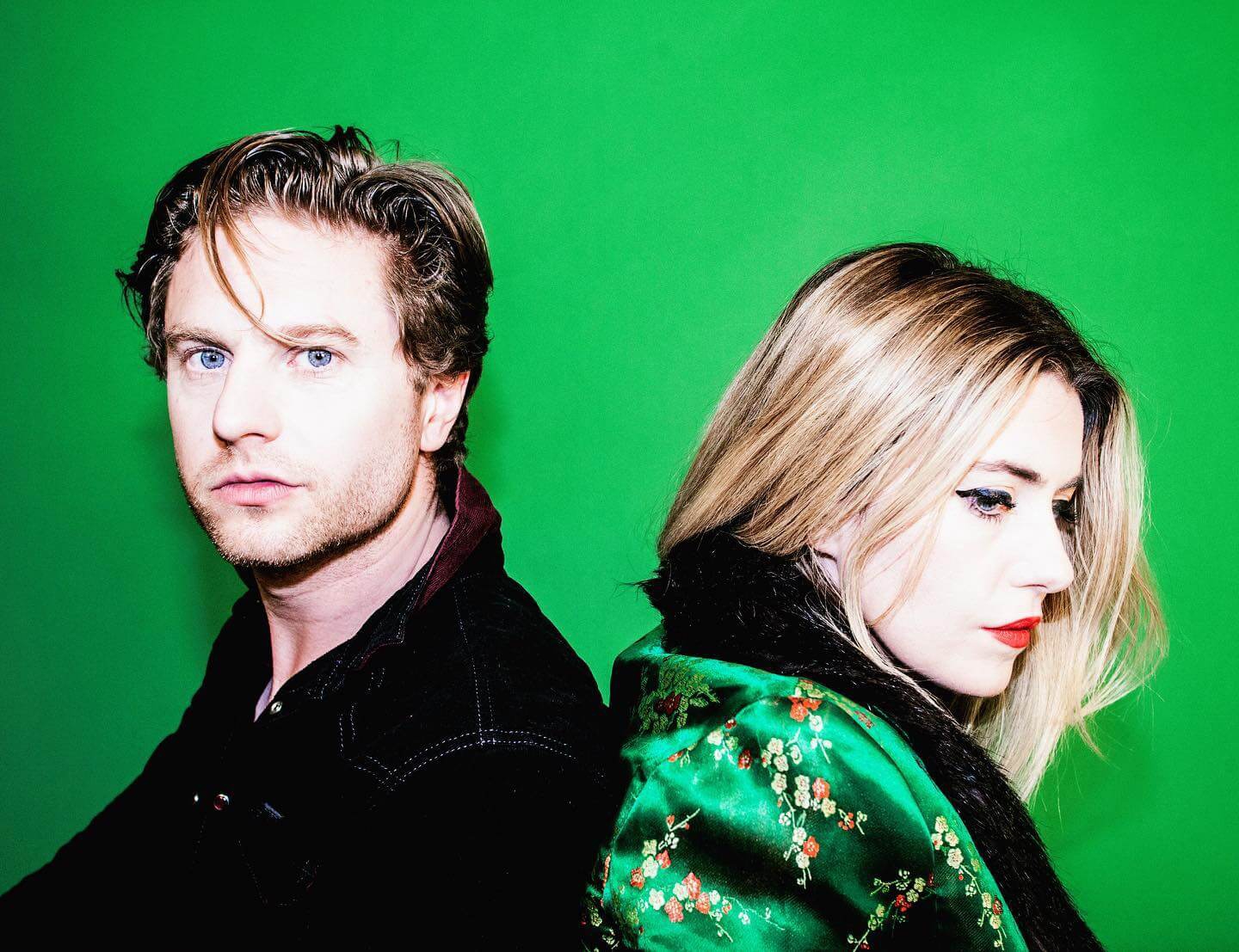 Photo: Blood Red Shoes photo credit: © bloodredshoes.co.uk

Garage rock, Grunge, Stoner rock
Blood Red Shoes are an alternative rock duo from Brighton consisting of Steven Ansell and Laura-Mary Carter. The band created five albums Box of Secrets (2008), Fire like This (2010), In Time to Voices (2010), Blood Red Shoes (2014) and Get Tragic (2019). The most popular singles ranked in the UK chart were I Wish I Was Someone Better, You Bring Me Down (re-release) and Say Something, Say Anything.
Electrelane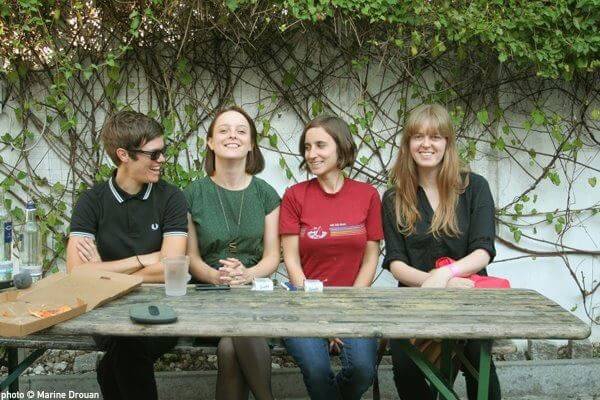 Photo: Electrelane photo credit: © facebook.com/electrelane/

Rock music, Experimental rock, Electronic music
Elecrelane were an English indie rock band, created in Brighton by Emma Gaze and Verity Susman. The band members were Susman, Mia Clarke, Gaze and Ross Murray. Their music is influenced by Sonic Youth, Stereolab, the Velvet Underground and Neu!. The band created four albums: Rock it to the Moon, the Power Out, Axes and No Shouts, No Calls. The most popular songs are To the East, Bird, On Parade and The Valleys.