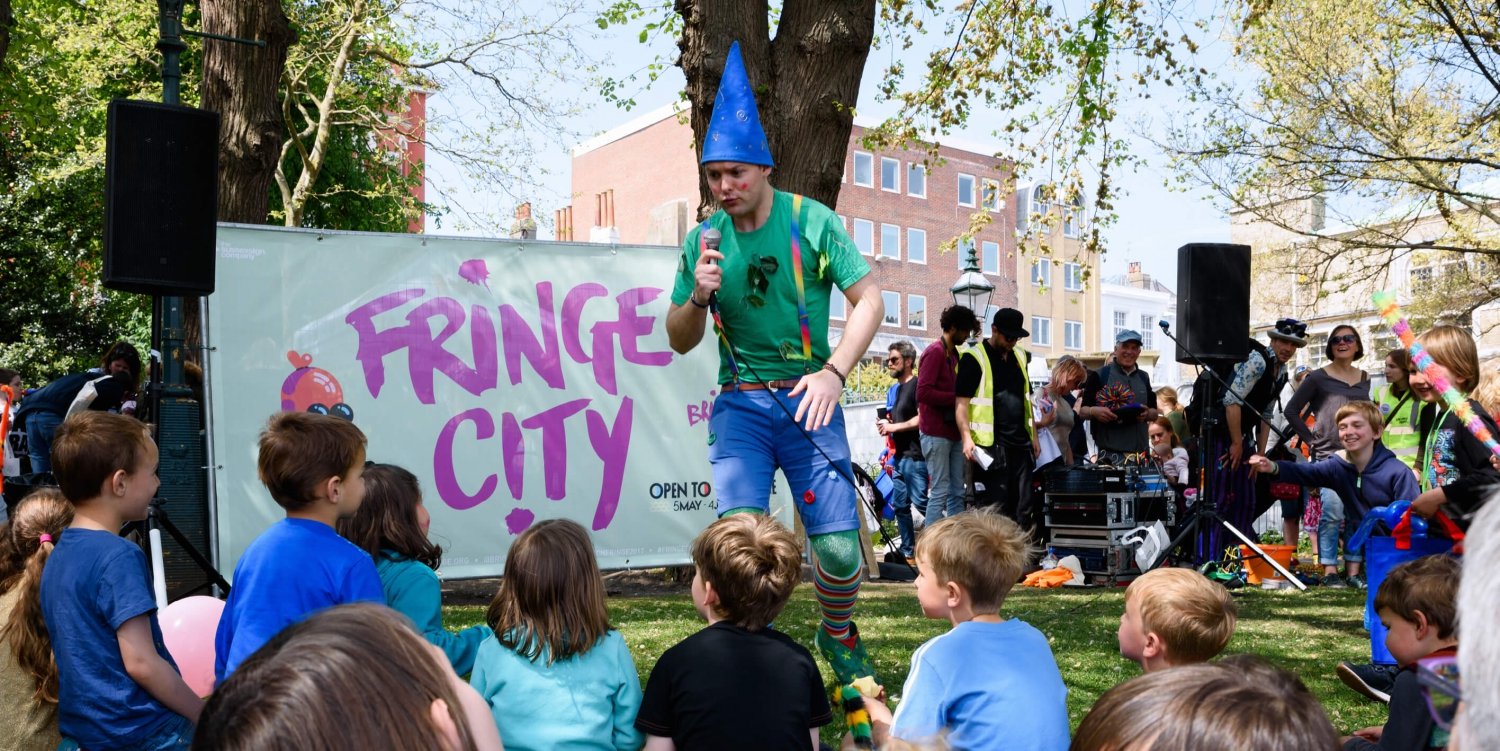 Top Spring Festivals in Brighton
Arts & Culture Seasonal Celebrations
Brighton has it all, a fantastic beach and pier, a varied cultural scene, plenty of bars and restaurants, and a great array of high street and independent shops. The liberal ideals of the city make it an attractive venue for creatives, and the city has a very relaxed atmosphere which makes it a joy to visit.
Brighton is known for some fantastic festivals, and, as the weather starts to improve, a spring visit to Brighton is a great chance to visit some of these events.
Here are the top spring festivals in Brighton.
Brighton Festival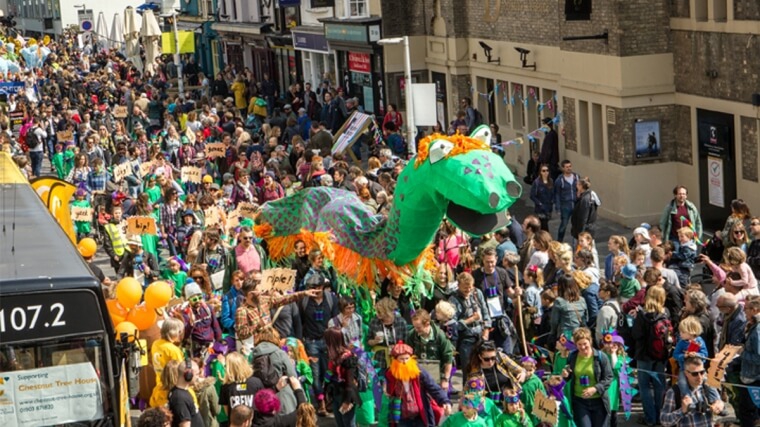 Photo: Brighton Festival, photo credit: © brightonfestival.org
Running across three weeks in May,
Brighton Festival
features music, theatre, dance, circus, art, film, literature, debate, outdoor and family events. These events take place in a wide variety of venues across the city. The festival is England's biggest and most established annual multi-arts festival.
The Brighton Fringe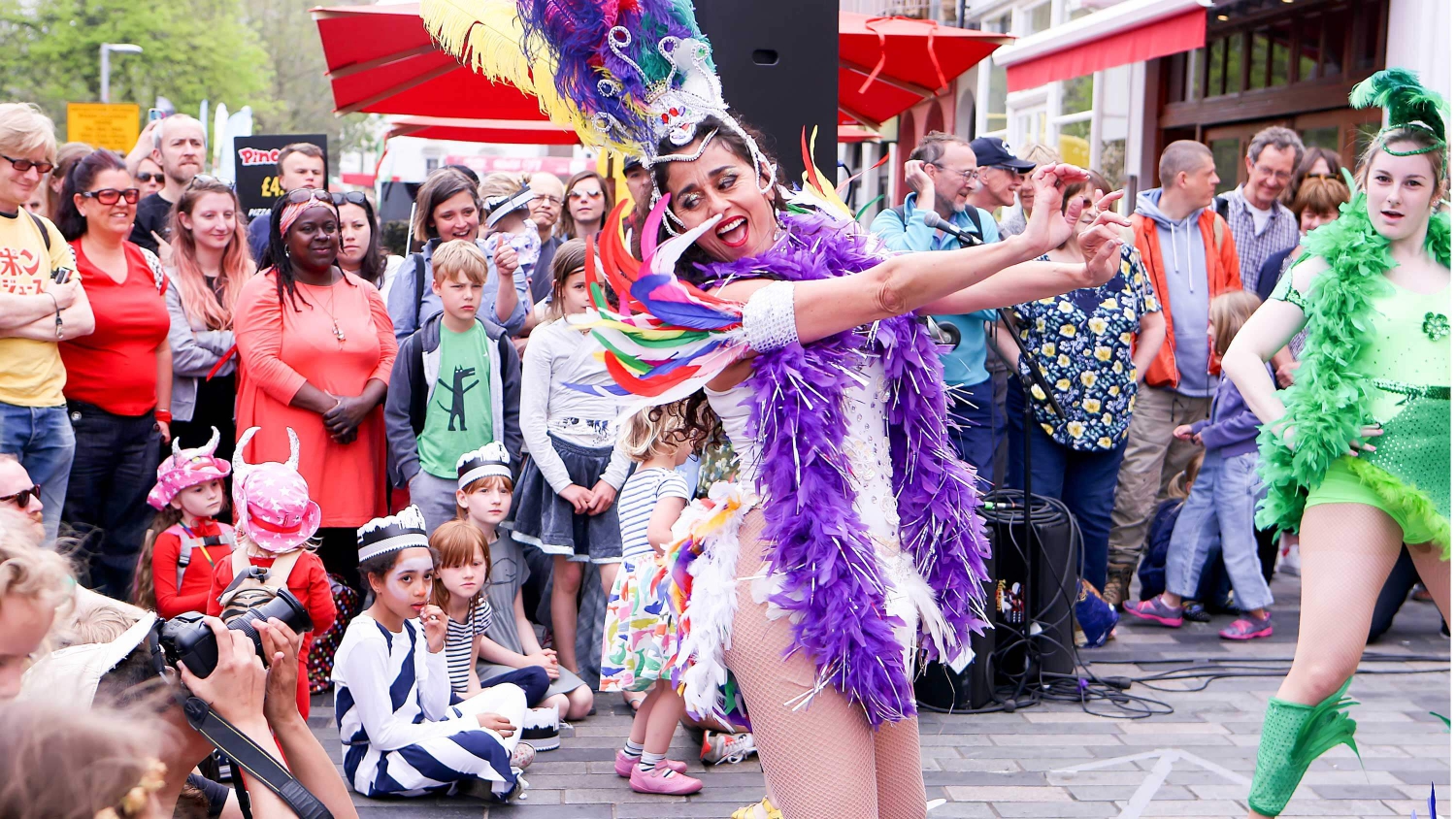 Photo: Brighton Fringe, photo credit: © brightonfringe.org
Alongside the Brighton Festival, you will find
Brighton Fringe
. Brighton Fringe is one of the cultural festival highlights of the year across the whole of the UK. Many venues across the city will open their doors revealing a wide range of acts performing comedy, theatre, cabaret, and music. The festival runs over the course of May and attracts visitors and performers from all over the world.
For many of the acts, The Brighton Fringe is the first stop on their way to the Edinburgh Fringe. This means that you can often get to see some fantastic shows and some amazing performers.
Set across many venues all over the city, there is a full and rich program of events that offers something for everyone. Alongside the fringe, you will find lots of other great cultural activities occurring as the city really comes into its own.
The Great Escape Festival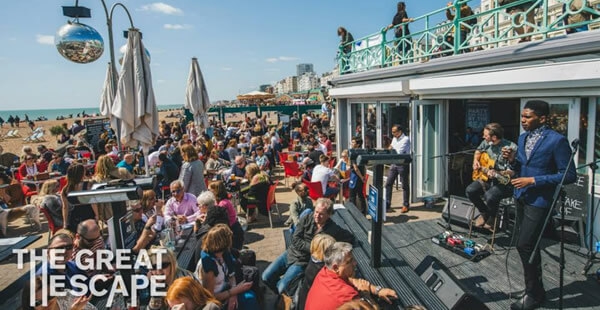 Photo: The Great Escape Festival, photo credit: © blog.ticketweb.co.uk
Europes biggest festival for new music,
The Great Escape
has been running for the last fifteen years. It showcases new up and coming artists, across thirty different venues across the city. All of the venues are walkable and include a pop-up festival tent on Brighton beach.
Many performers get spotted at The Great Escape as it is visited by many working in the industry looking for the newest, most exciting acts out there.
Artists Open Houses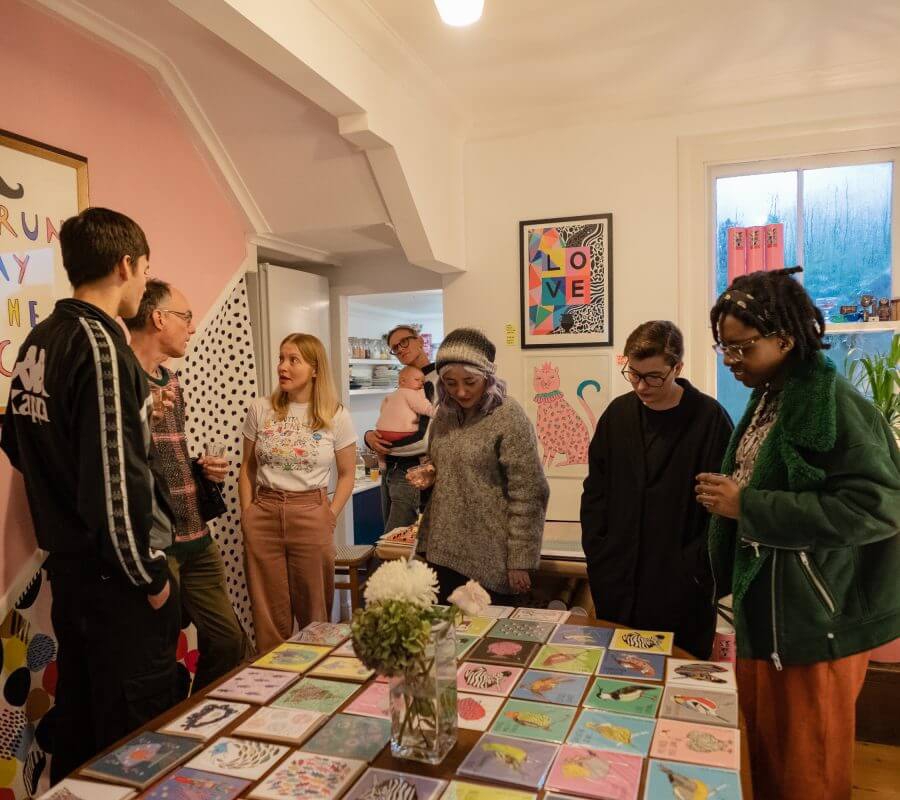 Photo: Artists Open Houses, photo credit: © aoh.org.uk
Every year, artists across Brighton open up their homes and their studios so that people can come and see their works displayed.
The Artists Open Houses
not only displays these works, but it also allows visitors to meet with the artists so that they can discuss their work with them. Over 1500 artists displayed their work in 2019.
Foodies Festival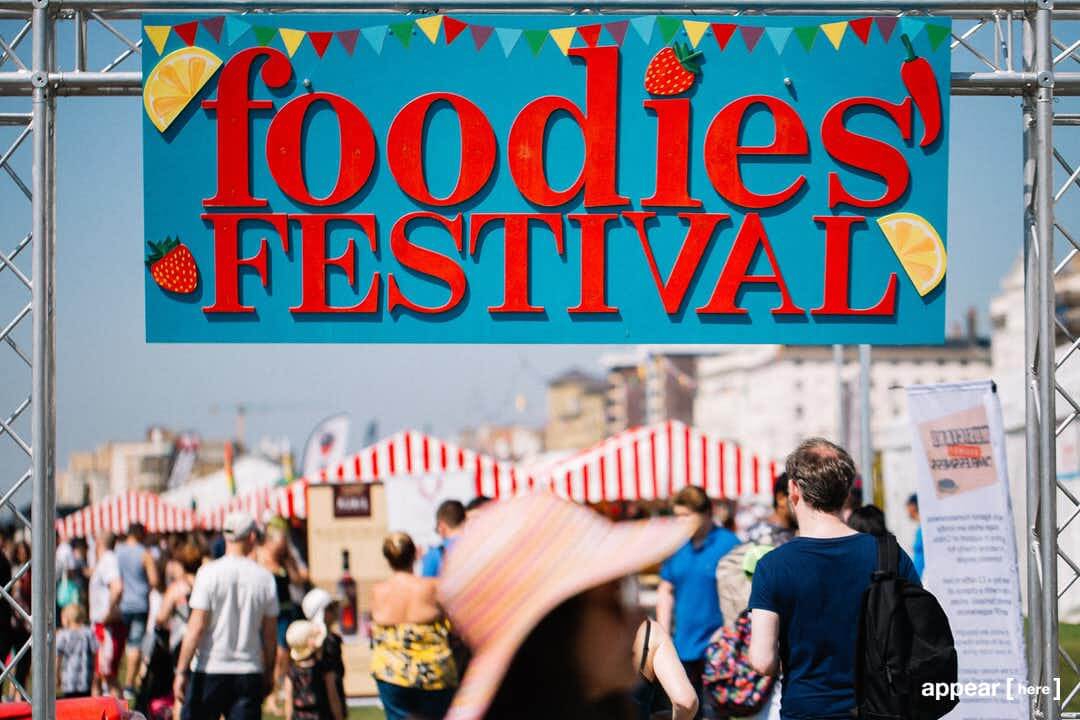 Photo: Foodies Festival Brighton , photo credit: © appearhere.co.uk
If you are a food lover, you will enjoy the United Kindom's largest food festival which is held every spring in Brighton. At this three day event in May, you will be able to visit a vast array of different activities. With a selection of top chefs in attendance, the event features a BBQ, a Tasting Theatre, live entertainment, kids cooking classes in the children's cookery theatre, and much more to feast on.

Featured photo: Brighton Fringe, photo credit: @ independentschoolparent.com