Brighton Festivals
Brighton is famous as a City of Festivals
Whether you come to Brighton to relax, sun-bathing on the beach, go shopping in The Lanes, walking around the promenade, play golf or beach volleyball. Brighton also hosts many festivals throughout the year. Brighton is famous as a City of Festivals for its annual events such as Brighton Pride, Paddle Round the Pier and Burning the Clock. Brighton & Hove has more than 60 cultural festivals per year.
Brighton Science Festival (February)
The primary purpose of the festival is to discover where we came from, deal with where we are . Discuss where we might be in the future. It's a week-long festival for 7-14 year-olds in February representing:
Bright Sparks: a weekend event in Hove Park Upper School, with 60 activities from universities, industries and interest groups.
Hands-On Half-Term: workshops through half term week, at various locations in central Brighton for kids and their parents.
com
Sussex Beer & Cider Festival (22 – 23rd March)
Sussex Beer & Cider Festival is located in Brighton Racecourse, offering over 170 beers, 40 ciders, plus a selection of bottled beers per sale.
Brighton & Hove Food & Drink Festival (April & September)
Brighton & Hove Food & Drink Festival is one of the UK's most popular food and drinks festivals and the largest in the South. The festival represents the best local producers, restaurants, farmers, bars and food retailers offering the best culinary delights.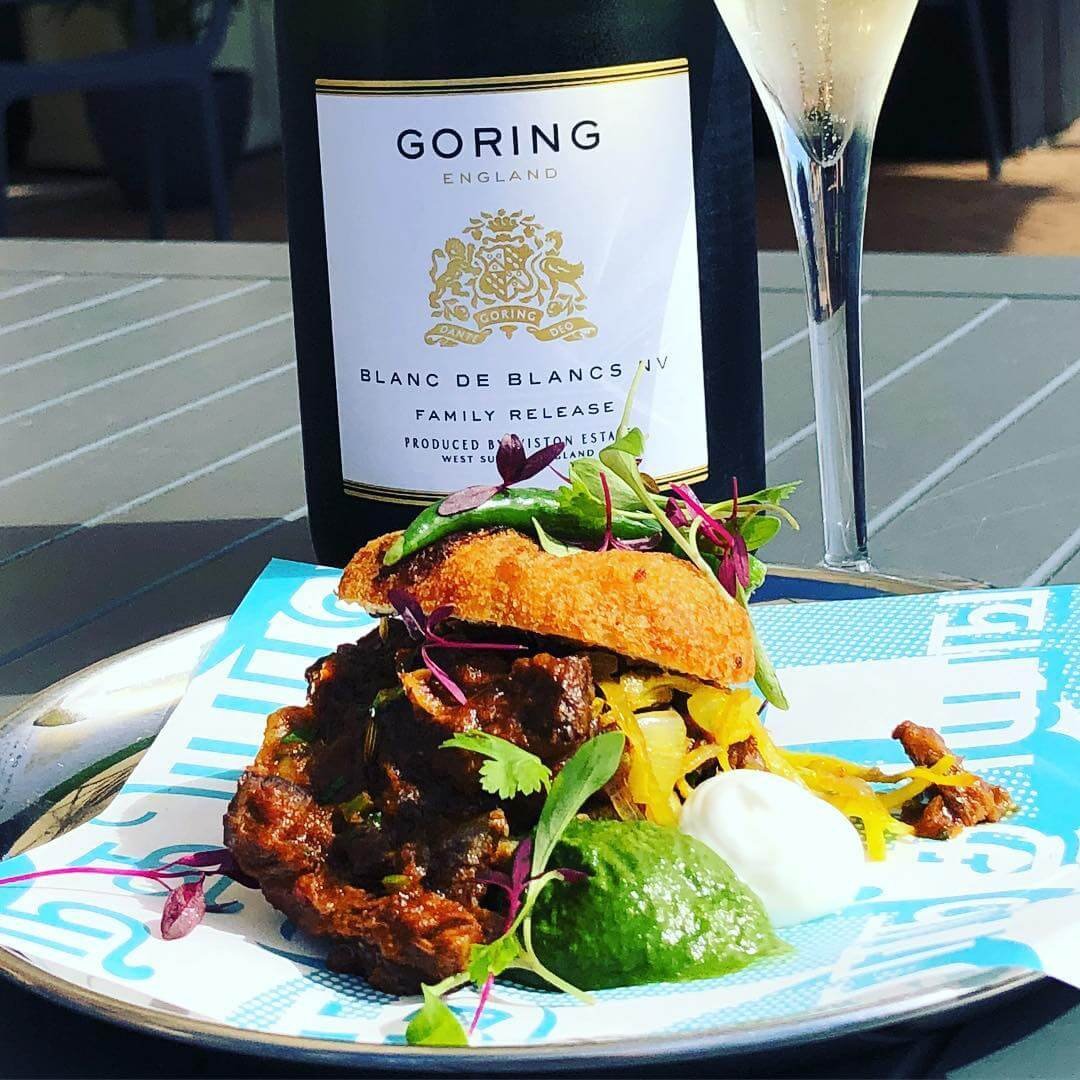 Image sourced from: https://brightonfoodfestival.com/
Brighton Fringe (Every weekend in May)
Brighton Fringe is the largest arts festival in England; it was established to educate and entertain diverse audiences to enjoy and appreciate art. Providing an opportunity for performers and artists to promote their performances on the streets of Brighton. The festival will include over 4,000 events and performances including comedy, dance, physical theatre, events and film, music, visual arts, workshop and much more.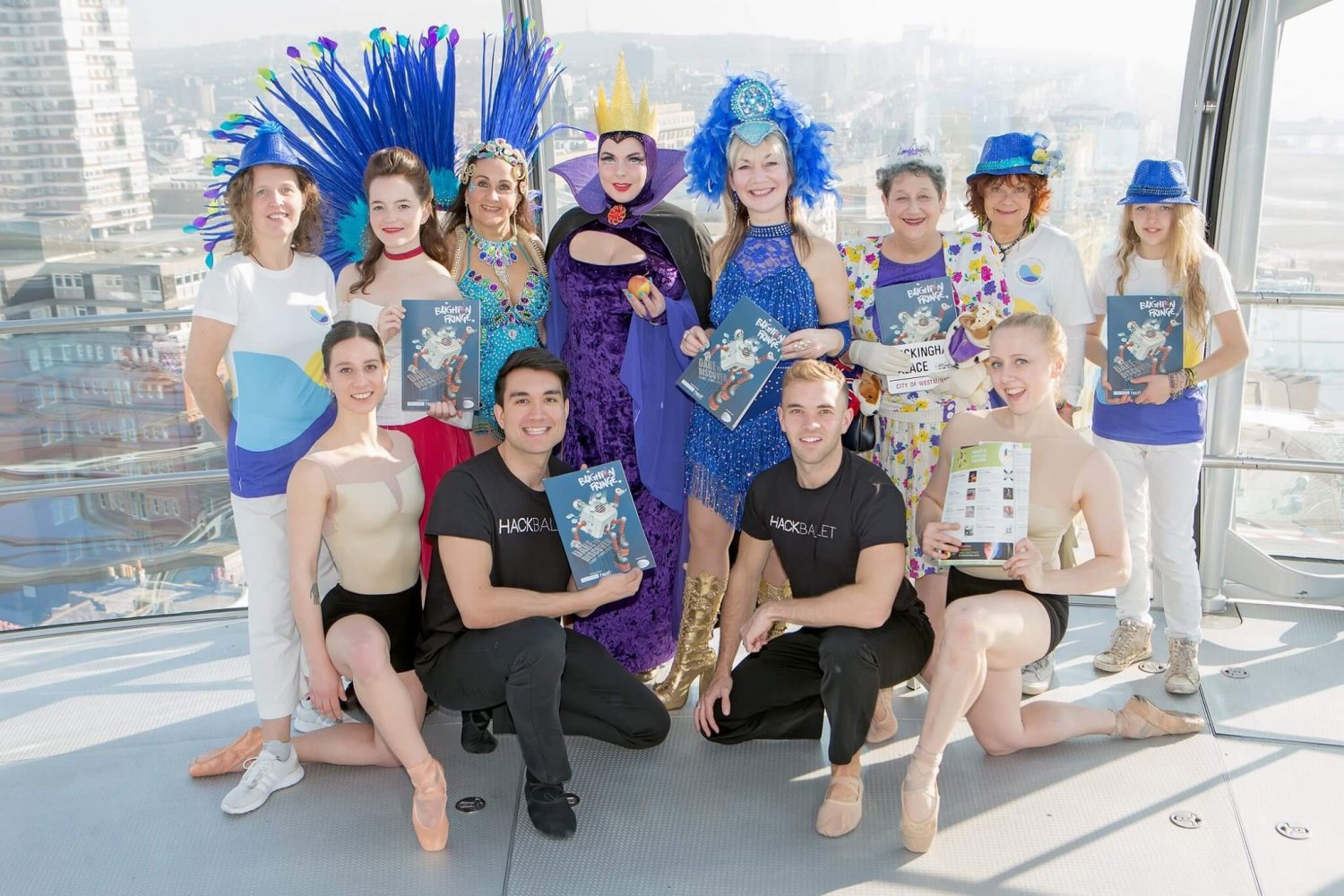 Image sourced from: brightonfringe.org/
The Great Escape Fest (9-11th May)
The Great Escape is a festival for new music, featuring 500 emerging artists worldwide. It's the first place where you would discover new artists before to perform to major festivals. The venues are in around 30 walkable locations around Brighton. The festival also runs insightful panes, keynote speeches, topical debates and networking opportunities.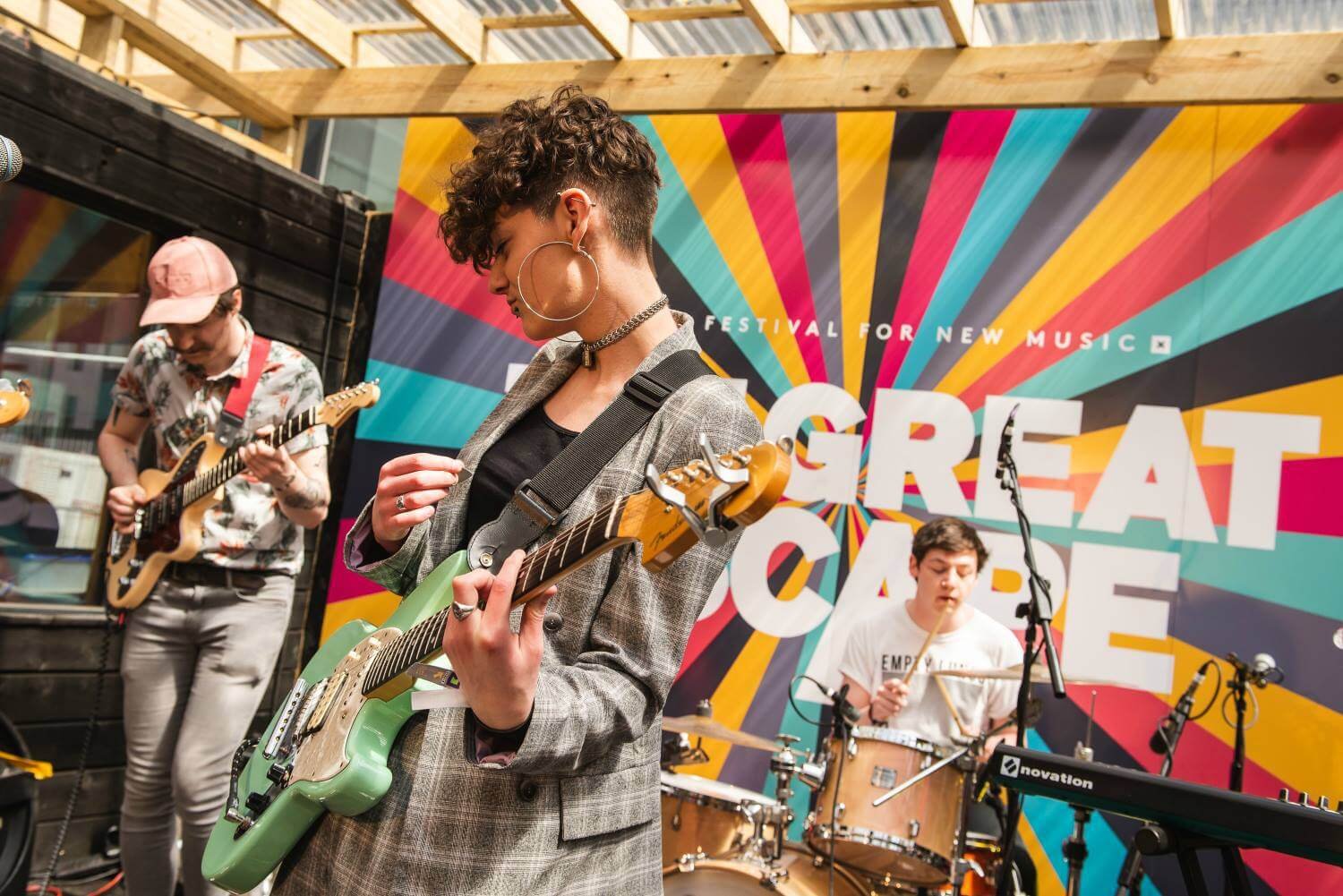 Image sourced from: https://greatescapefestival.com/
Paddle Round the Pier Festival (weekend in July)
Paddle Round the Pier is a great local charity. The PRTP is Europe's biggest free beach festival, which runs every year in the Hove Lawns. The festival features the best in water, children's entertainment, urban and street sports, live music and many more. You would experience lots of fun, great prizes and a chance to try paddle boarding by yourself. By supporting this event, you'll help raise money for some worthwhile local causes.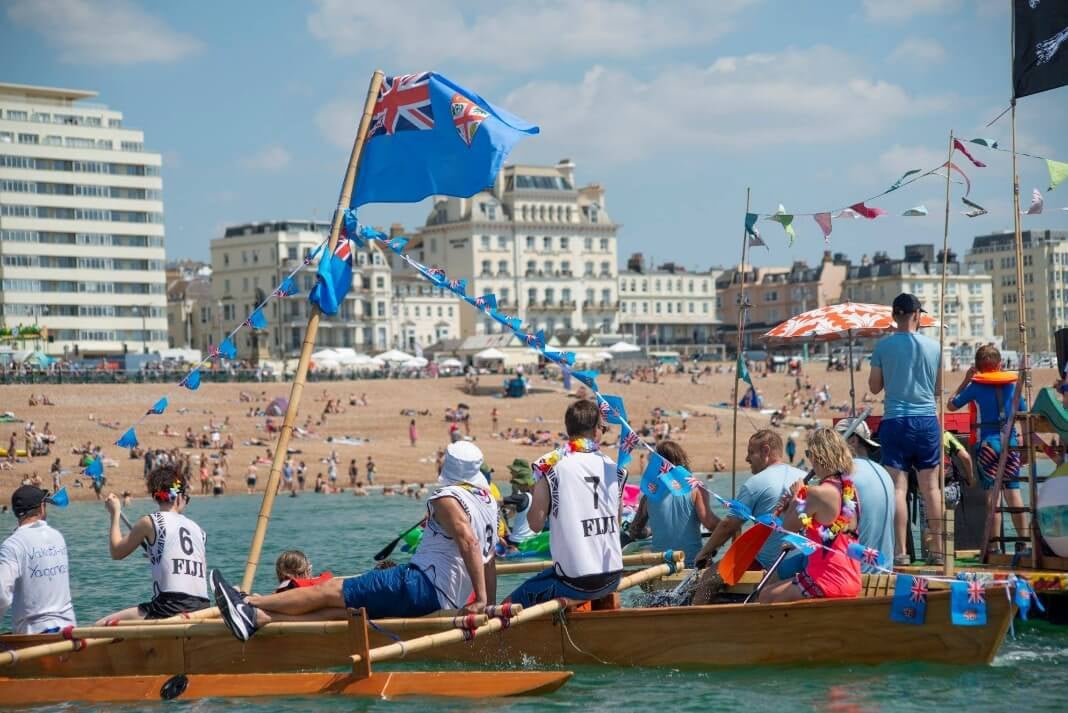 Image sourced from: paddleroundthepier.com/
Brighton & Hove Pride Festival (weekend in August)
The Pride is the UK's most prominent LGBTQ Pride Festival. It's an exciting celebration of everything beautiful about Brighton & Hove's diverse community. The festival aims to promote tolerance, diversity and remove discrimination against LGBTQ+. The pride hosts many spectacular performances every year.

Image sourced from: brighton-pride.org/pride-festival/
Brighton Boundary Festival (September)
Brighton Boundary Festival takes the best of Brighton's creative energy, generosity of spirit and lust for life. The festival features music, a vintage fair and delicious local food. It's located between the crest of the Downs and the City.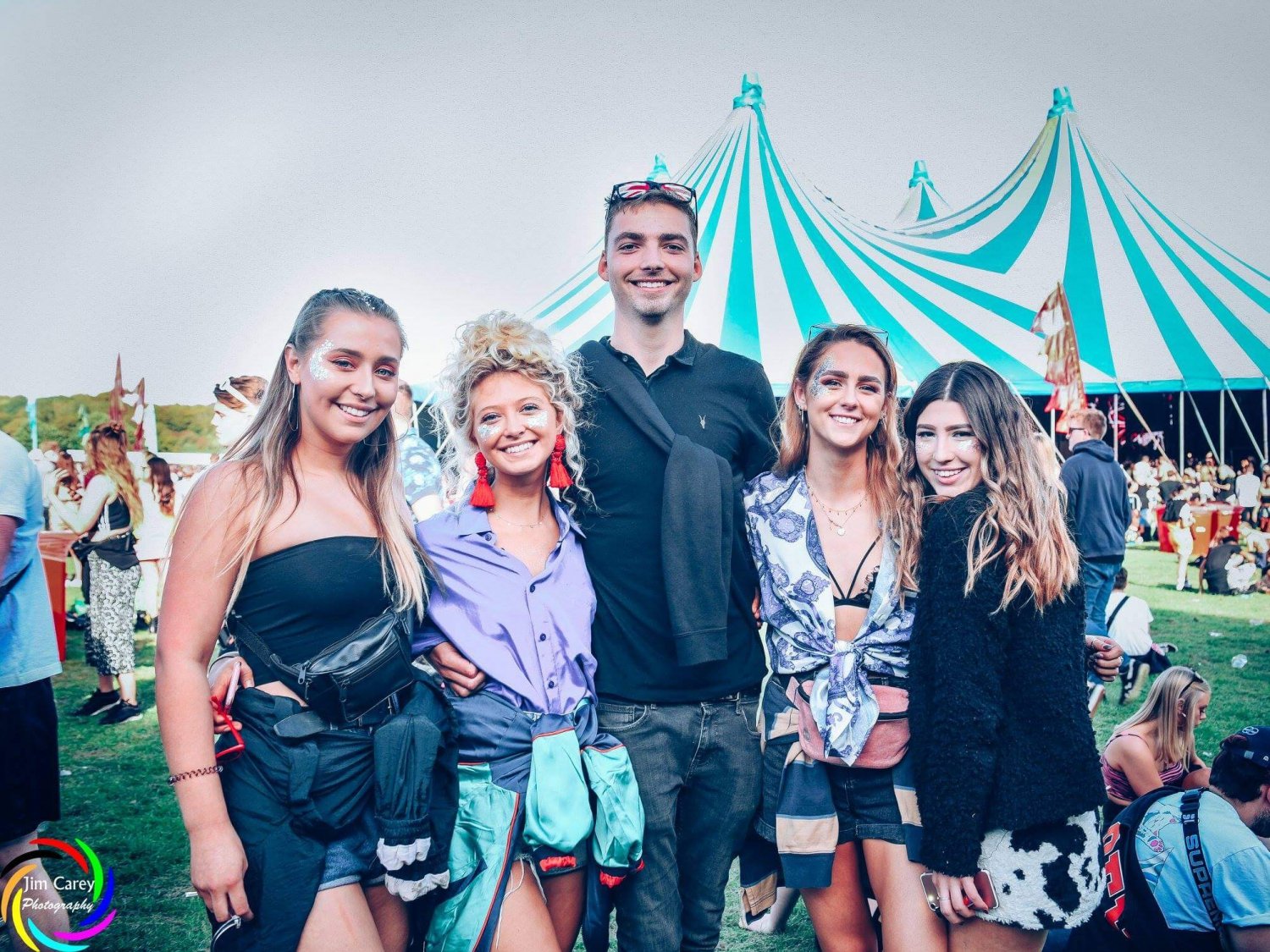 Image sourced from: https://boundarybrighton.com/
Burning the Clocks (21st of December)
Burning the Clocks is a vibrant celebration of the turning of the year. It's also time for reflection of the last year. It brings the whole city together to mark the shortest day of the year. Local people come to this event and create their paper and willow lanterns. After parading through the town, all the paper and lanterns get pass into a bonfire on Brighton beach.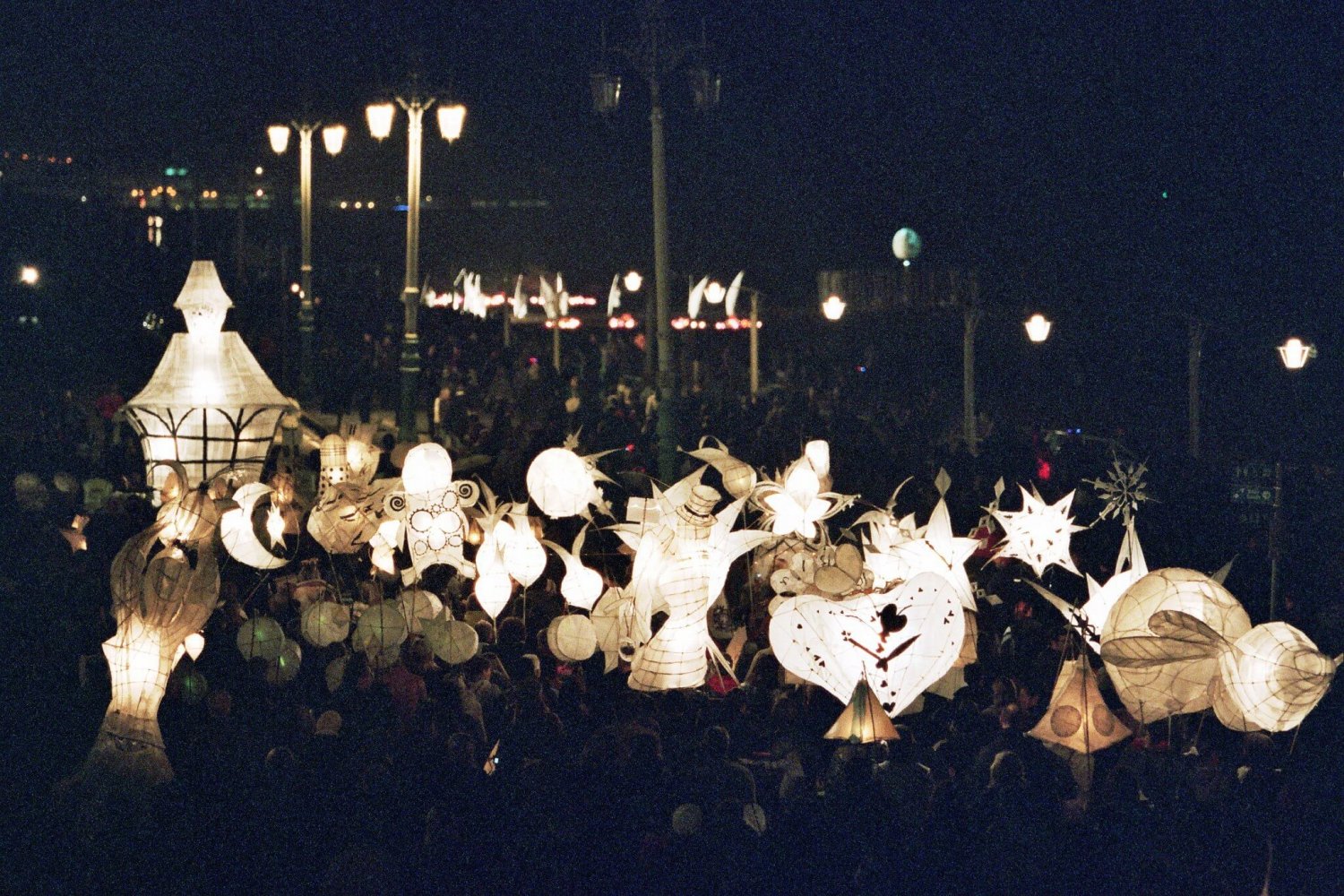 Image sourced from: http://samesky.co.uk/events/burning-the-clocks/