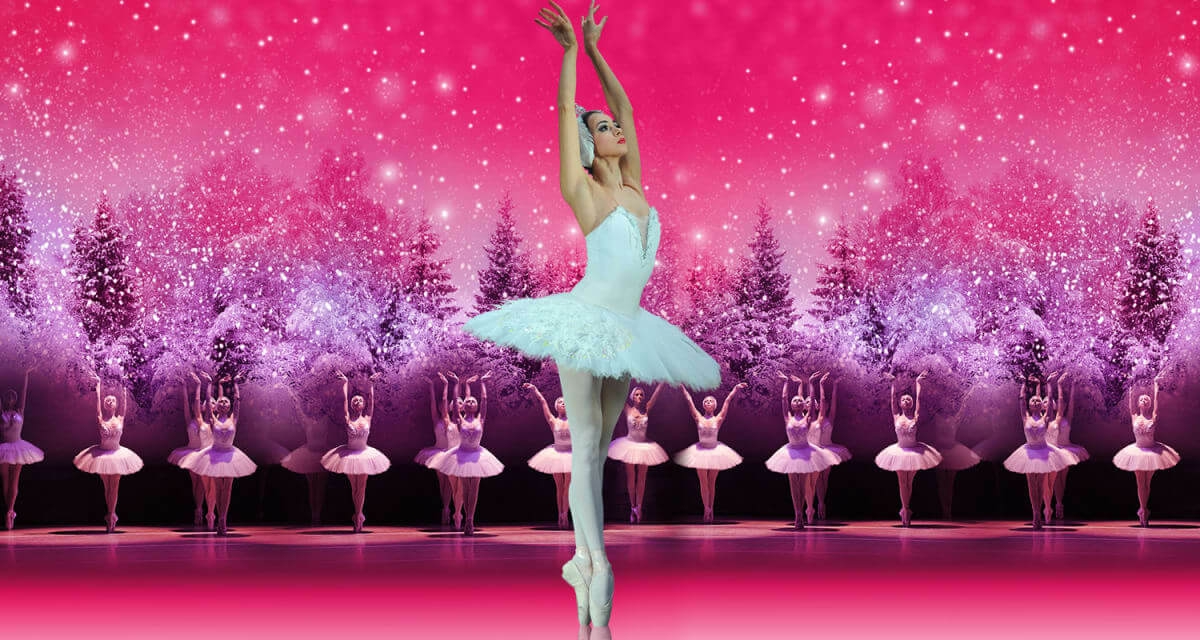 Russian State Ballet Swan Lake
Wed Feb 19th 2020 at 14:15
---
Brighton
Brighton
https://www.myguidebrighton.com/events/russian-state-ballet-swan-lake
BOOK NOW
Event Details
Tchaikovsky's enchanting show goes with this story of secret and sentiment with hypnotizing expressive dance moving from the Russian State Ballet.
From the noteworthy wonder of the Palace dance hall to the moon-lit lake where swans float in impeccable development, this convincing story of disastrous sentiment has everything.

The Story
From Odile, the seductress in dark tulle as she lures the Prince by turning with charming accuracy to the entranced immaculateness of the swan sovereign. Odette as she sways with passionate force, the double job of Odette/Odile is one of artful dance's most unmissable specialized difficulties.
Who is the Russian State Ballet of Siberia



Shaped in 1981, the Russian State Ballet of Siberia has immediately settled itself as one of Russia's driving expressive dance organizations. It has gained notoriety for conveying exhibitions of extraordinary quality and irregular profundity. The soloists and corps de artful dance are sublime, and never neglect to amuse crowds with their incredible physical capacity and stunning outfits.
Artistic Director – Sergei Bobrov
Music Director and Chief Conductor – Anatoly Tchepurnoi