Haywards Heath
Haywards Heath Local Guide
Haywards Heath is a perfect town for families as it has lots of good schools, a very modern Princess Royal hospital, private healthcare - Nuffield, lots of social and leisure activities. According to the legend, the town was named after a local highwayman named Jack Hayward. The town grew from modest beginnings with the arrival of the London to Brighton Railway in 1841.
Haywards Heath is just 20 minutes by train towards London from Brighton; the town is close to the M23 London to Brighton road, trains take about 45 minutes to London. Gatwick Airport is only 20 minutes by direct train or by car it takes around 30 minutes.
Parks
Beautiful Beach Hurst Gardens and Victoria Park offer relaxing spaces and leisure activities for all ages. Beach Hurst Gardens is famous for its model railway that runs around the gardens during the weekends from 13
th
of April till 29
th
of September. What's more, the Harvester restaurant is based in Beach Hurst Gardens, famous for its delicious roasts.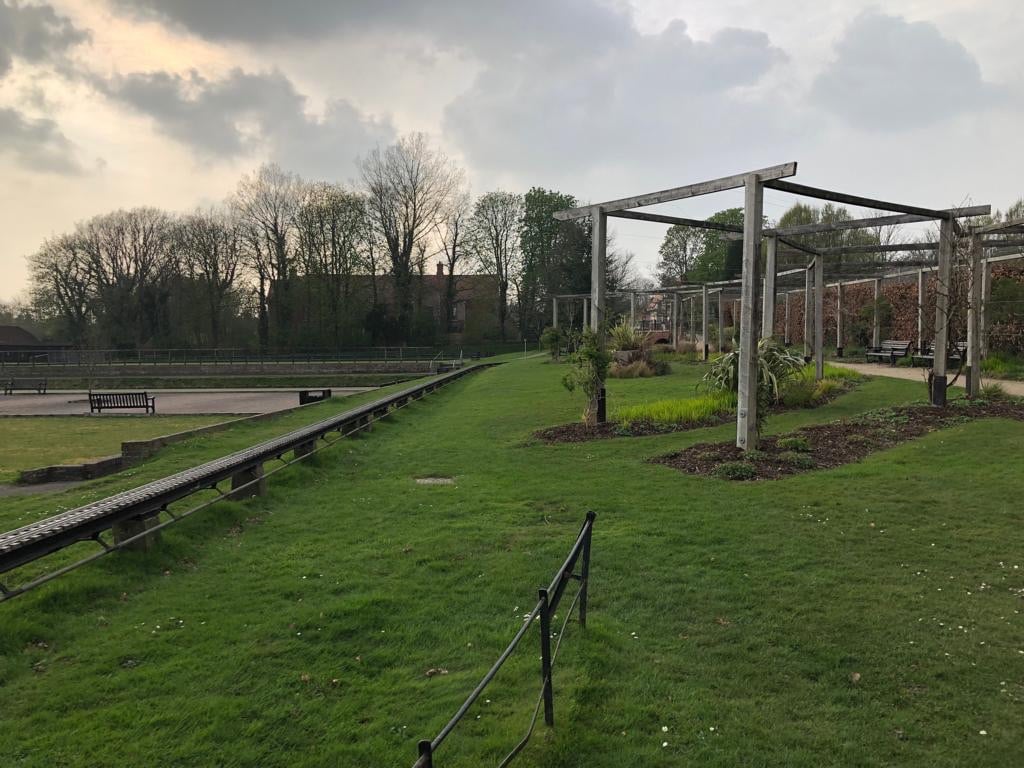 Victoria Park is located in the heart of Haywards Heath. It has three tennis courts, a coffee shop, a football pitch, a children's play area and a recently updated skate park.
Attractions
Nyman's Gardens and House are one the National Trust's premier gardens; it's a garden lovers' place for all seasons. It used to be a country retreat; a today is a place for relaxation. You can explore here a rare collection of plants grown on site, Grab & Go kiosk in the tea garden, exhibitions for every season, a second-hand bookshop and mobility tours of the garden and woods. Dogs are welcome here but must be kept on leads during the bird nesting season from March till July. There are plenty of activities for kids, such as pick up and go activities and seasonal trail.
Wakehurst is a wild botanic garden on the High Weald of West Sussex, covering over 500 acres of beautiful ornamental gardens, woodlands and a nature reserve. It's home to the Millennium Seed Bank which is the biggest wild seed in the world. Wakehurst is open daily at 10 am till 4.30pm (last entry 4 pm). Wakehurst offers lots of attractions such as the Winter Garden, the Wetlands, Woodlands of the World, Loder Valley Nature Reserve, Millennium Seed Bank, the Mansion and the Mansion Garden.
Borde Hill Garden is a part of English Heritage; it contains the best collection of trees and shrubs in the world. If you love plants, you will enjoy the most beautiful display of magnolias, camellias, roses, azaleas and much more. The Gardens have ample seating where you can sit, relax and enjoy the glorious fragrances of hundreds of flowers. If you're travelling with children, there are activities for all ages such as balance bars, climbing frames and much more. The Garden is dog-friendly; the extensive woodland and parkland is a perfect place for dog walking.
Broadway
The Broadway in Haywards Heath is famous for its bars and restaurants. The most renowned bars are The Lockhart Tavern and Orange Square.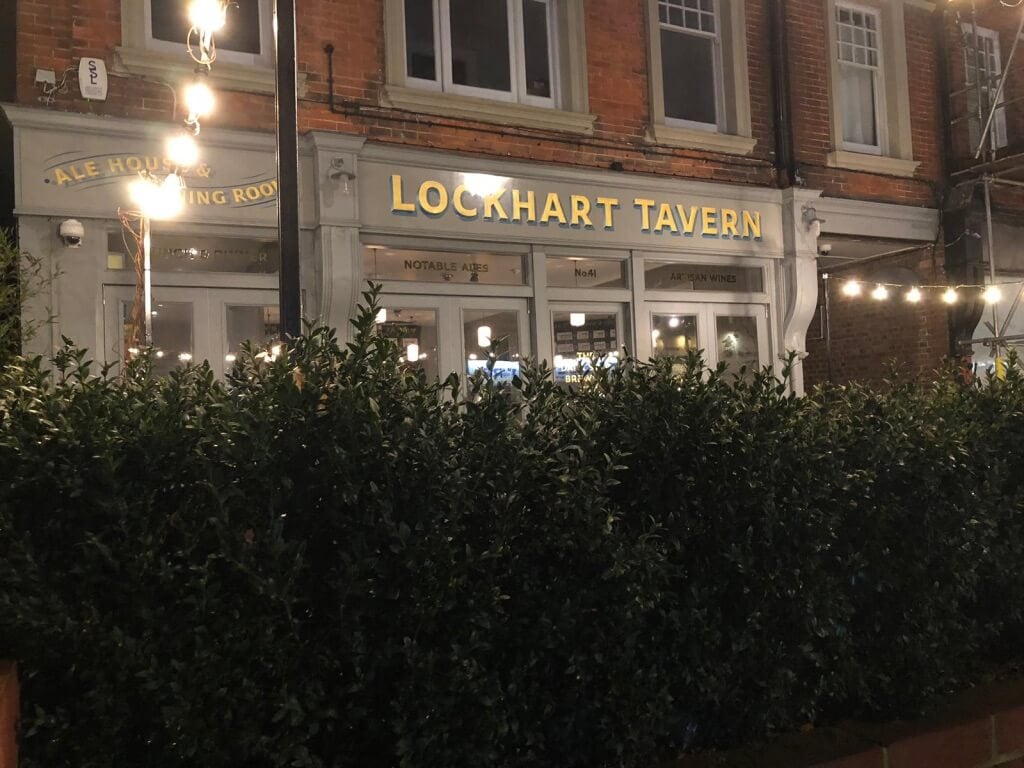 The Lockhart Tavern
is a stylish bar and restaurant, which is most famous for offering every week a new selection of high-quality beers from around the world. What's more, the food is delicious as it's all freshly cooked ingredients that are from local farmers and shops. The prices are a bit higher than average, but the portions are very generous. The atmosphere is always very welcoming, and the staff are very friendly. It also scores very highly on trip advisor.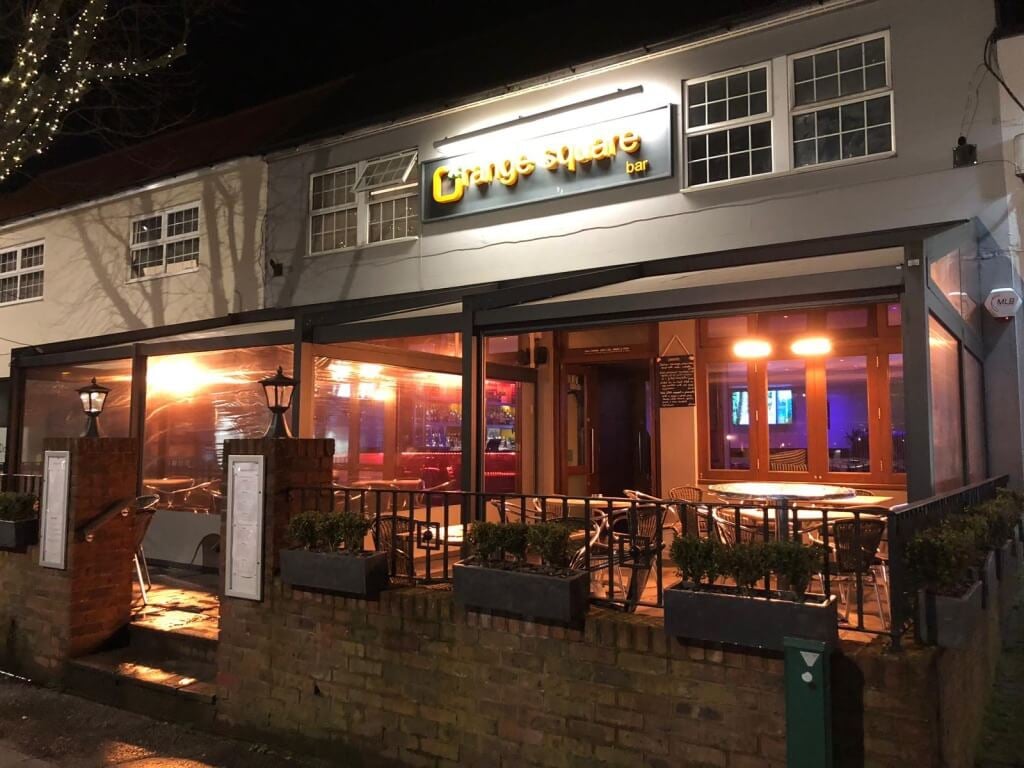 The Orange Square Bar
is the place to be in Haywards Heath, popular for local events. The bar has a modern design; the staff are very welcoming, friendly and attentive, offering the best selections of wines and gins. It's a perfect place for organising private venues/functions and meetups for groups. It's also a great sun trap in the summer with excellent outdoor seating. This pub also benefits fantastic sports viewing as it shows Sky and BT sports.
There are a plenty of restaurants to choose from:
Authentic Thai restaurant called Lemongrass
French cuisine restaurants Côte Brasserie and Café Rouge
Chinese restaurant Canton Chef
Spanish Tapas restaurant La Campana
Italian cuisine restaurants Pizza Express and Zizzi
South Road
South Road is a high-street where you can find shops, banks, coffee shops and book stores. The Orchard shopping centre has stores with the most famous high-street brands such as Boots, M&S, Superdrug, Thomas Cook, O2, Fatface, Accessorize and much more. The shopping centre organises events during the weekend for all families to enjoy and relax.