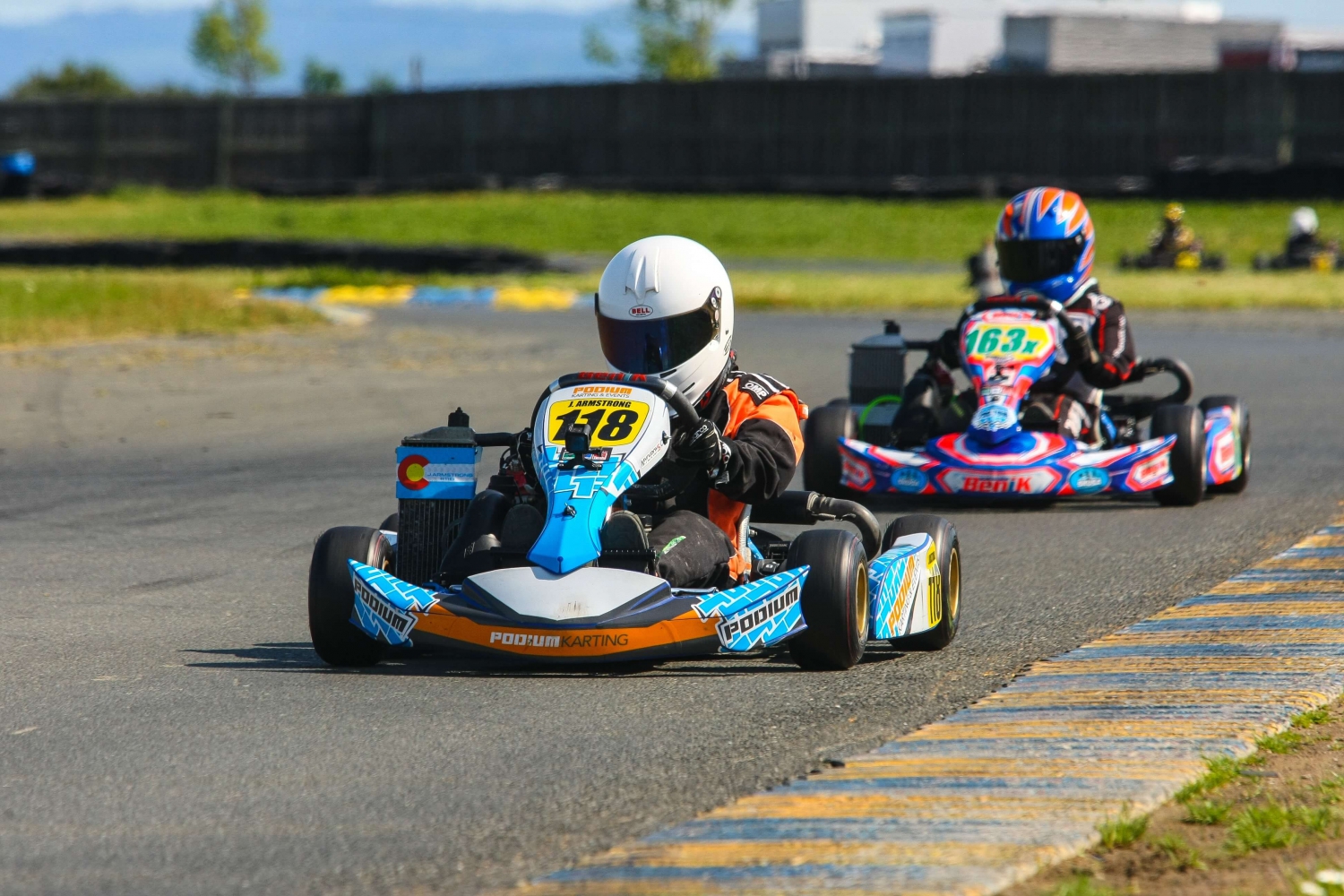 Best Brighton Stag do Parties
Parties
If you're looking for an excellent time in Brighton for a stag do, then you're going to be spoilt for choice on what to do. Brighton is one of the most brilliant places to head out with a group of your mates; from bar crawls to go-karting and paintball sessions, there's an incredible amount of things to get stuck into for a great and exhilarating stag do day.

So to give you some ideas, here are some of the top stags do plan for Brighton.

Guided Bar Crawls

A bar crawl is a brilliant way to travel across Brighton, meet new people and enjoy some drinks with your mates. There are plenty of local watering holes, and a guided bar crawl will take you to some of the best destinations in Brighton without needing you to do your research before heading out. Bar crawl tour guides know how to make your night to the next level, and no matter what your preferences are for drinks, patrons or music, you're sure to have the night of your life.

Paintballing Sessions

Paintballing is an essential stag do an activity that should be on your shortlist. There's nothing quite like teaming up with your friends and taking down enemy targets with paintball guns. Crawling around in forests, taking objectives together and reliving some of your video game golden days makes for some unforgettable experiences. Whether you want to sprint around like Rambo or take things a little more slowly and tactically, there are some fantastic paintballing experiences in and around Brighton to add to your list of things to do on your stag do.

Stag Party at a Restaurant

If you're short on time or prefer your stag do to be a little more relaxed, then there are plenty of excellent stags do venues in Brighton where you can get your fill of alcohol and delicious food. Whether it's a sizeable juicy burger, a rare steak or a high-end curry, there's no shortage of cuisines to pick from in Brighton.

Dance and Nightclubs

Brighton is no stranger to dance and club venues, and no stag do is complete without one final night of freedom before you tie the knot and exchange vows. There are several premium dancing clubs in Brighton that make for great places to get a few drinks.

Buggies and Go-Karting

If you love a bit of fast and exhilarating fun, then go-karting and buggy experiences are the ideal stag-do activities. Race your friends in a muddy outdoor buggy experience or challenge them to precision go-karting indoors. Go-karting is a brilliant choice for when the weather is a little chilly, and you want to stay indoors while off-road buggies are fantastic for when the weather is a little warmer. Either way, they're both adrenaline-pumping experiences that will make for an unforgettable stag do.