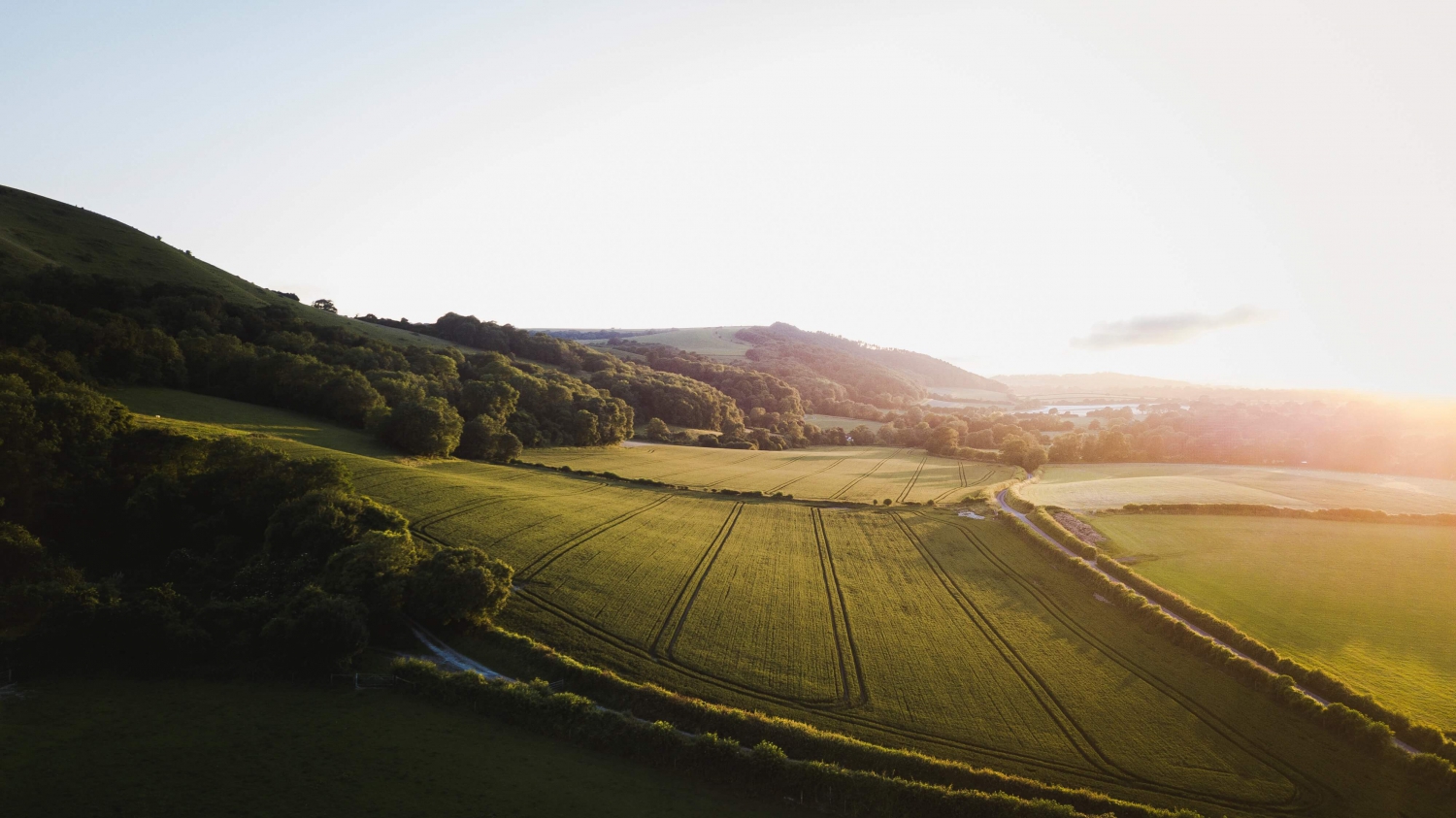 Best excursions and day trips in Sussex
Family Fun
When you visit the stunning county of Sussex, you want to make sure you are getting the most out of your trip. Whether you're a first time visitor or a regular tourist, there is always a range of enjoyable excursions and experiences to suit all ages and tastes. Take a look at some of the best handpicked day trips you could experience during your next Sussex visit.

South Downs and Seven Sisters All Day Experience

A trip to South Downs National Park and Seven Sisters from Brighton will give you a glimpse into some of the most stunning elements of Britain's countryside. It's a more private excursion which limits the group to just six people, giving you plenty of chance to ask questions and explore the areas freely. From £54 you can enjoy a full day of stunning coastlines, and luscious landscapes and all of your transport is included. It's the perfect day trip in Sussex for outdoor enthusiasts and nature lovers.

British Airways i360 Ride

British Airways i360 Ride is a cheap and cheerful way to spend an afternoon in beautiful Brighton. From just £14 per person, you can view Brighton from a whole new angle in a capsule pod that carries you 450 feet into the sky. Staff are on hand at all times to point out notable landmarks and answer any queries you may have about the awe-inspiring views of Brighton, Hove and the South Downs National Park. It's a unique experience that holds plenty of opportunities for Kodak moments.

Sunset Sailing Cruise from Brighton

This excursion in Brighton is a real treat for a couple or group of friends who are looking for a hint of luxury. Starting at £75 per person you will hop onto a beautiful yacht at dusk and sail out to see as the sun sets across Brighton. It'is a truly personalised experience with only ten guests on board the boat at once. Enjoy some fine wine, learn how to sail and capture the stunning sunset as you cruise across the water during a relaxing and indulgent evening.

Sussex Vineyard and Winery Tour

This excursion in Sussex will show you one of the most important aspects of the South of England. The excellent wine and some of the best wineries in the country are on offer to you in this unique tour. From £89 per person, you will travel to two wineries, sample the latest delicacies and enjoy a quintessentially British pub lunch. If you're into wine and food, this is the day trip for you.

Hopefully, you have found an excursion or two that would be perfect for your weekend visit to Sussex. Whether you're sampling delicious wines or exploring on a sunset cruise, you will be creating marvellous memories to last a lifetime.