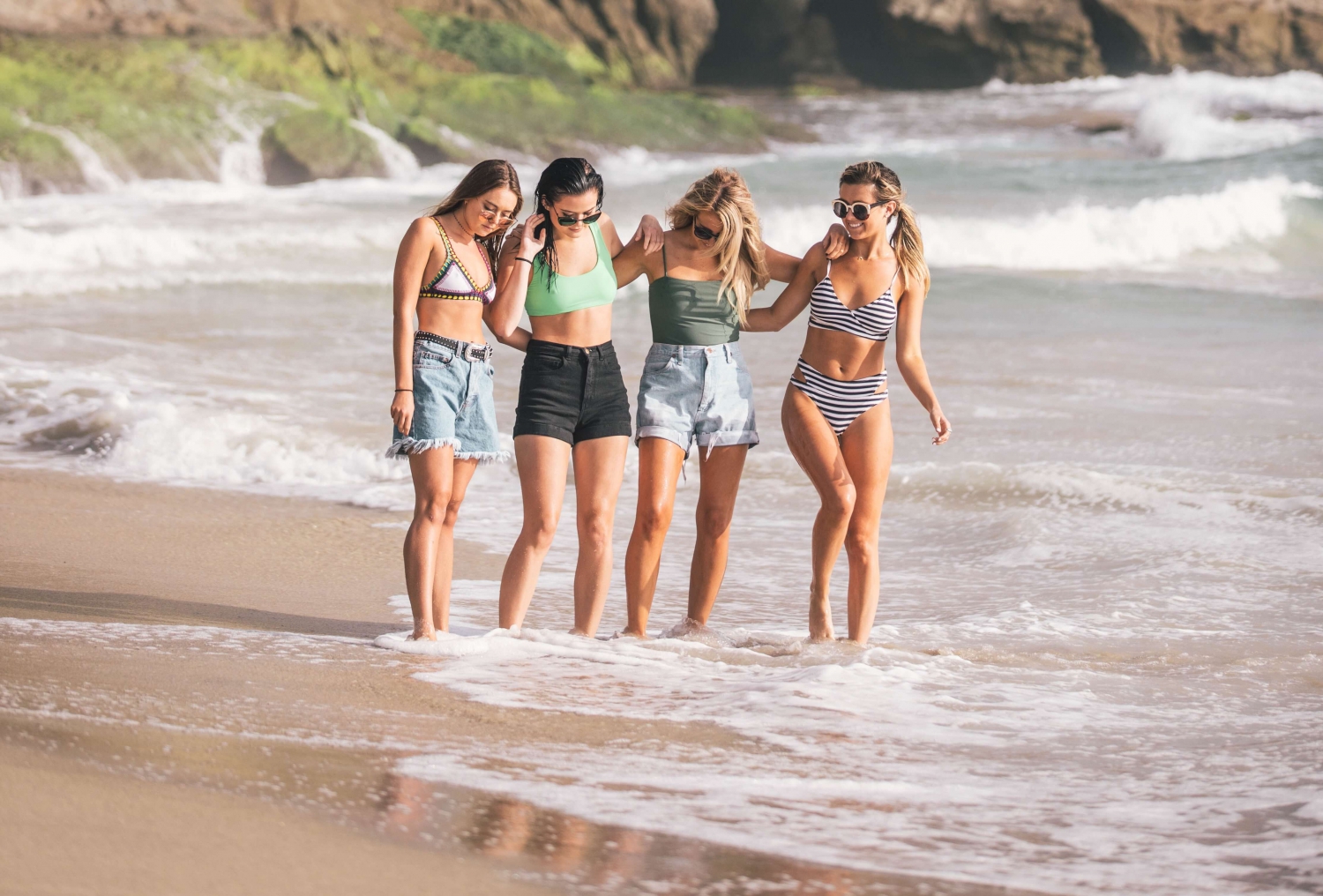 Best Hen Do Parties in Brighton
Parties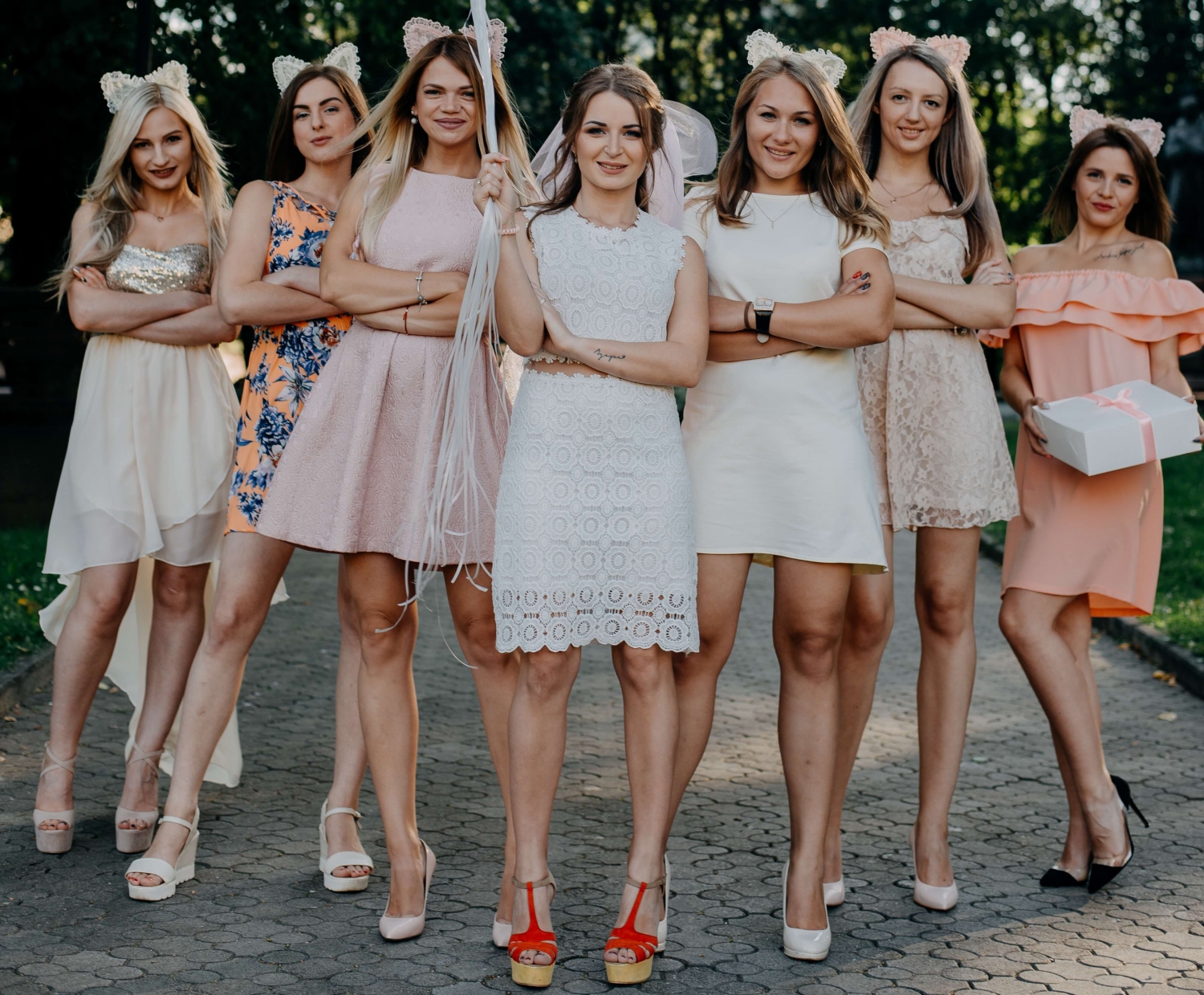 Brighton is one of the most diverse and eclectic cities in the UK, thanks to its unique culture and legendary nightlife. It's long been a coastal retreat for London elite, travelling south either by road or rail. What's more, it just so happens to be an ideal place for an incredible hen party. Check out these hen do party ideas in Brighton.
Afternoon Tea At The Grand Hotel
Over the years, hen parties have metamorphosed into something that people from the past probably wouldn't recognise. If you want a more traditional experience, then you can't go wrong with a traditional English afternoon tea in Brighton.
One of the best places for afternoon tea is the
Grand Hotel
. Here you can enjoy the obligatory cucumber sandwiches, scones with jam and clotted cream, and a variety of cakes and chutneys. Then, once you're done with the food, you can wash it all down with a bottle of prosecco. Who said that afternoon tea had to be boring?
Cocktail Making At Revolution
Brighton is famous for its enormous number of bars and clubs. If you want an experience to remember, then you and the girls need to head on down to Revolution bar. You can learn how to make cocktails under the gentle tutelage of a professional mixologist. You'll get a 90-minute cocktail making session with plenty of fun and games to enjoy along the way. There's also a chance to win a free giveaway.
Watch The Adonis Cabaret At Pryzm
Who doesn't want to ogle men with washboard abs before committing to a life-long relationship with a partner? Adonis Cabaret is a comedy strip show in Brighton, designed for women who want to have a super sexy and fun time in the city. If you want to add a touch of unmissable action to your party weekend, then this show, held at
Pryzm
, is the place to be.
Go To Brighton's Spa And Thermal Baths
If drooling over six packs isn't your thing, then there's always a relaxing trip to Brighton's spa and thermal baths. Here you can pamper yourself before your big and relax with the bridesmaids. Shared experiences in a spa can be extra unique and help you chill out before having to focus 100 per cent on the wedding itself.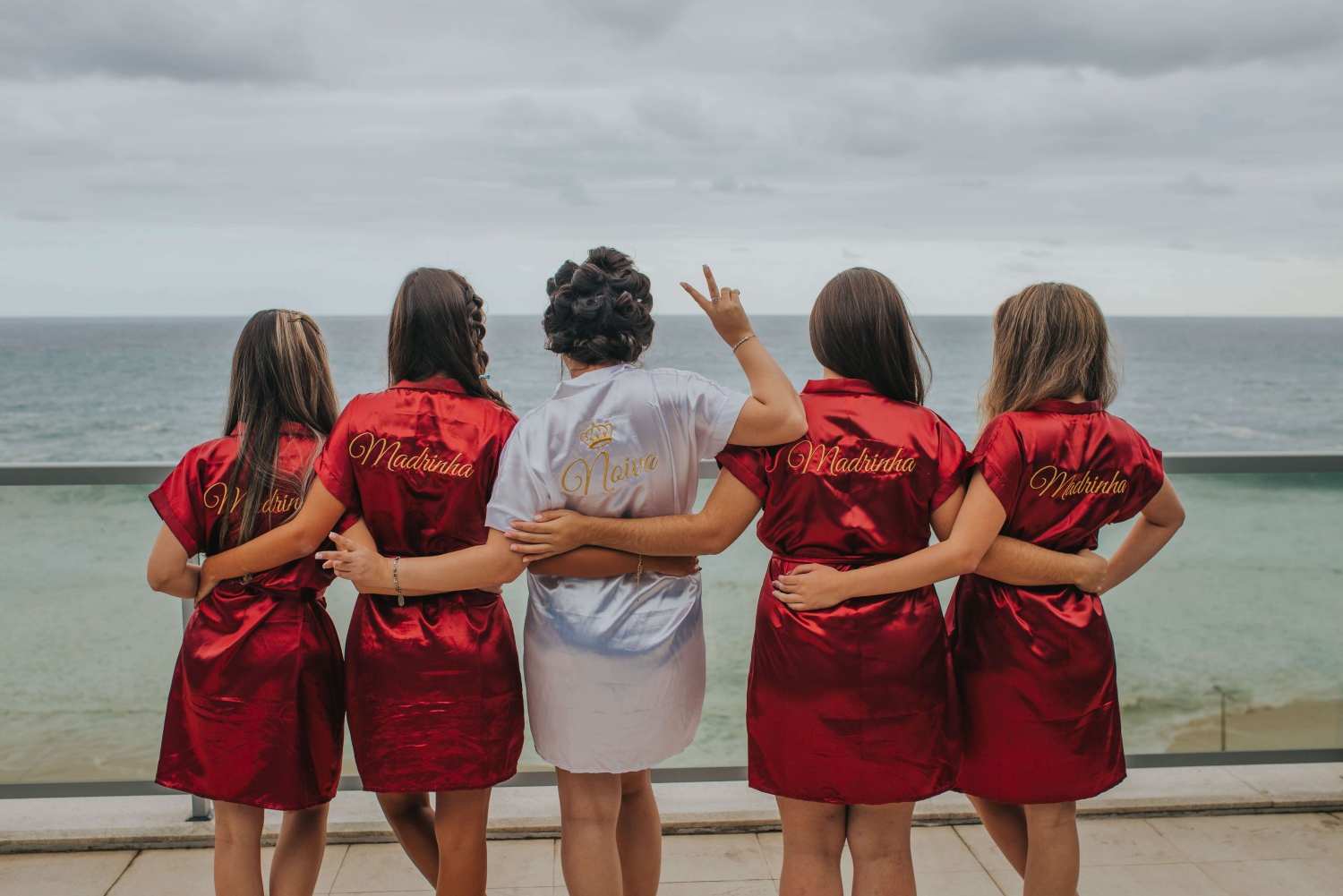 At a thermal spa in Brighton, you can enjoy a pregnancy massage, get hair and nail treatments, chill out in the sauna, or go for a refreshing swim in the swimming pool.
Vineyard Wine Tasting At Veeno Italian
Veeno Italian is a winery and bar right in the middle of Brighton. Veeno offers wine tasting for hen parties where each person gets to try different wines, one by one, and sharing a delicious platter of Italian food. You'll get to enjoy delicious red and white wines, alongside a selection of olives, prosciutto, mozzarella, and chunky Italian bread. If you're a real wine aficionado, you're free to discuss the tasting experience with the wine guide provided by Veeno. You and the girls can feel exceptionally sophisticated right in the heart of the city.