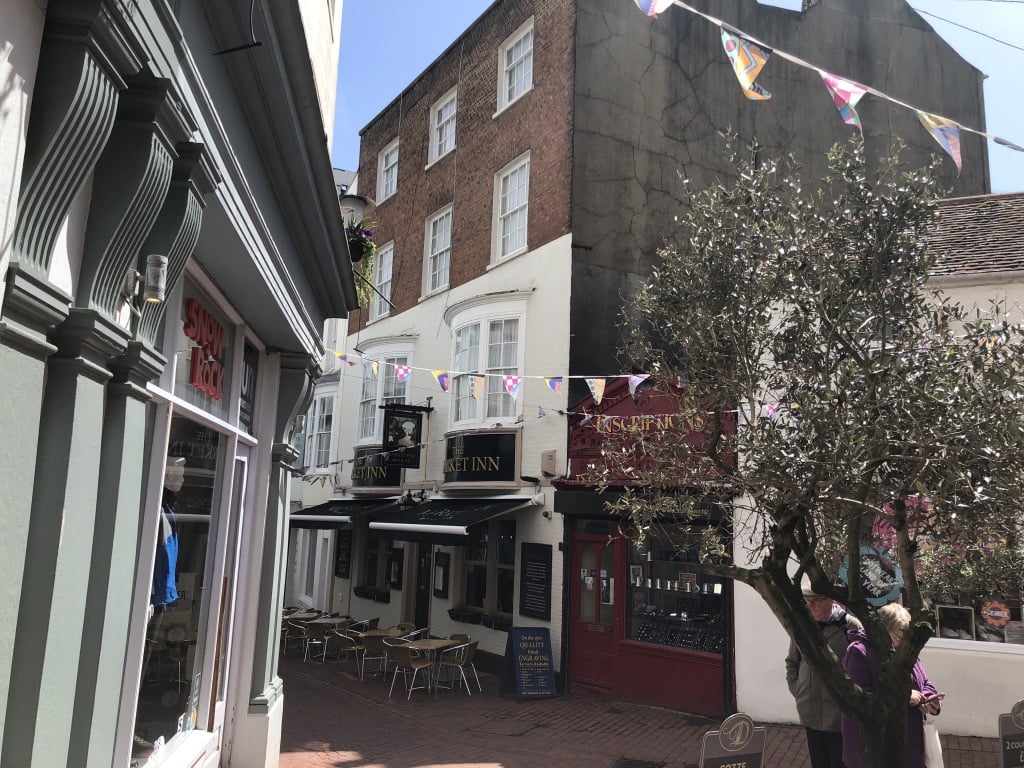 Best Neighbourhoods to Live in Brighton
Lifestyle
Brighton is becoming an increasingly popular location for many people to live at the moment. With excellent connections to London, the beach on your doorstep and unique shopping districts, it is no wonder that is now one of the most sought after places to live. Many people believe the quality of life in Brighton is much better than in London, and there are plenty of job opportunities for those looking to relocate. Here are some of the best locations to live in Brighton.
The Lanes and North Laine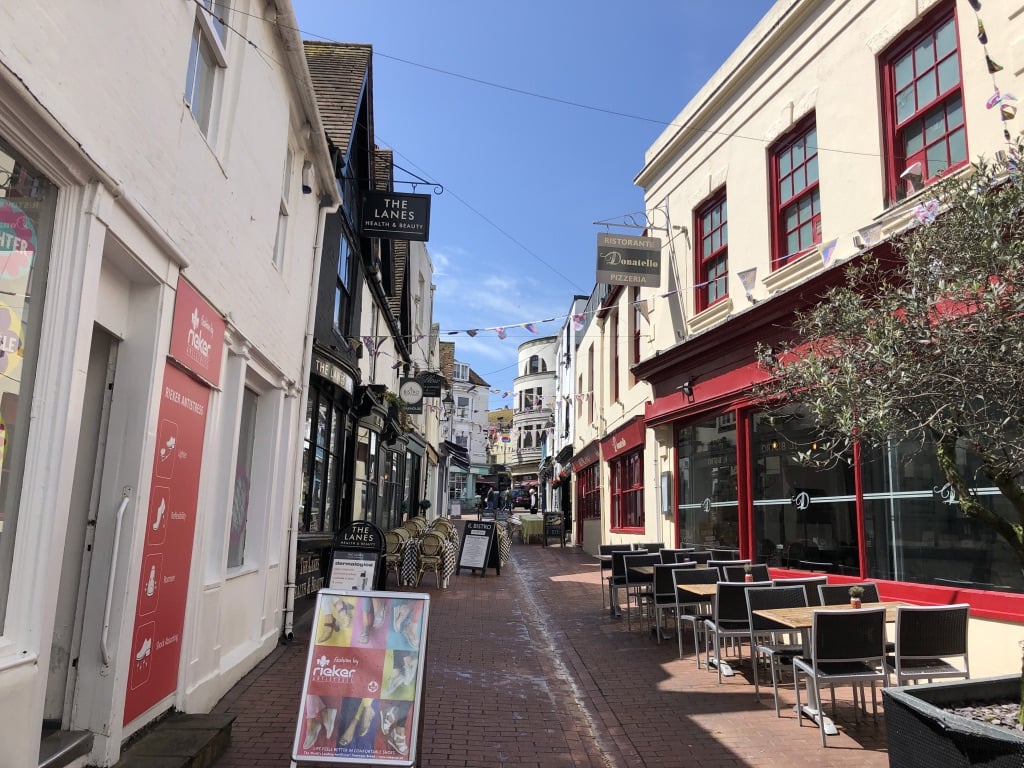 The famous, winding passageways of the Lanes are widely visited by tourists and very attractive for those looking to settle in Brighton. North Laine is located right in the centre of the city so you will be surrounded by culture, friendliness and beauty. Some of the accommodation in this area dates back to when Brighton was Brighthelmstone. It was the place to cure your illnesses and injuries with the special ointments of fresh seawater. There is also an abundance of restaurants to choose from in this area of Brighton, so you will never go hungry when you settle in North Laine.

Hove
The beautiful streets of Hove are the ideal place to buy a property if you love a little bit of luxury. The outstanding parade of streets and squares are very well kept, and you will never struggle for things to do with the shops, fish market and excellent restaurants in the nearby vicinities. If you are an avid fan of cheese, then you might want to live here simply for the famous Cave Au Fromage which is a popular attraction in the Hove area.

Seven Dials
This Victorian village is quaint and picturesque. Seven Dials is located just north of Brighton station so has excellent access to local transport links. If you enjoy the more beautiful things in life, Seven Dials is the ideal place for you to reside from exquisite sushi to famous Thai restaurants, it is truly a foodie heaven.

Preston Park
Preston Park is nearby the city, yet close enough to plenty of greenery and nature. If you're looking for peace, then an exquisite Victorian home in this area is an excellent choice. The park is ideal for dog walkers, runners and families, and you can expect it to be packed out during the summer months. Some of the most significant events in Brighton are held in Preston Park such as The Pride Festival and Brighton Marathon.

London Road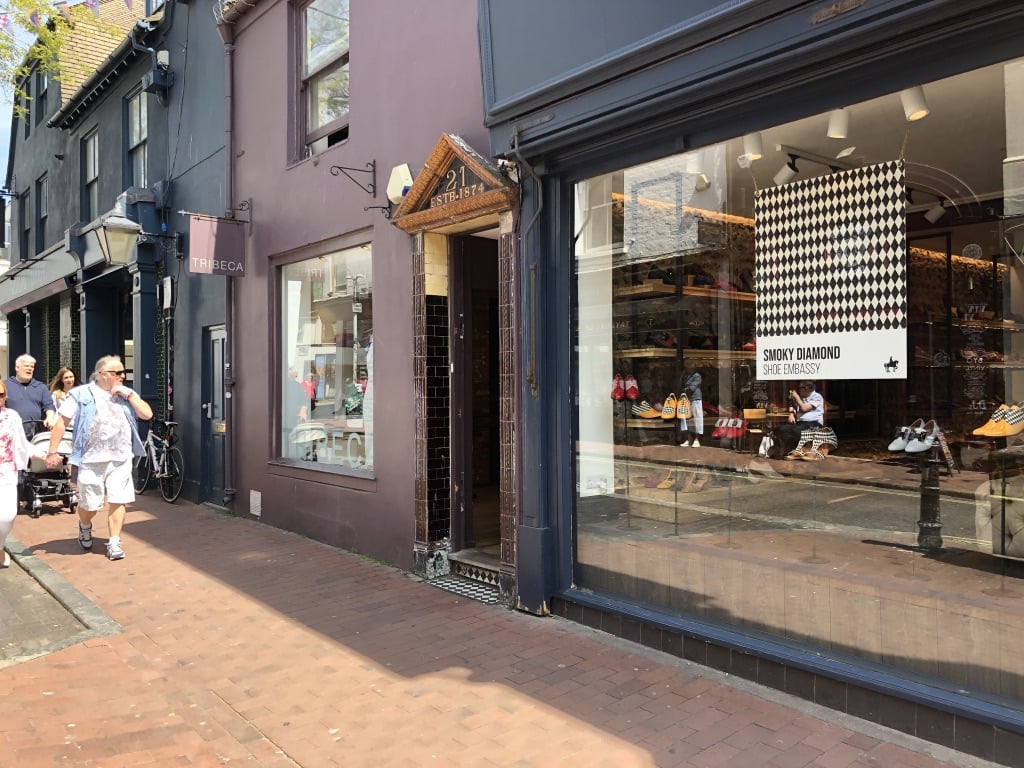 London Road has been one of Brighton's most develops neighbourhoods in recent years, with an abundance of shops and houses now in the area. Here you can enjoy some of the most famous pubs in Brighton and soak in the creative hubs such as 88 London Road.
Kemptown
It is one of Brighton's liveliest areas with gastro pubs galore and trendy tea rooms in abundance. This is also a hugely popular area for the LGBTQ community with pubs such as The Marlborough and the Queen's Arms which were established in the 18th Century.
From the appealing greenery of Preston Park to the all-inclusive nature of Kemptown, these are just some of the most popular neighbourhoods in Brighton for you to choose from.