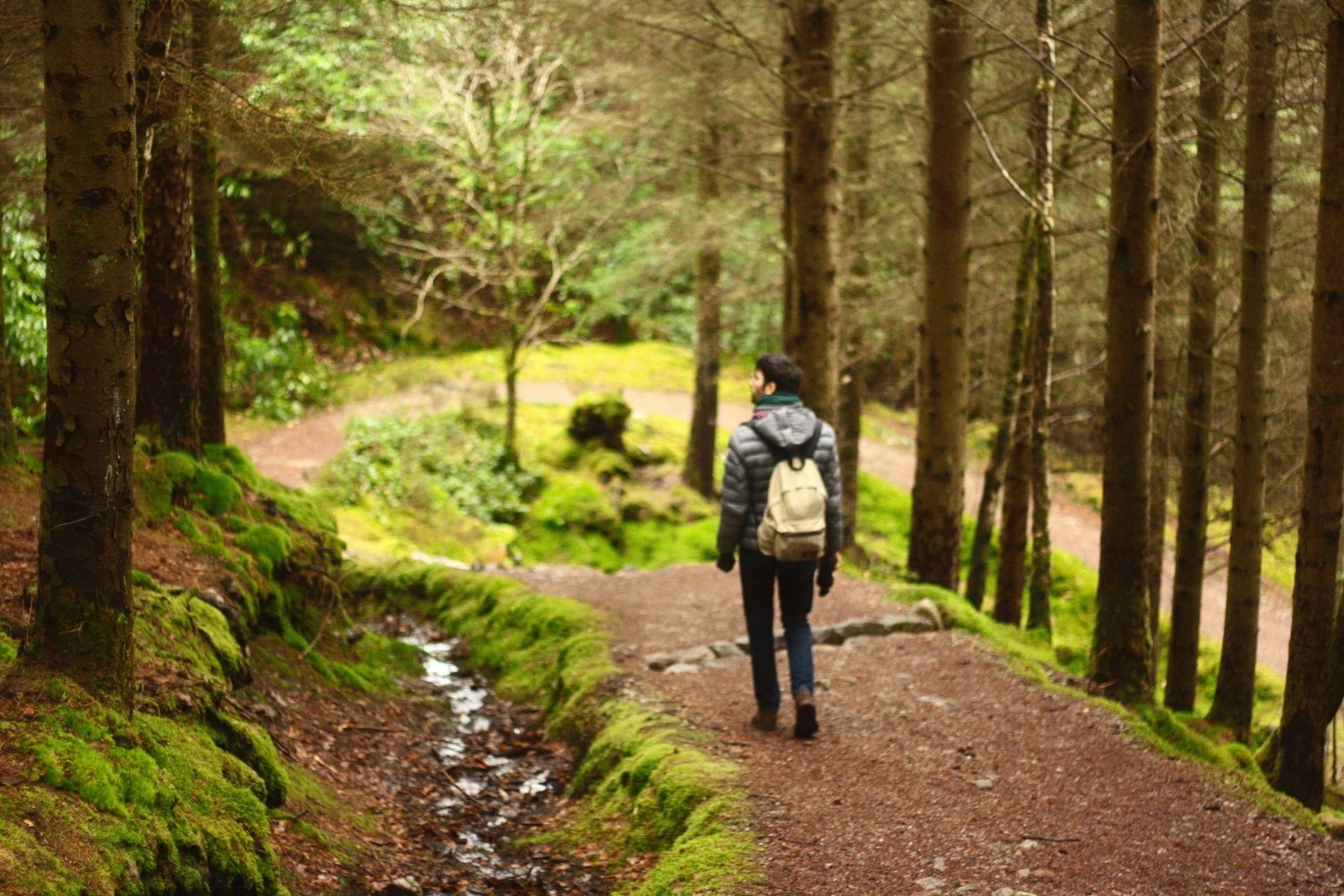 How to Become a More Responsible Traveller
Inspiration
How do you travel while also doing your best to live sustainably? It might seem like travel of all kinds demands a lot of resources, but that's not necessarily true. Here, we're going to break down some green travel tips so you can enjoy your adventures without the guilt.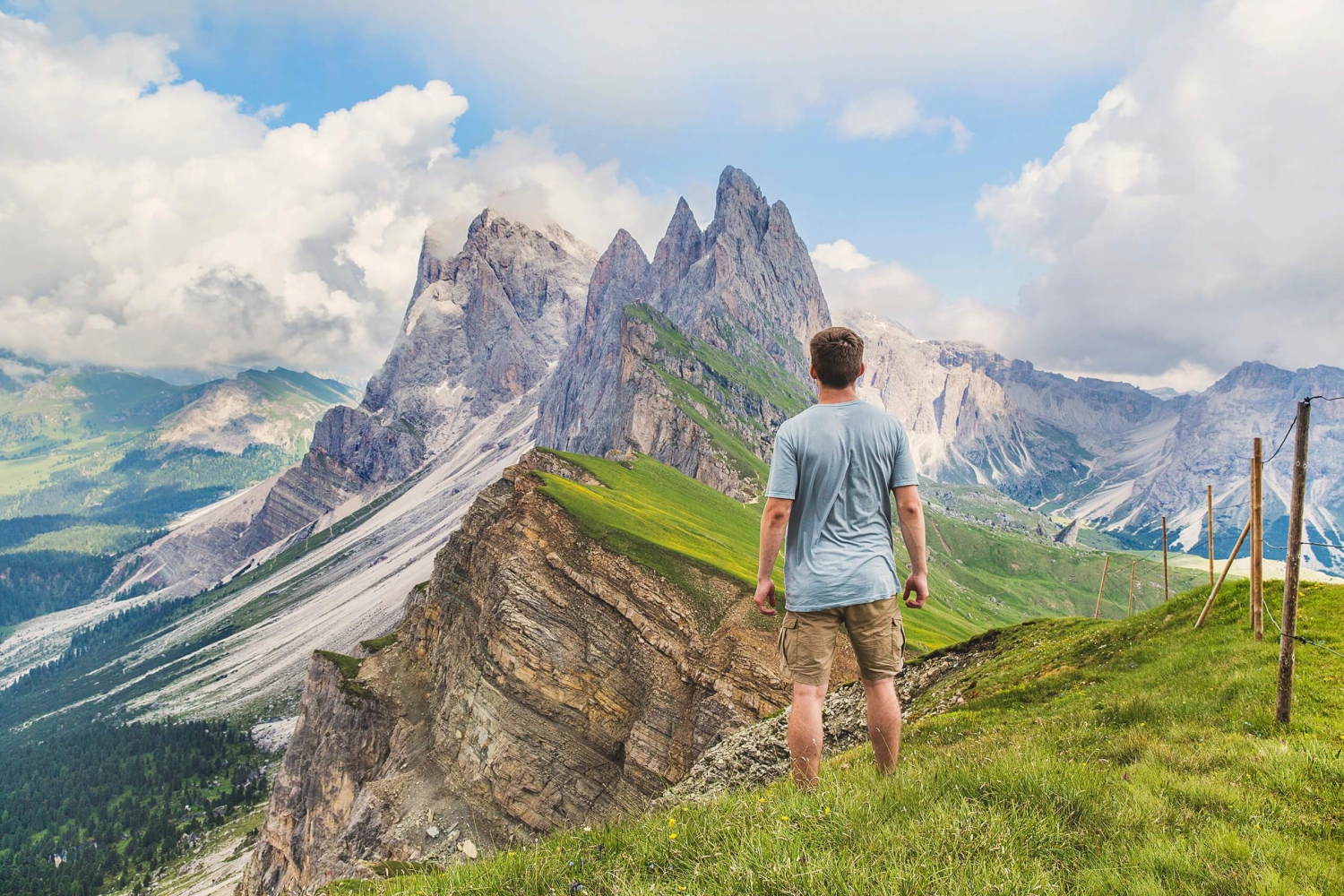 Pick better destinations
The website ethicaltraveler.org manages and ranks a list of destinations around the world based on aspects such as social welfare and, essential for green travel, environmental protection standards, amongst other things. Take a look there when deciding on your next destination.

Go digital
Many airlines now allow using online boarding passes on a smartphone to save paper and time. Lots of train and bus companies accept travel tickets collected on smartphones.

Aim for the quickest and cleanest route from point A to B
If you're travelling in a group, consider making it a road trip with your friends or family. If you're going solo, however, planes and trains will be more energy-efficient than driving. However, you should keep a lookout for non-stop flights that cut down your emissions.

Pack lightly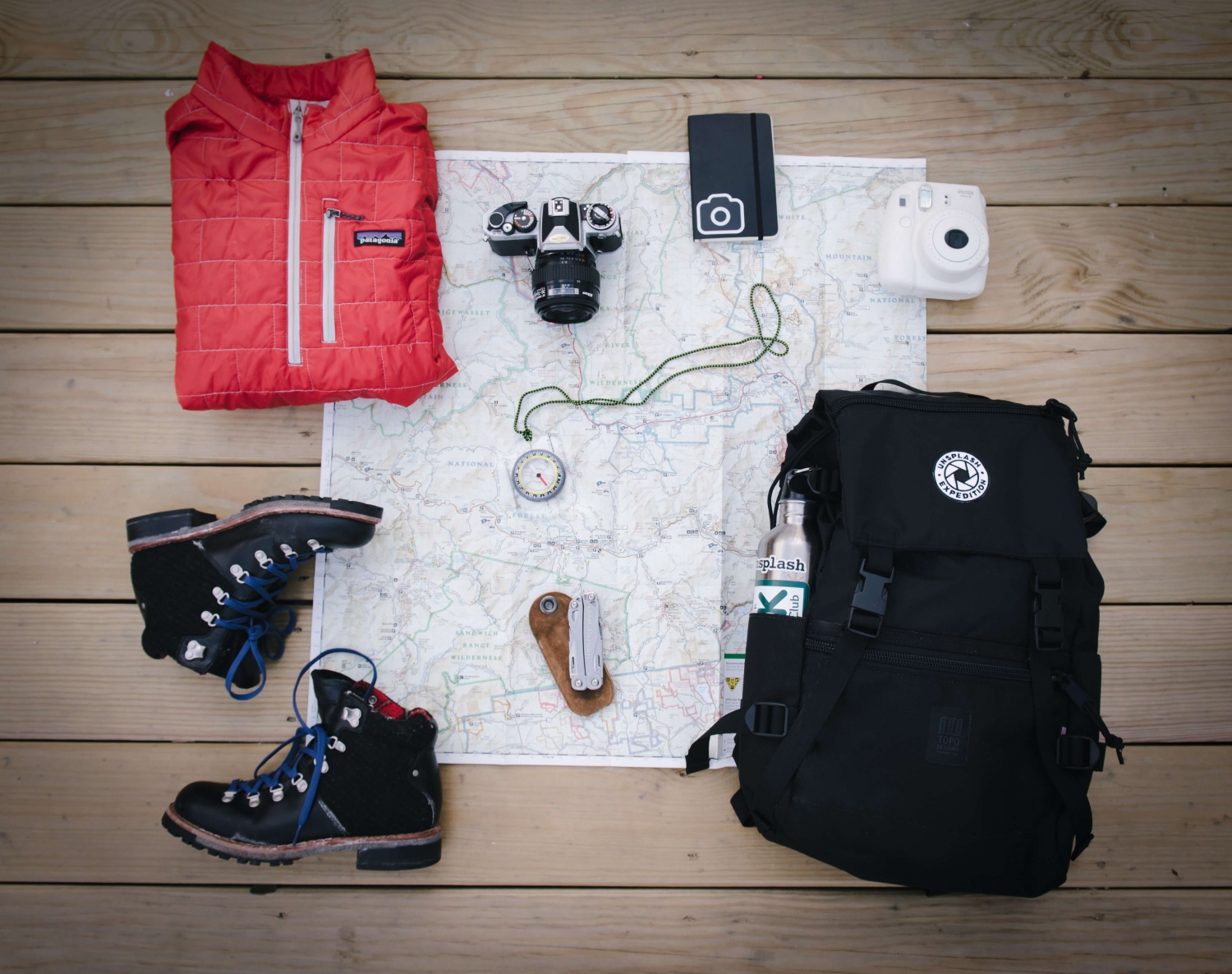 The less luggage you take with you, the less you spend and the fewer resources you burn to transport your luggage. What's more, consider how much money you save by avoiding baggage fees. Taking a few items less means an airplane or other transport is lighter and more efficient to travel.

Choose green accommodation
Want to make sure you're not inadvertently contributing to excessive waste? It's all about looking at where you're staying. Eco lodges, glamping sites, green hotels, and the like could put your mind at ease. Look for known green certification, such as the Green Tourism Business Scheme, Eco-Label, Green Key, Travelife, or LEED. It offers at least some assurance that they've rated positively when it comes to things like energy efficiency and waste.

Explore by foot
While the plane or train may sometimes be the most responsible way to get there, you should always opt to go on foot when possible.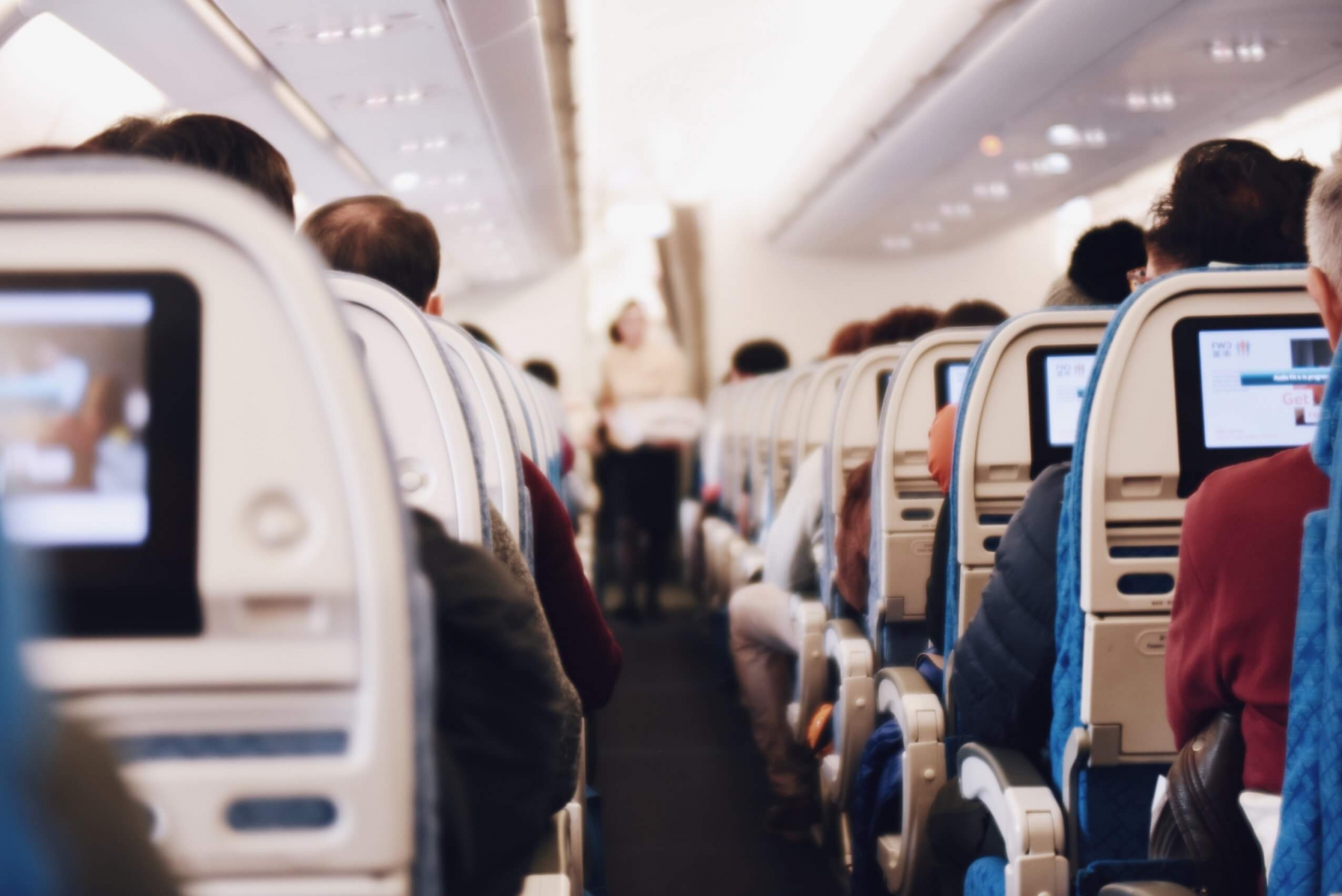 Public transportation is better than renting a car, but nothing beats the energy efficiency of using your own legs. Look for nearby walking tours to get an idea of just how much you can see without having to rely on a set of wheels.

Be a good guest
Whatever your accommodation, try not to be wasteful while staying in it. Choose not to have your bedclothes changed every night (if you're given the option), don't leave any appliances or lights on when you're not in the room, and try to keep your showers brief.

Eat and drink responsibly
Instead of using plastic bottles, think about getting a travel size, a battery-powered water filter that you can take wherever you go. Or bring a reusable water bottle if you're in a country where the water is all safe to drink. When you go to eat, look for restaurants that use locally sourced foods to cut your carbon footprint while supporting local farmers.

Volunteer
There are few better ways to impact the environment than to protect it actively. Take a look at volunteering opportunities that help you see far-flung destinations while also helping the locals and their environment.
While you're on your travels, you're going to find other opportunities to take another green step. Keep an eye out for them; that's how you truly become a responsible traveller.