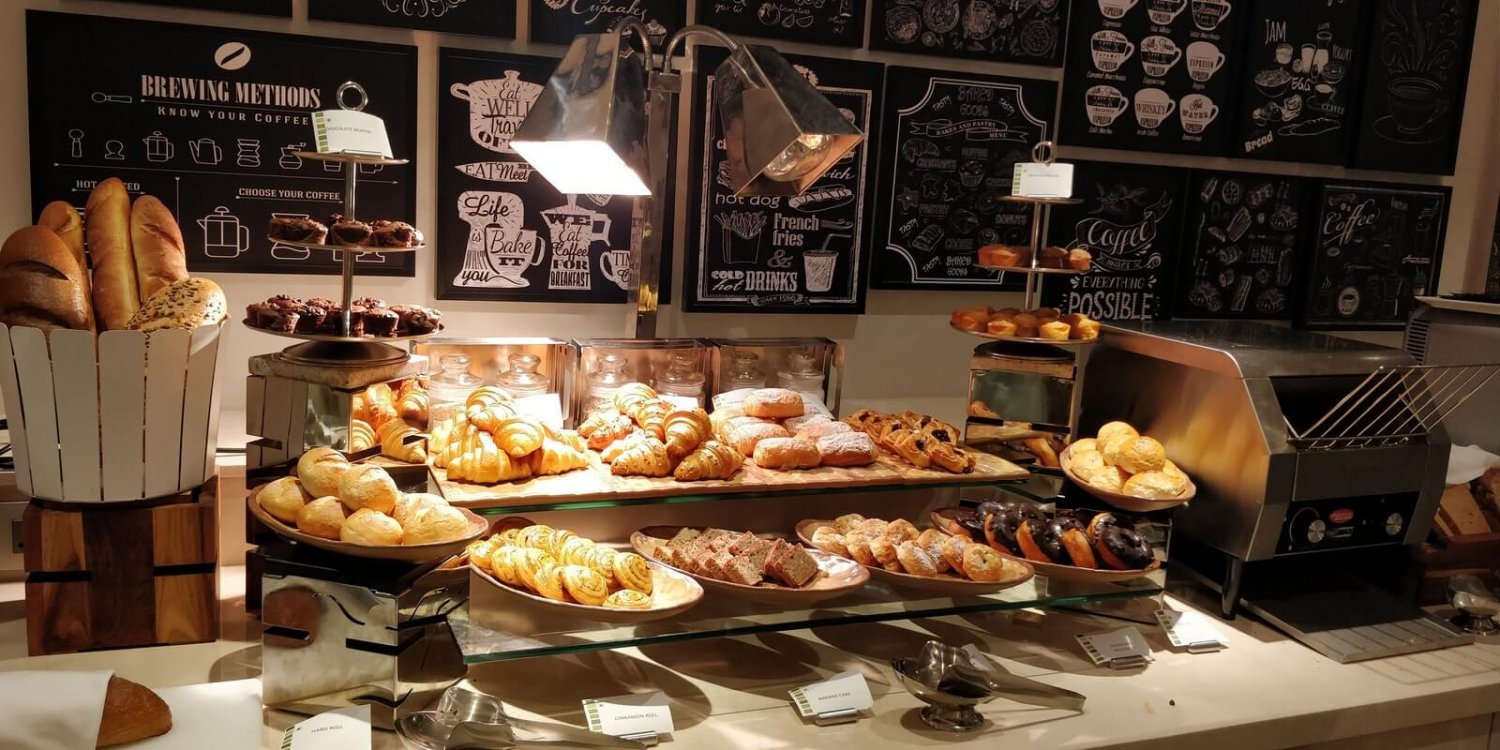 How to help local communities
Charity Editorial
Supporting your local community can bring lots of benefits during this difficult time. After the announcement of the government-imposed lockdown, it's important to remember that we need to help each other and remain positive. Many vulnerable groups and small businesses in our society need our help more than ever. With compassionate and considerate behaviours, we can support each other through this crisis and make a difference. Whether you can help your vulnerable neighbours, donate food or share your skills, here are some ways you can improve your community in need.
Get involved as a volunteer
There are many opportunities to volunteer locally. Look for things that you have done before, something you're good at or things that you would like to do. These things could even start your new career.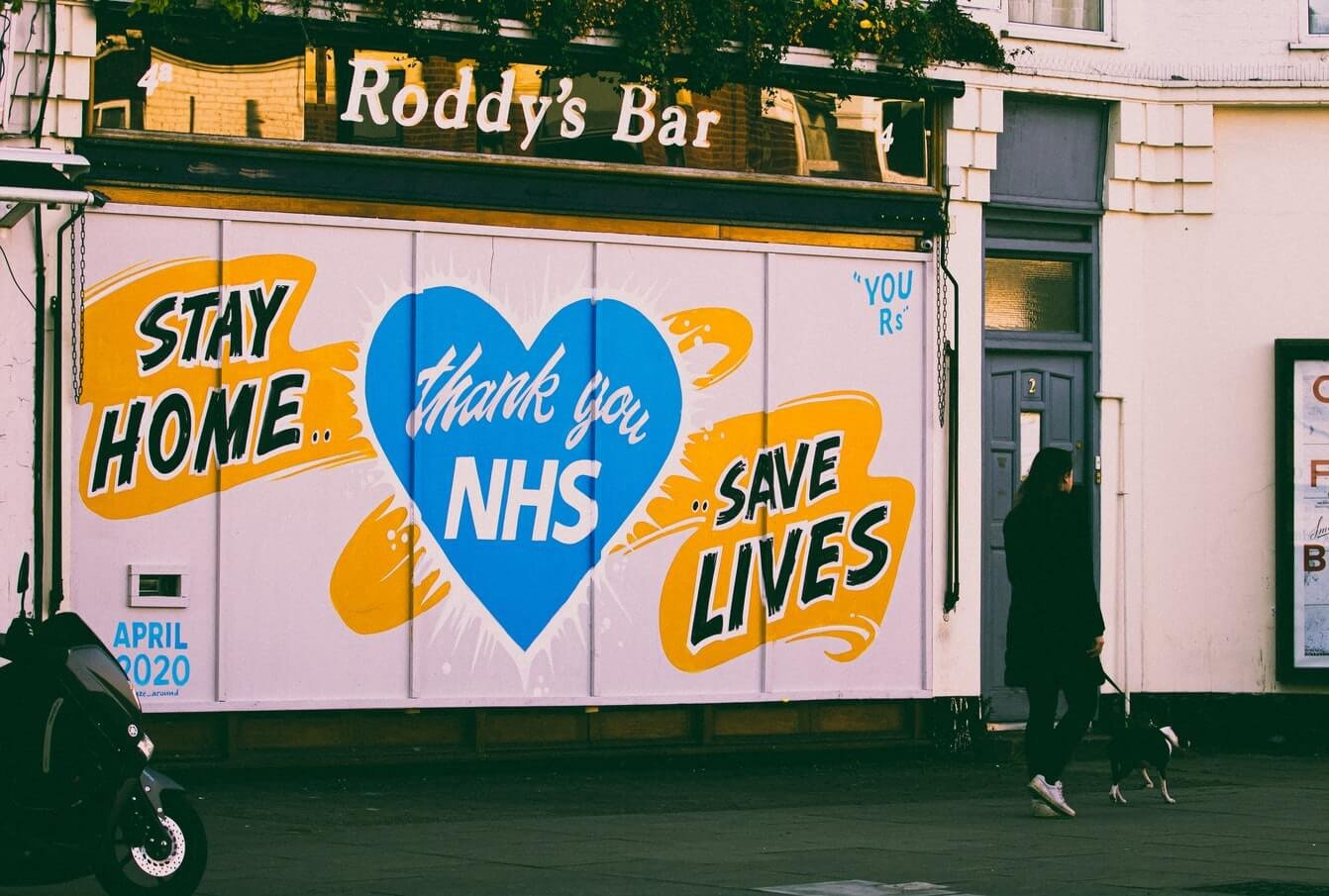 For instance, you can support NHS:
Help deliver medicines

Transport medicines

Transport patients to appointments

Take people home from the hospital

Check-in and chat volunteer
You can sing up to NHS Volunteer Responders where you support NHS during COVID-19 Outbreak. Once you've registered and checks are complete, you will get login the GoodSam Responder App. Then you just need to switch the app to 'on duty', and you will see live and local volunteer tasks to pick from near you.
Alternatively, you can contact your local Volunteer centre. For instance, Brighton & Hove Community Works offer lots of different ways to volunteer.
Support local business
Our local businesses play an essential part in local communities, which are always under pressure from more prominent national and multi-national companies.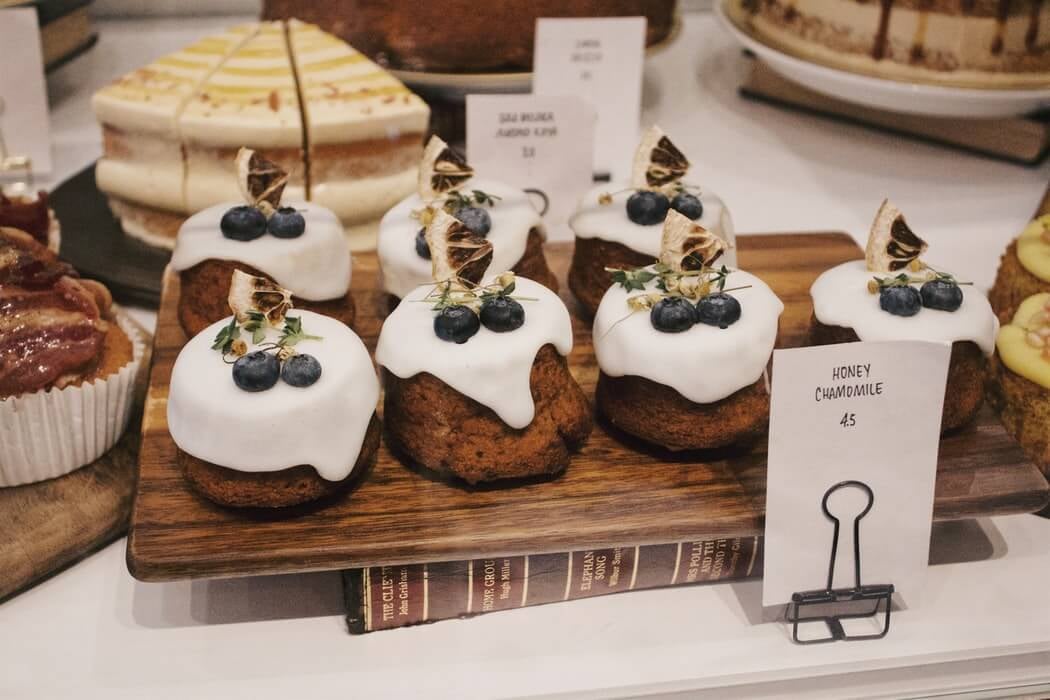 There are a few ways to support local businesses, including:
Buy locally online or via collection

Tell your friends and family about your favourite local shops and services

Follow and support local business via social media

Leave positive reviews

Buy vouchers online that you can use once the outbreak is over
Help your neighbours
Vulnerable people were advised to stay indoors; these include those over the age of 70, pregnant women, people with disability and those with pre-existing health conditions. Many of your neighbours won't be able to leave the house, pick up the groceries, prescriptions or necessities as they must remain in total isolation. You can create a postcard and post through their letterbox. Whether your neighbours need help with shopping or just someone to talk to, you could be of enormous help to someone living alone or temporally isolated.
Donate to charities
You can help charities by donating unwanted possessions such as clothing, jewellery, homeware, media and books. Some charities, including the British Heart Foundation, offers to collect these items for free.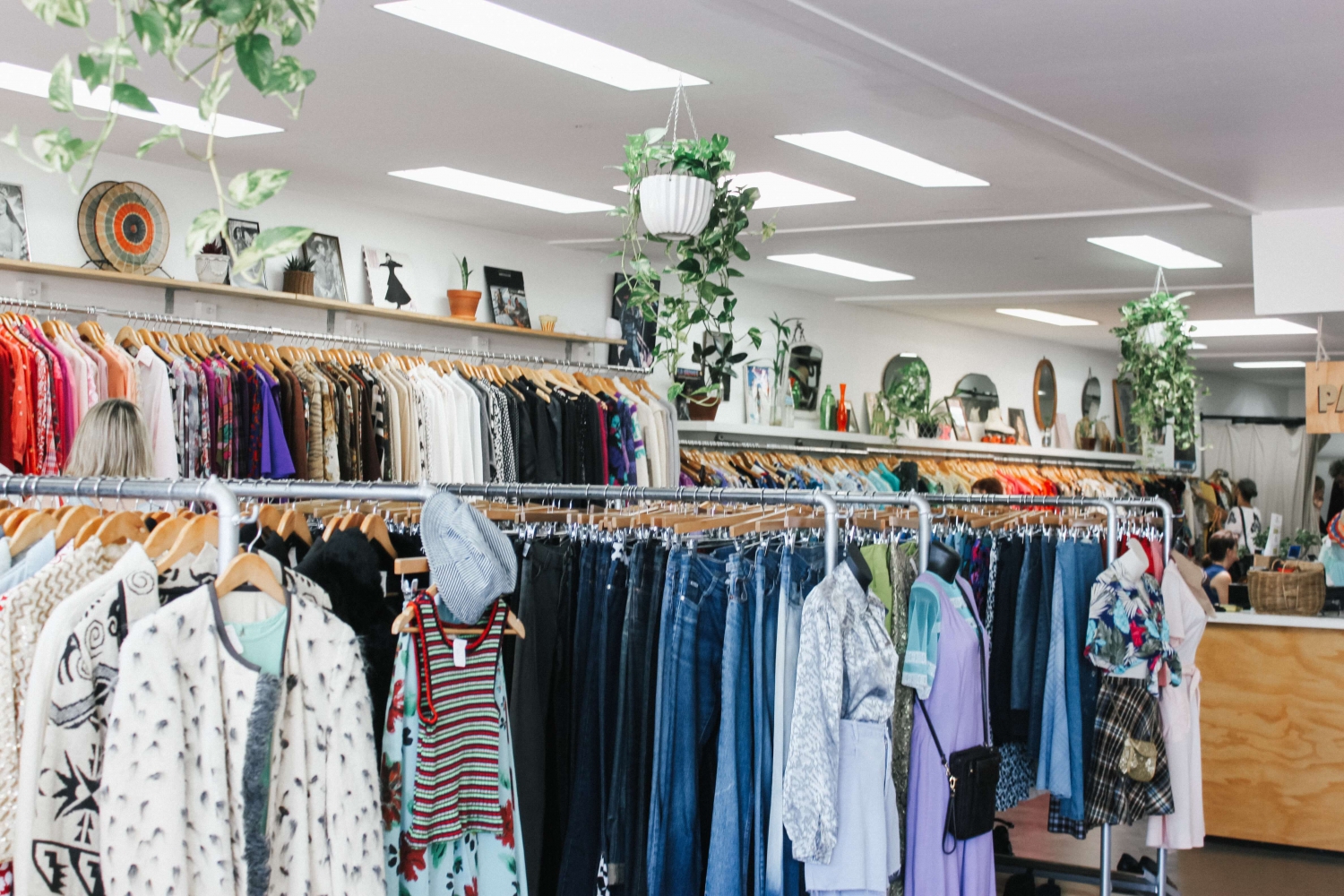 Food banks are other great options. However, food banks are currently accepting only money donations to keep everybody safe.
There are many worthy causes specialised to help people with different needs so that any contribution would be very appreciated.
Skills swaps
During this lockdown time, when everybody can help the most by staying at home, you can learn new or share the skill that you already have. For example, The Social Society offers skill sharing webinar to support and innovation to small businesses and local community groups every Monday for the next weeks.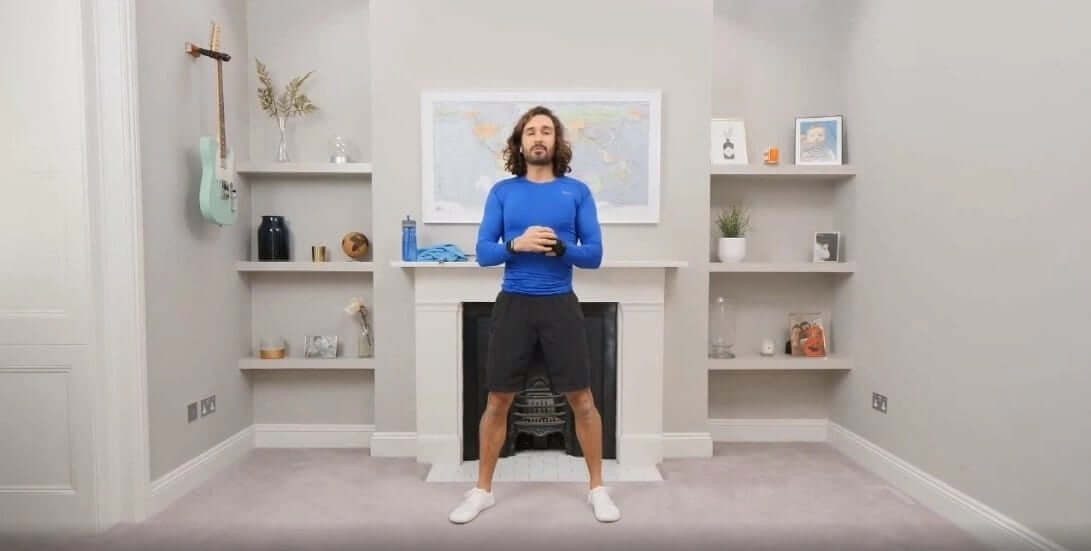 Photo: Joe Wicks P.E. , photo credit

© inews.co.uk



Many celebrities are offering lessons online via social media, for example, Joe Wicks – P.E; Carol Vorderman – Mathematics, Myleene Klass – Music, David Walliams – English, Darcey Bussel – Dance and many more.
If you would like to share your experience or ideas on how to help our local communities, then contact our Editorial team.