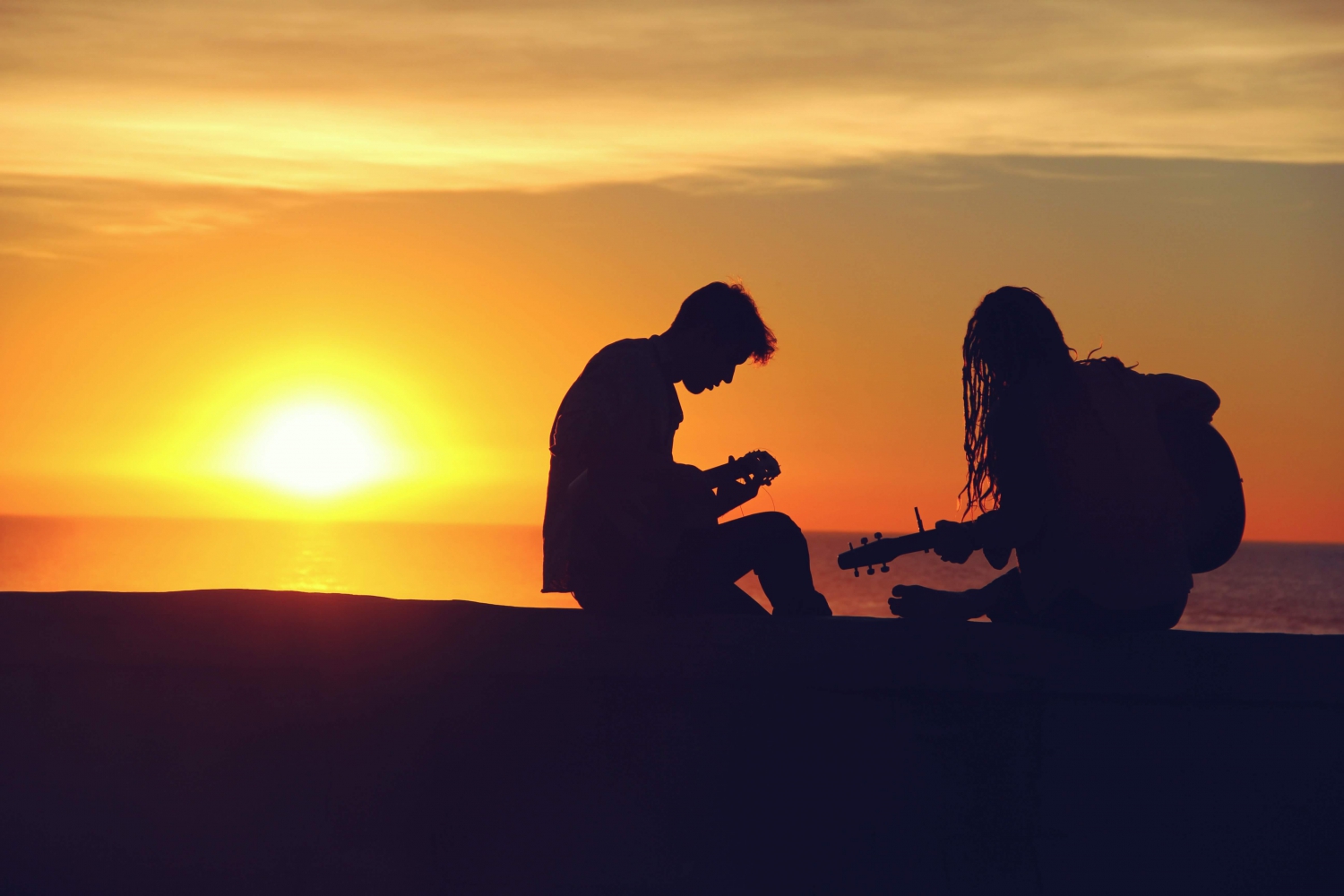 Summer Concerts in Brighton 2019
Arts & Culture
There is nothing quite like the lively, welcoming atmosphere of Brighton during the summer months. If you're into the arts, then there are an array of music concerts, shows and film viewings coming up that you won't want to miss. Brighton's summer concerts cater for people with many different tastes from musicals to outdoor experiences you will be spoilt for choice if you visit the city this summer.
Elton John Tribute Night

It's guaranteed to be an enjoyable evening out for both young and old alike. The Elton John tribute nights at the Hilton Brighton Metropole on 9th June promises a night full of laughter, love and music. Tickets are just under £50.00 per person, but this includes an arrival drink, a three-course dinner, tea or coffee and two glasses of wine for you to enjoy before the act begins. After a delicious meal and a couple of drinks, you will be ready to hit the dancefloor with your friends and dance the night away to hits such as 'Tiny Dancer' and 'Rocket Man.'
Jazz on the Prom

It's is an entirely free event suitable for all the family. Music lovers can join together at the Milkmaid Pavilion at Kings Road Arches for two days of live performances. On the 15th and 16th June from 12 pm to 6 pm each day, you will be able to soak in the talents of local performers. As an all-inclusive event, anybody is welcome to come along; you can even perform a jazz set yourself if you fancy it. All you need to do is inquire with the organisers beforehand.
Hair the Musical

From the 8th July to the 13th July, you should be prepared to be blown away by the incredibly talented cast of 'Hair - the Musical.' At the Theatre Royal on New Road in Brighton, this 50-anniversary production of Hair has a star-studded cast. With Marcus Collins from the X Factor, Jack Quickenden as the lead role and Hollyoaks star Daisy Wood-Davis you won't be disappointed by the singing, dancing and acting in this award-winning show. The touring production has proven to be a sell-out at many other venues including Birmingham, Liverpool and Edinburgh, so get your tickets now. Depending on your seating preferences the prices range from £30 - £80 and you will receive a 10% group booking discount if you call the theatre box office directly.
The Luna Beach Cinema

It's the ideal cultural activity for date night this summer. The Luna Beach Cinema is a pop-up cinema on Brighton Beach which runs throughout the whole of August. Prices start from £8 for under 18's, and if you want to indulge, you can rent a VIP beach hut for £100. With films such as the 'Greatest Showman,' 'Dumbo' and 'Bohemian Rhapsody,' there is something for everyone to enjoy. With food and drinks available, this is the perfect place to enjoy an excellent movie and treat yourself to a glass of wine.

This array of options goes to show how diverse and extensive the choices are this summer in Brighton. Catch some of the most popular shows and events and make sure you book in advice to avoid disappointment!