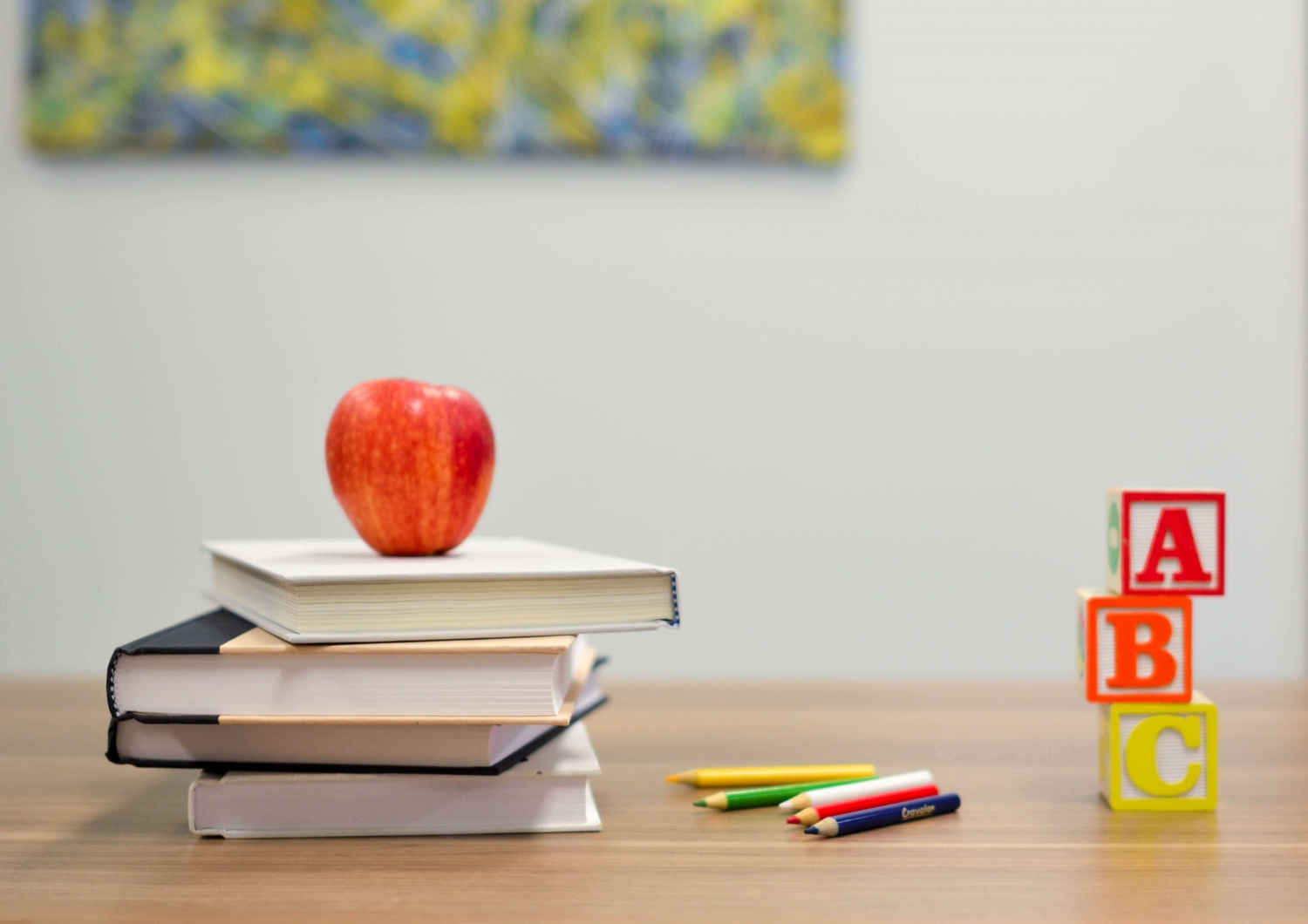 Top 10 Private Schools in East Sussex
Top 10
Discover the most popular independent schools in East Sussex
East Sussex has a plethora of reputable private schools. Here are 10 of the most popular and well-known independent schools.

Brighton College
Eastern Road, Brighton, East Sussex, BN2 0AL
Brighton College is a co-ed boarding school that aims to offer children a cheerful and balanced educational experience. It combines academic excellence with many extracurricular opportunities that provide children with a broader range of educational choices.
Brighton and Hove High School
The Temple, Montpelier Road, Brighton, East Sussex, BN1 3A
Brighton and Hove High School are one of 23 schools that form the 'Girls' Day School Trust. The school is focused on delivering excellent examination results and offering a wide range of extracurricular activities to help each girl achieve their full potential during their primary education.

Bellerbys College Brighton
1 Billinton Way, Brighton, East Sussex, BN1 4LF
Bellerbys College is a new co-ed boarding school with high-quality facilities and amenities. Accommodation is provided if boarding is required and the school boasts a stocked library and interactive classrooms.

Deepdene School
195 New Church Road, Hove, East Sussex, BN3 4ED
Deepdene School is a well-established and independently-owned co-ed day school and nursery. It offers excellent amenities and focuses mainly on music, drama, art and sports. The school prides itself on a nurturing environment and a positive moral attitude.

St Christopher's School
33 New Church Road, Hove, East Sussex, BN3 4AD
St Christopher's school is a co-ed day school located in Brighton and Hove. The school has a brilliant reputation for academic excellence and also high standards. Pupils at the school are no stranger to achieving top scholarship awards.

Bricklehurst Manor
Bardown Road, Stonegate, Wadhurst, East Sussex, TN5 7EL
Bricklehurst Manor offers a very comfortable and home-like schooling experience, which helps to provide a positive attitude to all students. A broad curriculum provides every child with a chance to follow their passions and to thrive in their respective fields.
Sacred Heart School
Mayfield Lane, Durgates, Wadhurst, East Sussex, TN5 6DQ
Sacred Heart School and Nursery is a co-ed day school that typically only enrols around a hundred pupils. This allows the teachers to get to know each child individually and also recognise their strengths to help them excel in the early stages of their life.

Bede's Senior School
Upper Dicker, Hailsham, East Sussex, BN27 3QH
Set in 140 beautiful acres of the Sussex Downs, 'Bede's Senior School offers day, weekly and boarding choices. The school aims to enrich the lives of young people with a holistic approach that enables them to flourish in a meaningful way.
Frewen College
Brickwall, Rye Road, Northiam, Rye, East Sussex, TN31 6NL
Frewen College is a co-ed independent day and boarding school for dyslexic and dyspraxic children. 'It's owned by a charitable trust and is an established dyslexia specialist with full accreditation.

Eastbourne College
Old Wish Road, Eastbourne, East Sussex, BN21 4JX
Eastbourne College is a beautiful educational facility situated on the edge of Eastbourne. 'It's close to the sea and offers safe access to the town centre. The school aims to provide a safe and friendly community for students to flourish.