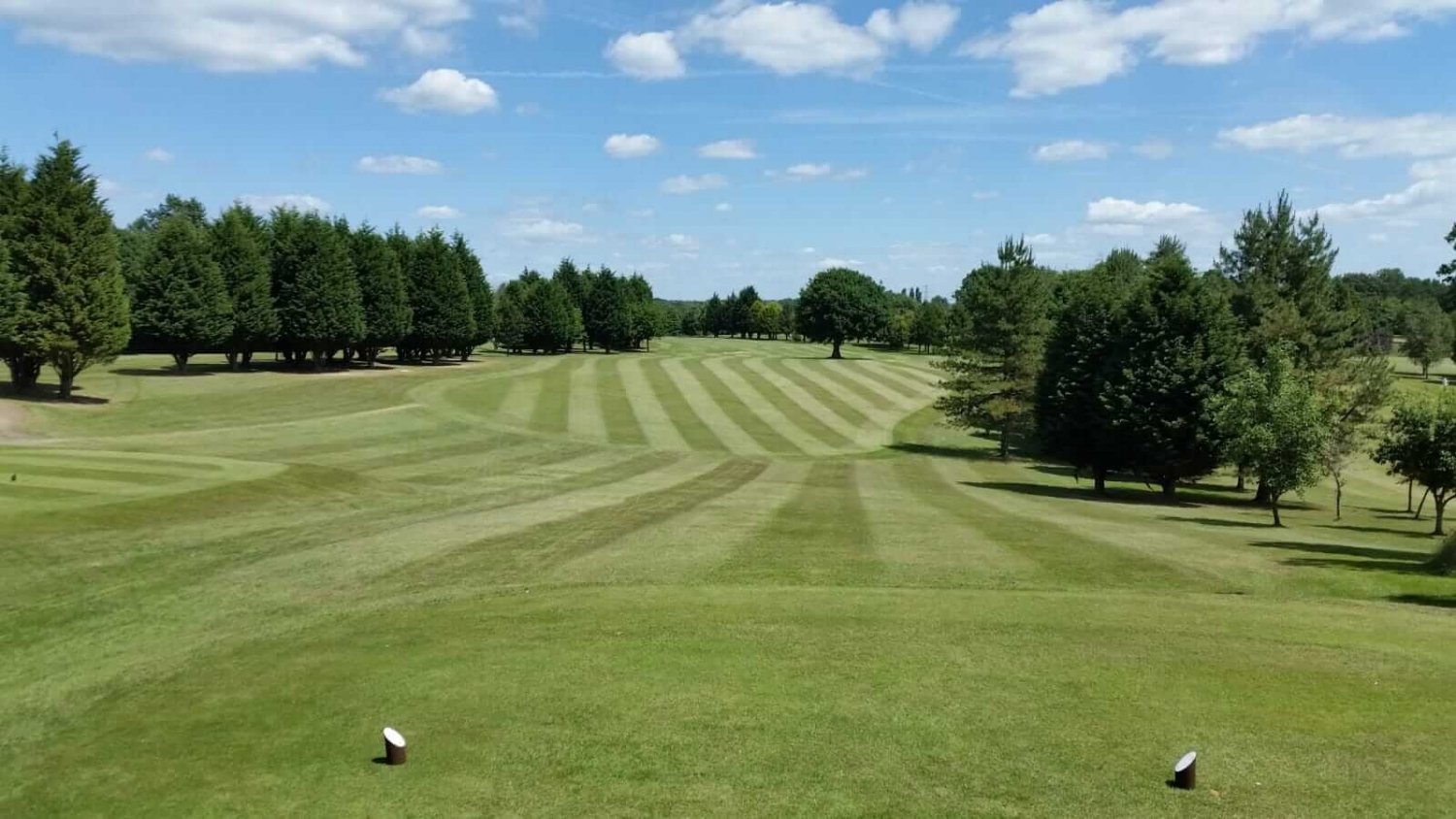 Top 10 Golf Courses in Sussex
Top 10
East Sussex is a brilliant area of the United Kingdom to enjoy golf, so here are the Top 10 golf courses that we can recommend.

Sedlescombe Golf Club

Sedlescombe Golf Club is a fantastic club atmosphere and a lovely golf course that is perfect when the sun is out. The fees are reasonable, and it's a fun layout that is suitable for players of all levels. There's also a hotel and restaurant attached to the golf club so you can make it a fun weekend out with friends and family.

Nevill Golf Club

Nevill golf course has a reputation for being very demanding and suited for intermediate to expert players that will test a wide range of your skills. The course isn't very long, but it will be quite a challenge for newer and inexperienced players.

Mid Sussex Golf Club

Deep in the heart of Sussex, Mid Sussex golf club is a newly refurbished course that offers professional golfers a wide variety of challenges and relaxing amenities to enjoy. The 14th hole is known to be a very demanding scorecard breaker!

Willingdon Golf Club

Willingdon Golf Club is a highly-recommended 18-hole golf course that will test most intermediate players. There are no smooth holes here, but plenty of amenities to help you relax or prepare for a challenging day of golf. The course is visually impressive and also includes several practice facilities.

Dewlands Manor Golf Course

With nine holes, the Dale Hill golf course offers an intermediate level difficulty, but it has a friendly and relaxing atmosphere that many leisure golfers enjoy. It is considered a gem among all the courses in East Sussex.

Seaford Head Golf Course

For expert players that want to challenge themselves, Seaford Head is one of the toughest courses that you'll find in East Sussex. There's a lot to master in this demanding 18-hole layout, so make sure you come prepared!

Cooden Beach Golf Club

A fantastic mix of beginner to intermediate holes with some impressive scenery and beautiful views. Excellent for golfing all year round and an included hotel and leisure club make this a great location to bring a few friends or turn into a family break.

East Sussex National Golf Resort

A course that can be very difficult to overcome should the winds start to, but otherwise, it's quite a step up from the beginner courses on this list. While not the most challenging, it can certainly test your golfing ability.

Dale Hill Hotel and Golf Club

Dale Hill Hotel and Golf Club have two massive 18-hole courses; excellent for golfers of all skill levels. The newer Ian Woosnam Course has gained a reputation as one of the most beautiful courses in the whole of East Sussex. The Old Course is known to be a challenging time for golfers beginners.

Eastbourne Downs Golf Course

Eastbourne Downs Golf Course is an 18-hole course with a great layout and scenic views. Wind speeds can pick up depending on the time of year, which can make the course more challenging, but overall, a fantastic experience suitable for golfers of all skill levels.