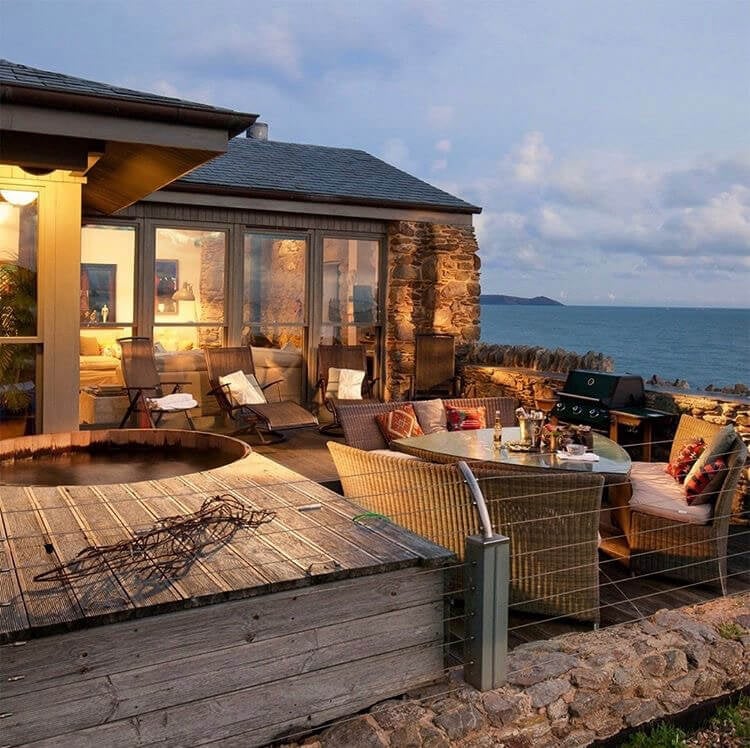 Top Tips for Buying and Selling Properties
Lifestyle
No matter whether you are looking to sell Sussex properties or purchase properties in Brighton, this guide has you covered. Below, we will provide you with some great pieces of advice on purchasing and selling properties in this part of the world.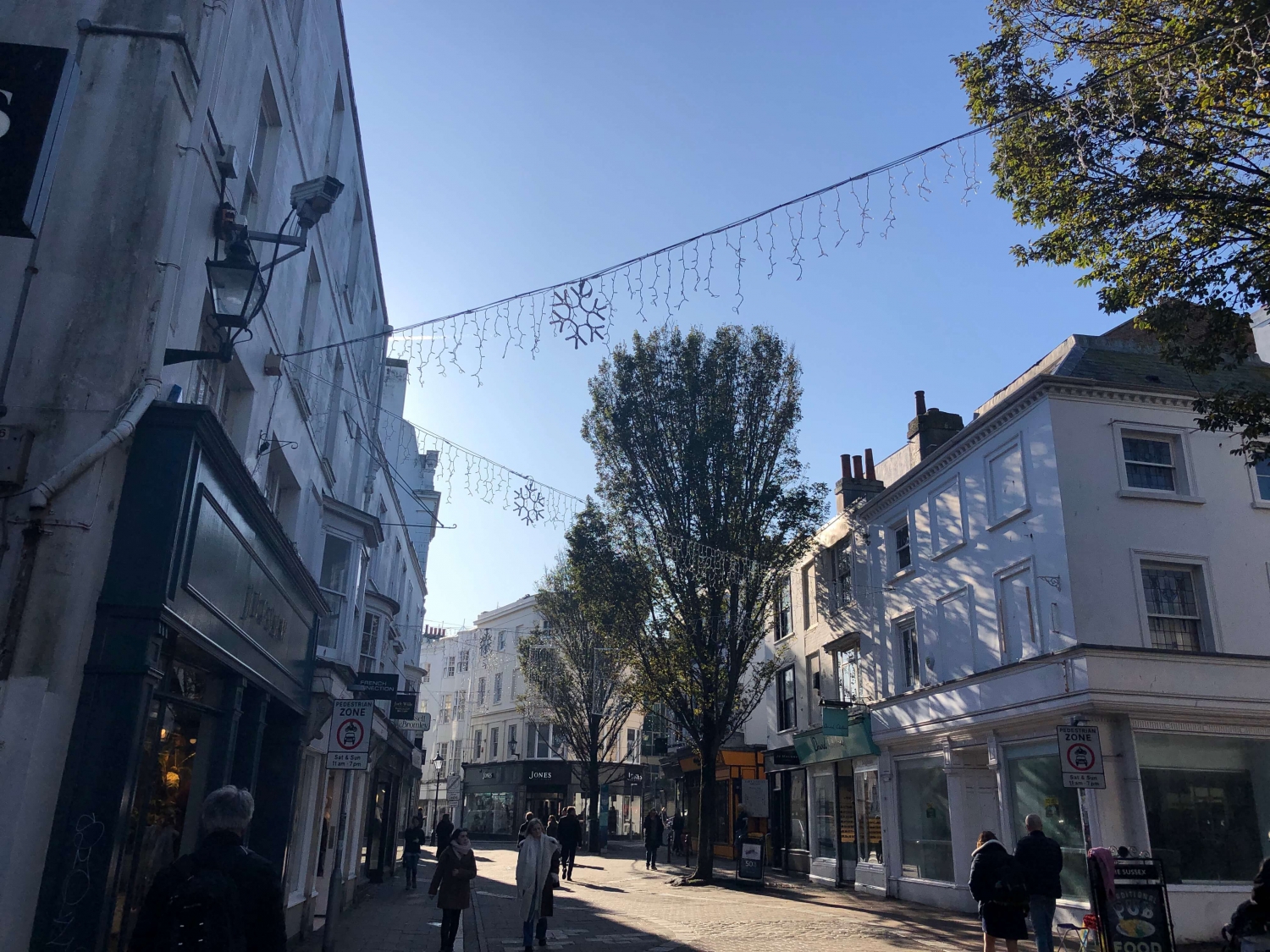 Selling a property in Sussex
Let's begin with advice for people who are interested in selling a property in Sussex. The first thing that you need to do is get a valuation. This valuation needs to reflect the true potential of your property based on market conditions at the moment. Aside from this, you will need to choose an estate agent with care. Make sure they have good local knowledge and an excellent reputation in the industry.
You will also need to present your property and market it effectively too carefully. A potential buyer must be able to imagine your home being their own. It's why it is a good idea to consider how your property appears. Getting rid of unnecessary personal items can help people to imagine themselves living in your home. You also need to make sure you make the most of the different marketing channels that are available today. From social media to online property portals, there are a lot of great ways you can market your property. You should use keywords in your listings to ensure that your listing gets as much exposure as possible. You also need to ensure your listings are detailed yet easy to read and that professional photos have been taken as well.
Buying a property in Sussex
Now, let's take a look at some tips for people buying properties in Sussex. You should begin by working out how much it is going to cost you to move. Include everything from removal costs to lender fees. You can then determine what size mortgage you are going to require after this. Getting an 'Agreement in Principle' is always recommended, as you will then have the confidence to start property shopping, and you will know how much you can afford.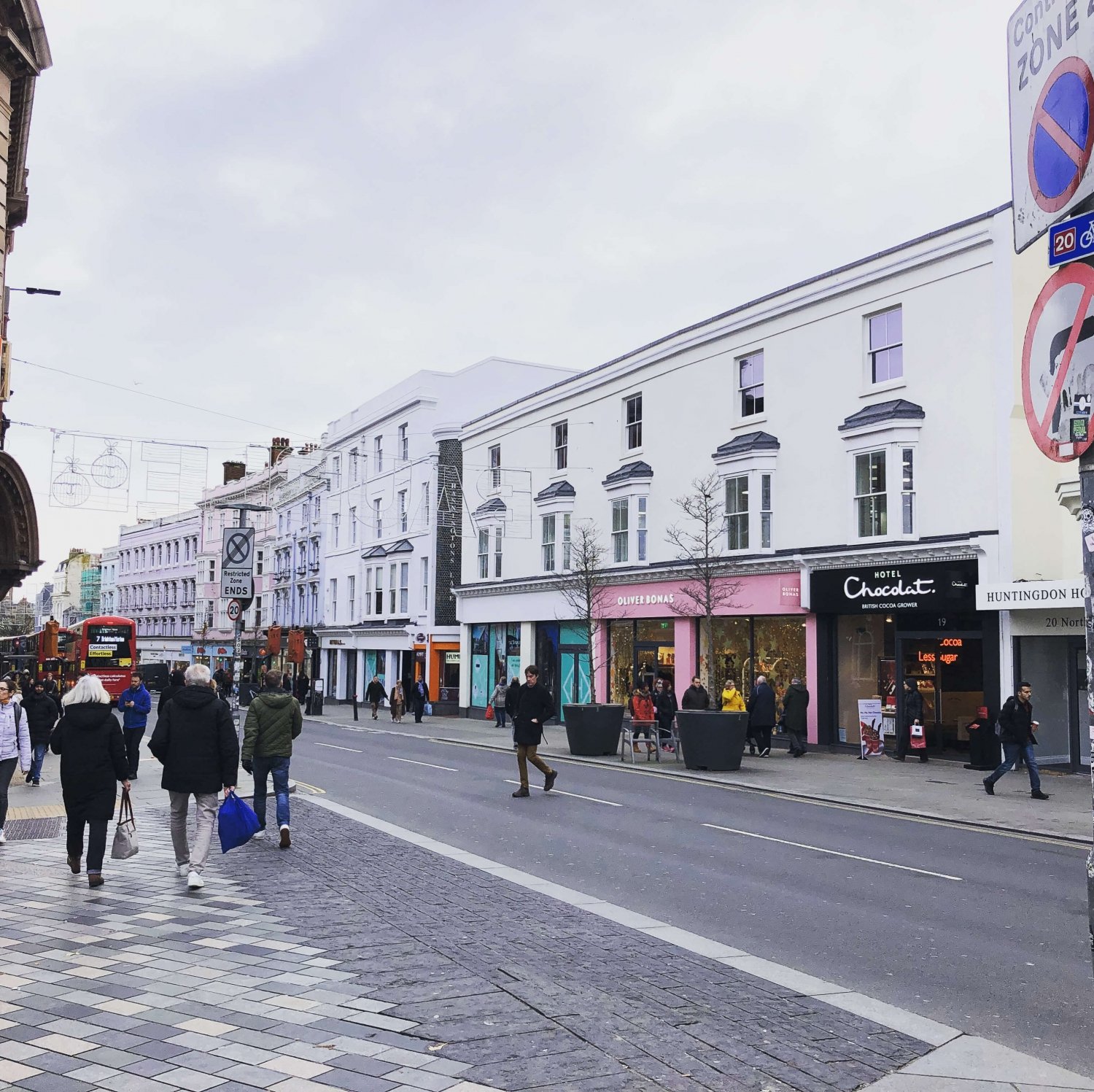 Once all of the financial elements are dealt with, you can then start searching for your dream property. It is always worth taking the time to think about what you need from your property and distinguish this from the things that would be nice to have. You should work alongside a local letting agent. They will know all of the best properties that are available in the area, and they will be able to advise on matters such as the right offer to put in. You are also advised to get a home inspection so that you can make sure there is nothing wrong with the property that the buyer is attempting to disclose.
There is a lot that needs to be considered when selling and buying properties in Sussex. Hopefully, the advice that has been provided above will assist you when it comes to this.