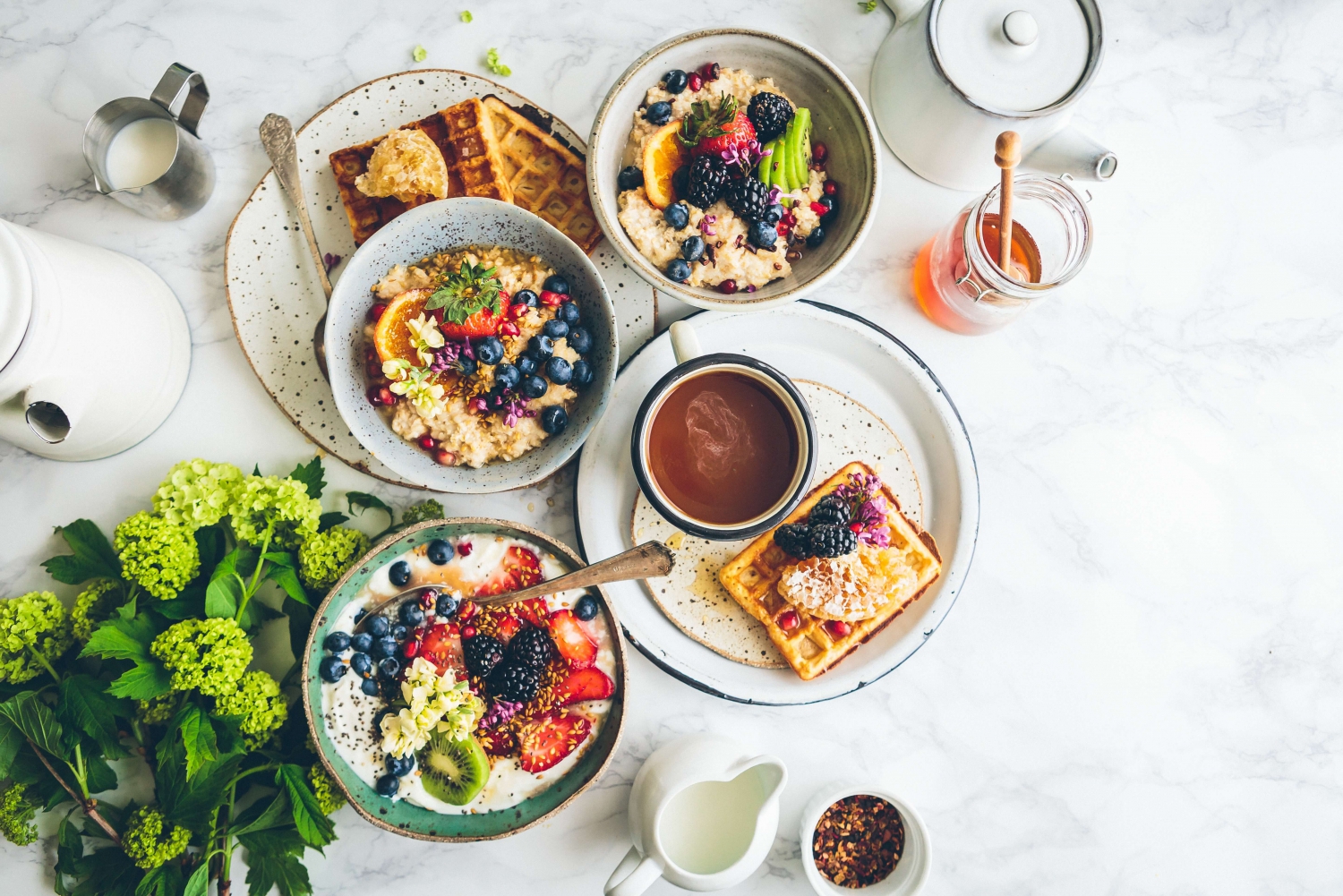 Veganuary in Brighton
Food & Drink
A lot of people are participating in Veganuary, which, as the name suggests, means going vegan for January. If you are yet to participate, there is still plenty of time to get involved.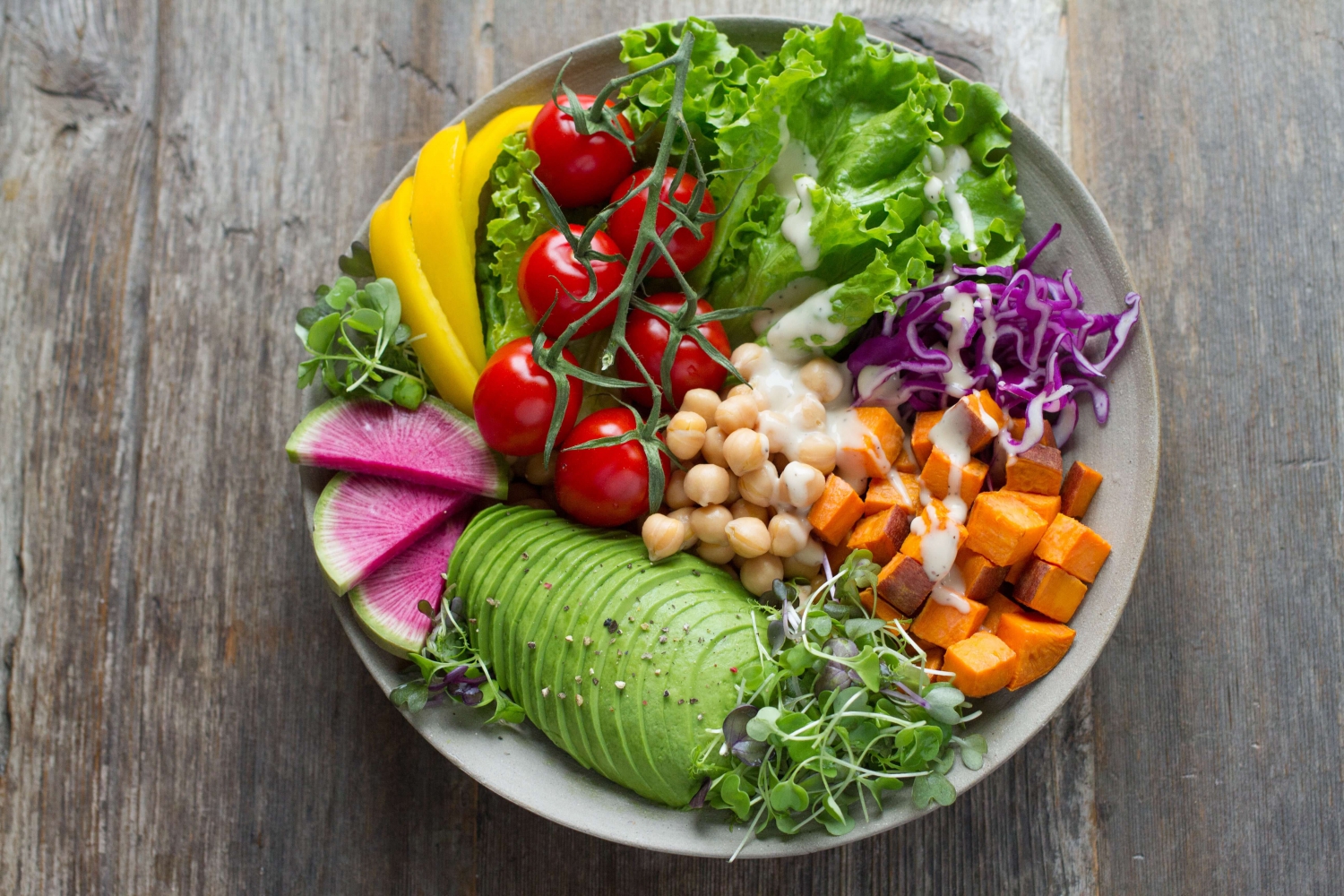 There are several different reasons why going vegan is beneficial, even if it is for a short period. If you go vegan for a few weeks, you are likely to be more encouraged to incorporate more plant-based meals into your diet going forward. It can only be a good thing, as eating a food that is heavy in meat is not good for our bodies, resulting in everything from diabetes and cholesterol to high blood pressure. The trouble is that a lot of people find it too difficult to go vegan.
Fear not, though, as there are a lot of great restaurants and food establishments that are participating in Veganuary in Brighton. With that in mind, read more to discover everything you need to know about Veganuary in this part of the UK.
Restaurants that are participating in Veganuary around the city
There are a lot of great restaurants that are participating in Veganuary around the city. Murmur is an excellent example of this. Michael Bremner and Head Chef Liam have created an amazing plant-based menu, which consists of four spectacular courses. The Set is another restaurant that has put on a special vegan menu, composed of three courses, which will run all month. It is reasonable as well, at just £25 per person. If you do not want to be restricted to a set menu, there are lots of restaurants that have more than one vegan dish for you to choose from.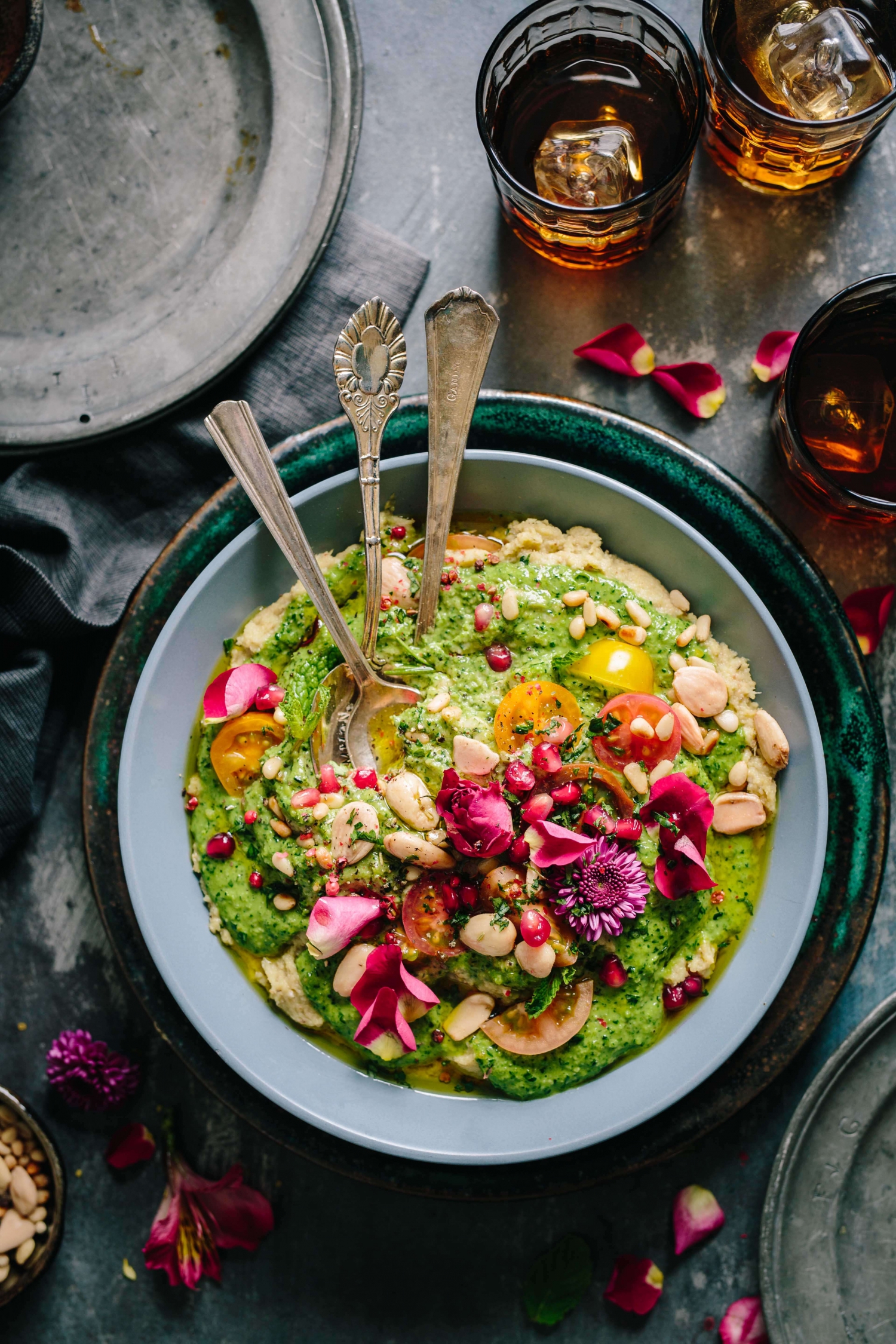 The popular chain restaurant Bella Italia is the perfect example. They have created a Less is Amore menu, which consists of lighter and lower-calorie dishes. So, not only is this menu right if you are looking to cut back this month, yet there are some great vegan dishes on the list as well. It includes a rich lentil & mushroom ragù, as well as a 'low'sagne with butternut squash slices that have been baked in the oven. Is your mouth watering yet? Plus, when you combine this offer with the 50% off main courses deal that is running until February 8th you will be able to get fewer calories for less money too! It's a win-win. However, please note that the 50 per cent off deal does not run on Saturdays.
Veganuary does not need to end in January
There are a lot of other restaurants in Brighton that are taking part in Veganuary, and the good news is that a lot of them will be extending their offerings so that they run through until the end of February as well. Bill's is a prime example of this. They launched a special vegan menu on January 10th, running from Monday until Friday, from opening time until 7 pm. There are a lot of delicious dishes on the menu as well, including butternut squash, turmeric and coconut stew, and aubergine, lentil and chickpea dhal, as well as a tasty vegan duck salad.
A lot of people have also been enjoying the new vegan specials that have been popping up at Pabellon, which is a brand new establishment serving tapas. They have also created five vegan dishes to add to their Tapas del Día menu, which gives diners the option of enjoying three tapas dishes for just £15. It is an excellent option if you and your friends are looking to grab a bite to eat. Other restaurants where you will be able to find vegan menus specially created for Veganuary include Cin Cin and Silo. The latter has created a vegan list called Plant Food Wins Again, especially for Veganuary. There are some fantastic dishes on this menu that celebrate vegetables in all of their glory. Not only this but a zero-waste ethos has been brought to the list too, meaning unpopular vegetables or parts of plants are used that tend to be disregarded.