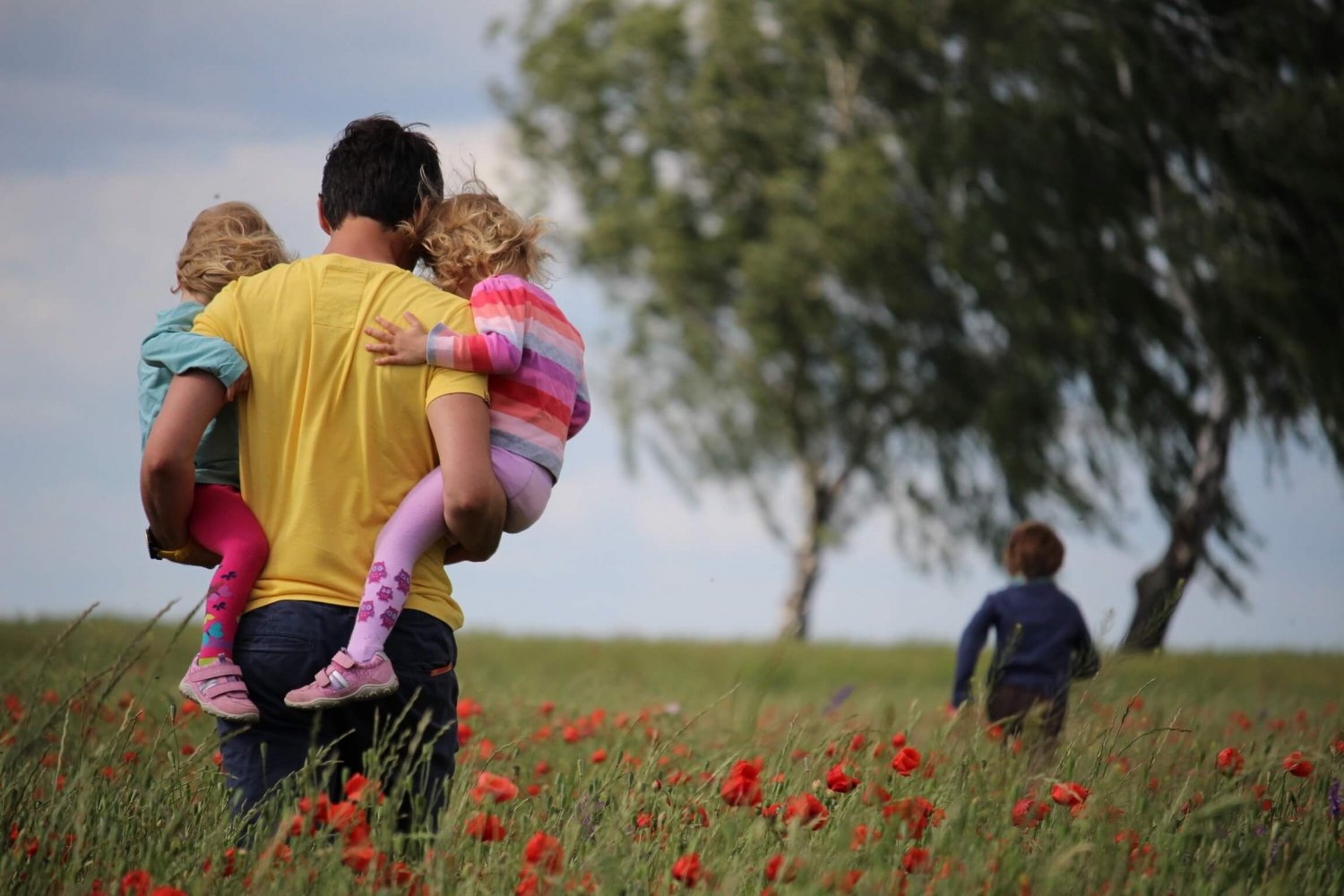 Free Things to Do in Sussex
Adventure Family Fun Mini Break
Visiting Brighton and Sussex is something that many families, couples and individual tourists choose to do during their weekends and summer holidays. Travelling can get expensive, so it's always good to explore the free activities in the area before you plan your trip. Here is a selection of some of the best, family-friendly events in the Sussex and Brighton area and most of them won't cost you a penny!

Horrible Science at Wakehurst

This experience is based on the best-selling books by Nick Arnold, Horrible Science. It's is the ideal treat for the kids over their holidays with an exciting array of activities that will keep them busy. They'll also learn lots of new things during their time off school. From plant workshops to outdoor trails, this is the perfect place for curious children who have a keen interest in all things gruesome and scientific. You can also grab hot lunches, coffees and sandwiches at the venue so your little ones won't go hungry during their exciting day out.

South Downs National Park


With over 3000 kilometres of footpaths and 1000 kilometres of safe cycle paths, South Downs National Park is the ideal place to burn off energy and explore the Sussex greenery. Whether you're exploring nature or spending a day walking, this is the perfect spot for couples, kids and solo travellers.

Foodies Festival

This is the perfect place for food lovers to taste some of the best dishes and take lessons from the experts. Children under 12 can gain entry to the festival for free, and there is plenty of fun for them to enjoy too. The Foodies Festival is considered the social event of the summer, with culinary activities, wine tasting, children's cookery theatre and BBQ arena. On a warm, sunny day, this is the ideal day trip for anybody who is a food fanatic.

West Park Local Nature Reserve

This is the ideal spot for wildlife enthusiasts and families who are ready to explore the marshy areas and woodlands. You can easily spend an entire day here, exploring the nature reserve and discovering the local creatures in the area.

London to Brighton Bike Ride

It'is an entirely free event that is popular amongst keen cyclists and those who want to support the British Heart Foundation. Enter and ride yourself or go along to help those who are working hard for a great cause. Starting at Clapham Common, the right goes all the way to Brighton Beach where the atmosphere is electric. If you choose to join the race yourself, you can enjoy the Sussex countryside like never before. The celebratory party at the end at Beach Village is a memorable moment for all participants and their families too. Register your interest today, and you could be joining thousands of others at this fun-filled event.

Whether you're cooking up a storm at the food festival or stretching your legs in the National park, there are so many fun and free activities to enjoy during your trip to Sussex.