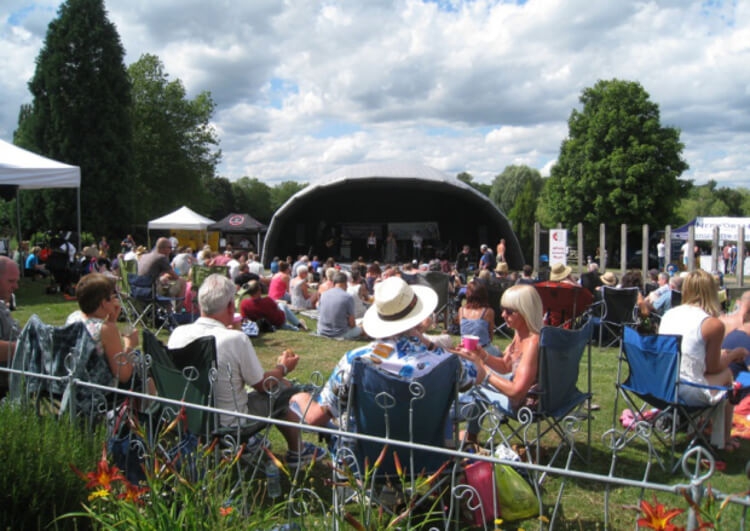 Popular Annual Events in Horsham
Arts & Culture Lifestyle
Horsham District Council organises many original events during the whole year. These are our list of the most popular annual events.
February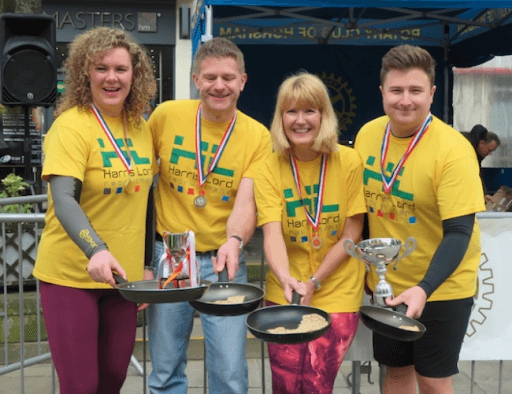 Photo: Charity Pancake Race photo credit: © thedistrictpost.co.uk
In February is the Horsham Charity Pancake Race at the Carfax, where teams compete for the best pancake making. The Rotary Club of Horsham organises the annual pancake races with support from Horsham District Council.
March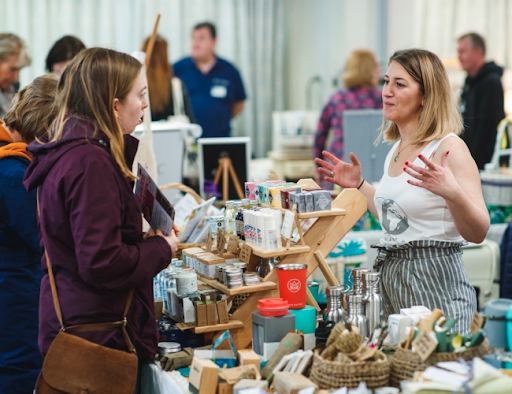 Photo: Kinder Living Home Show photo credit : © thedistrictpost.co.uk
In March you can enjoy the annual Horsham Kinder Living Home Show, which offers advice and inspiration for anyone looking to repair, decorate or sustainably extend the homes.
April
In April is an annual Bunny Hunt trail throughout the school holidays. During this time, children can visit shops where they can draw Find the Carrots cards to discover whether they won a treat and find which bunny is hiding in that shop.
May
Horsham's Great British Weekend, a local celebration of British cultural traditions – a VE Day celebration with entertainment, costumes and food community activities.
By the end of May, you can enjoy Silent Summer Screenings in the open-air cinema event in Horsham Park. Bring your chair and blanket; wireless headphones will be provided. You can vote for your favourite film in advance.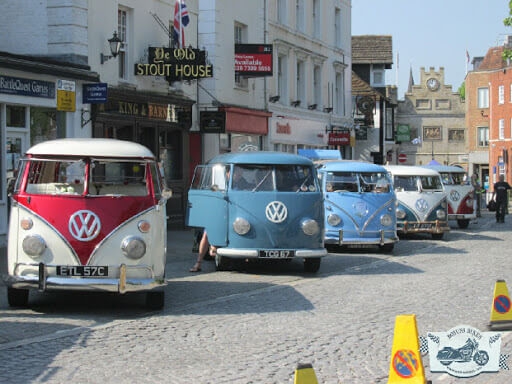 Photo: Plum Jam photo credit : © bonusbikes.co.uk
On Sunday, May 24 is Plum Jam, Horsham's free Volkswagen show which will display local cars and featured street food, entertainment and music in the town centre.
June
June brings many exciting events to Horsham with themes from around the world.
Horsham's Spanish Festival Feria de Horsham is coming from South Bank in London to the Carfax. You can expect Spanish cuisine, music and dance workshops.
Cancer Research's Race for Life will return to Horsham Park for 5K route, which includes the town centre and Chesworth Farm.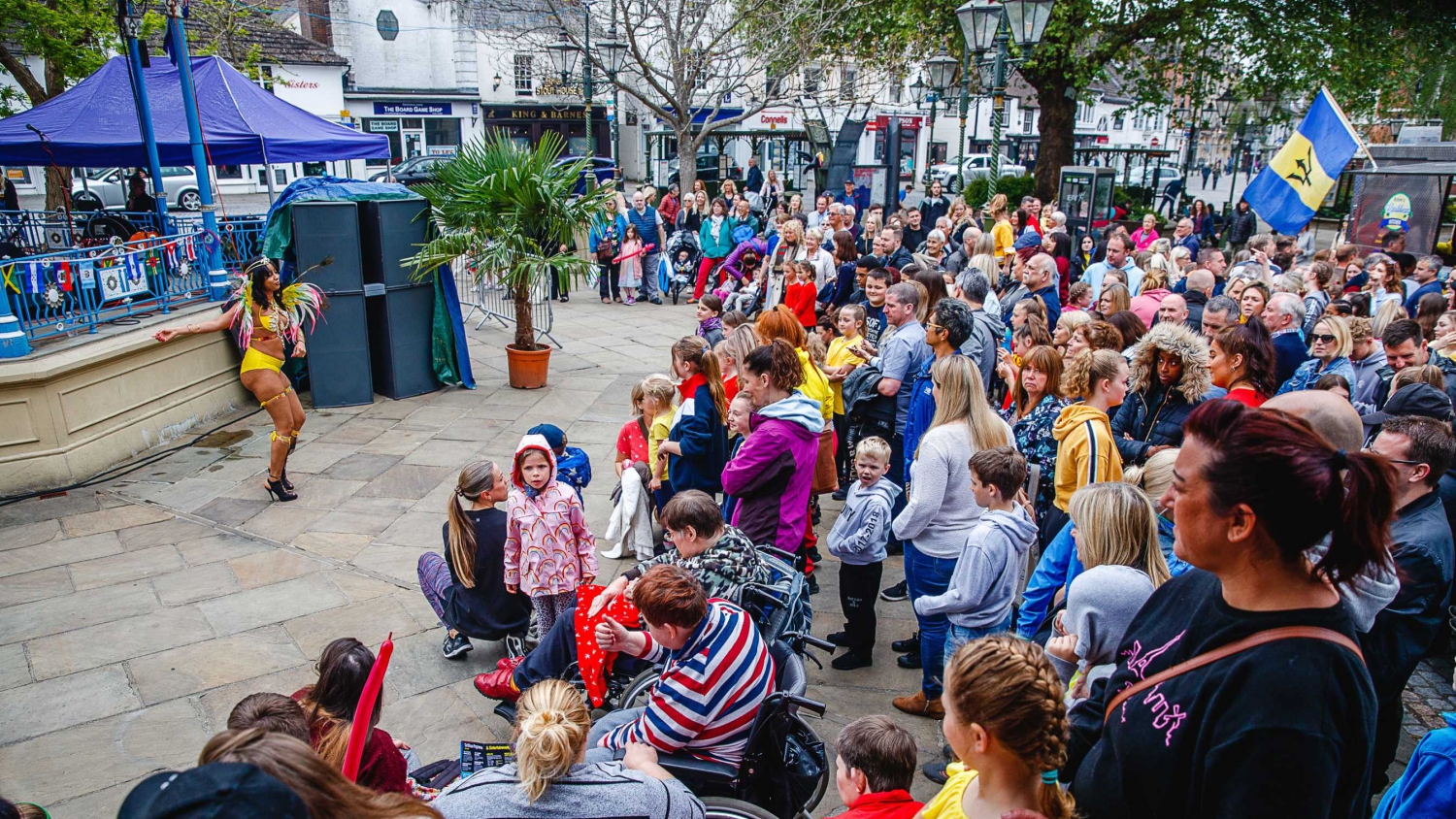 Photo: Caribbean Festival photo credit: © visithorsham.co.uk



By the end of the month, the Caribbean and Latin American festival – Carnival Horsham will return to the town centre. It's a great family day out. Be entertained by steel drum music, salsa Cubano dancing and limbo dancing. Try a selection of Caribbean fruits, delicious Caribbean street foods, exotic cocktails and smoothies.





Horsham Fake Festival will host a line-up of tribute bands such as Red Hot Chili Peppers, Guns N' Roses, The Jam, Duran Duran and the Police at Horsham Park.



July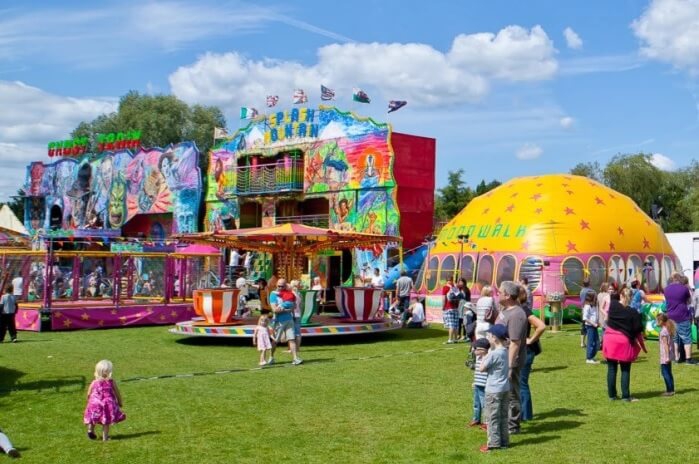 Photo: Funday Sunday photo credit : © sussexgreenliving.co.uk



The annual community summer fair, Sunday Funday, will return to Horsham Park. This parade will start from the Drill Hall and progress through the town centre to end at the stage in the park with lots of entertainment for the whole family.





A festival of French markets, entertainments, re-enactors and cars called French Fest comes to the Carfax, Market Square and East Street.





There is also the free two-day Horsham Garden Music Festival will take place in Horsham Park, featuring local amateur and semi-professional groups.



September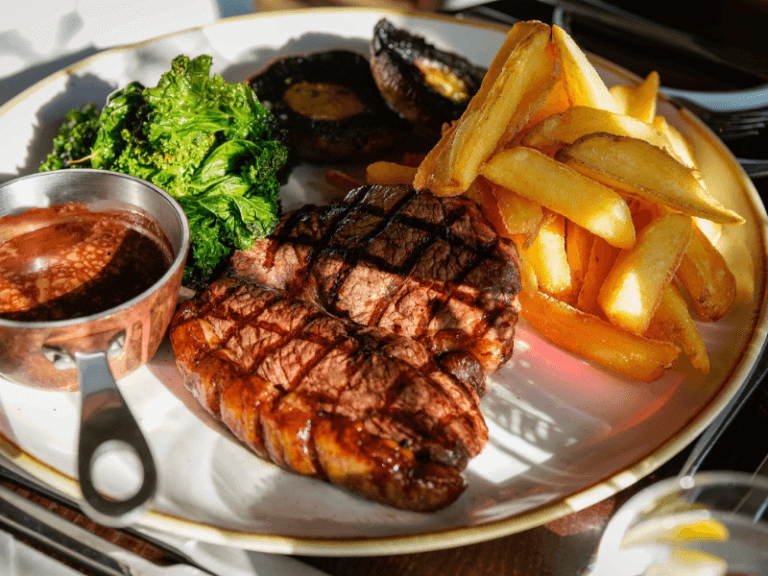 Photo: Food and Drink Festival, photo credit: © wscountytimes.co.uk



Horsham Food and Drink Festival will run the first September's weekend at the Carfax, Market Square and Piries Place. Come to enjoy activities such as cooking displays and sustainable living stalls with a range of food and drink will be on offer.



The last Sunday the Horsham's American show AmeriCARna will return and will showcase all things retro, American and automotive.

Featured image: Horsham Garden Music Festival photo credit: © horshamblog.co.uk