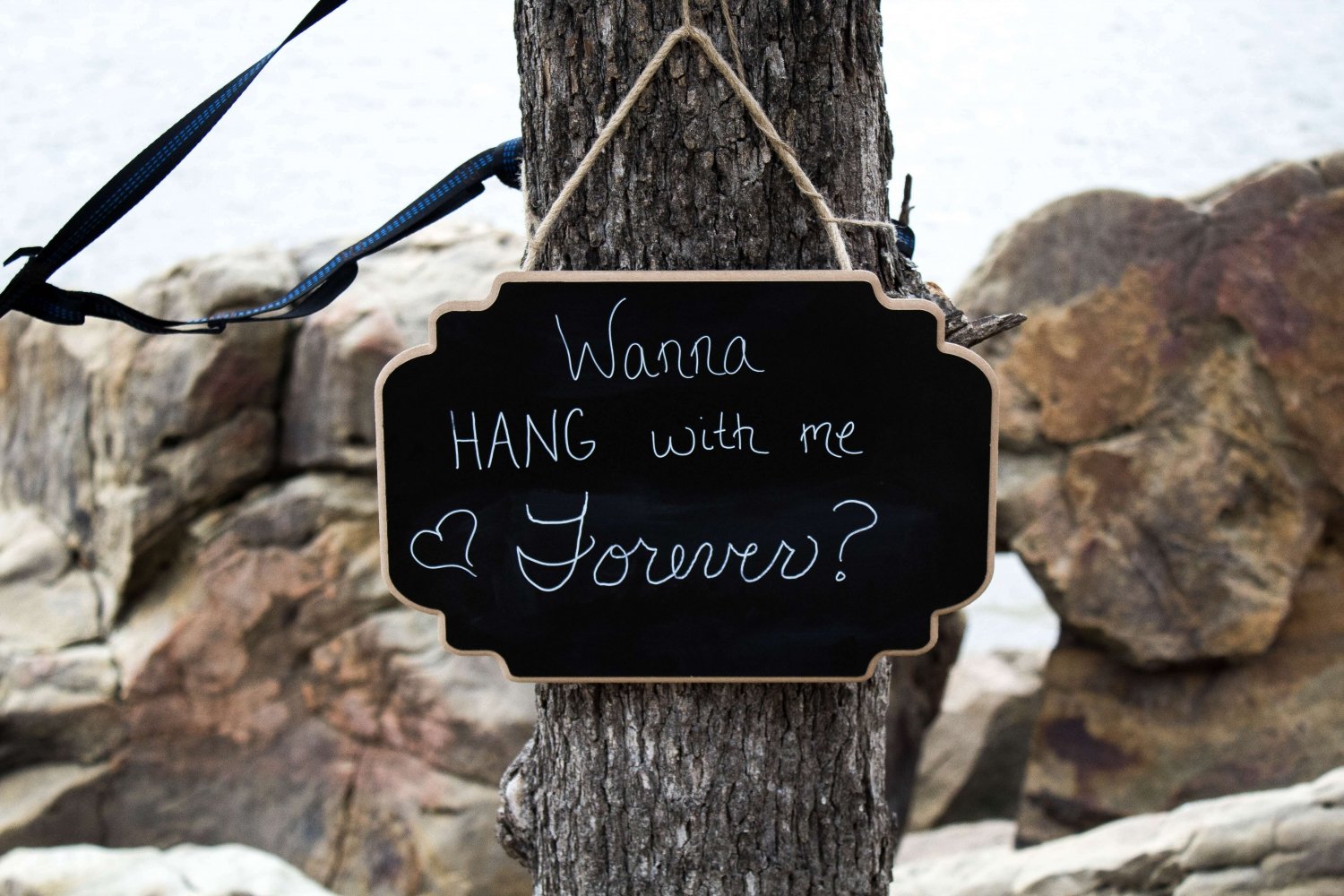 The Most Romantic Places to Propose in Brighton
Inspiration
Are you planning on proposing to your partner in Brighton? If so, then you've chosen an excellent place to do it!
Brighton is an eclectic city, brimming with proposal potential. Here are some traditional, unique and adventurous options for your consideration.
Brighton Bandstand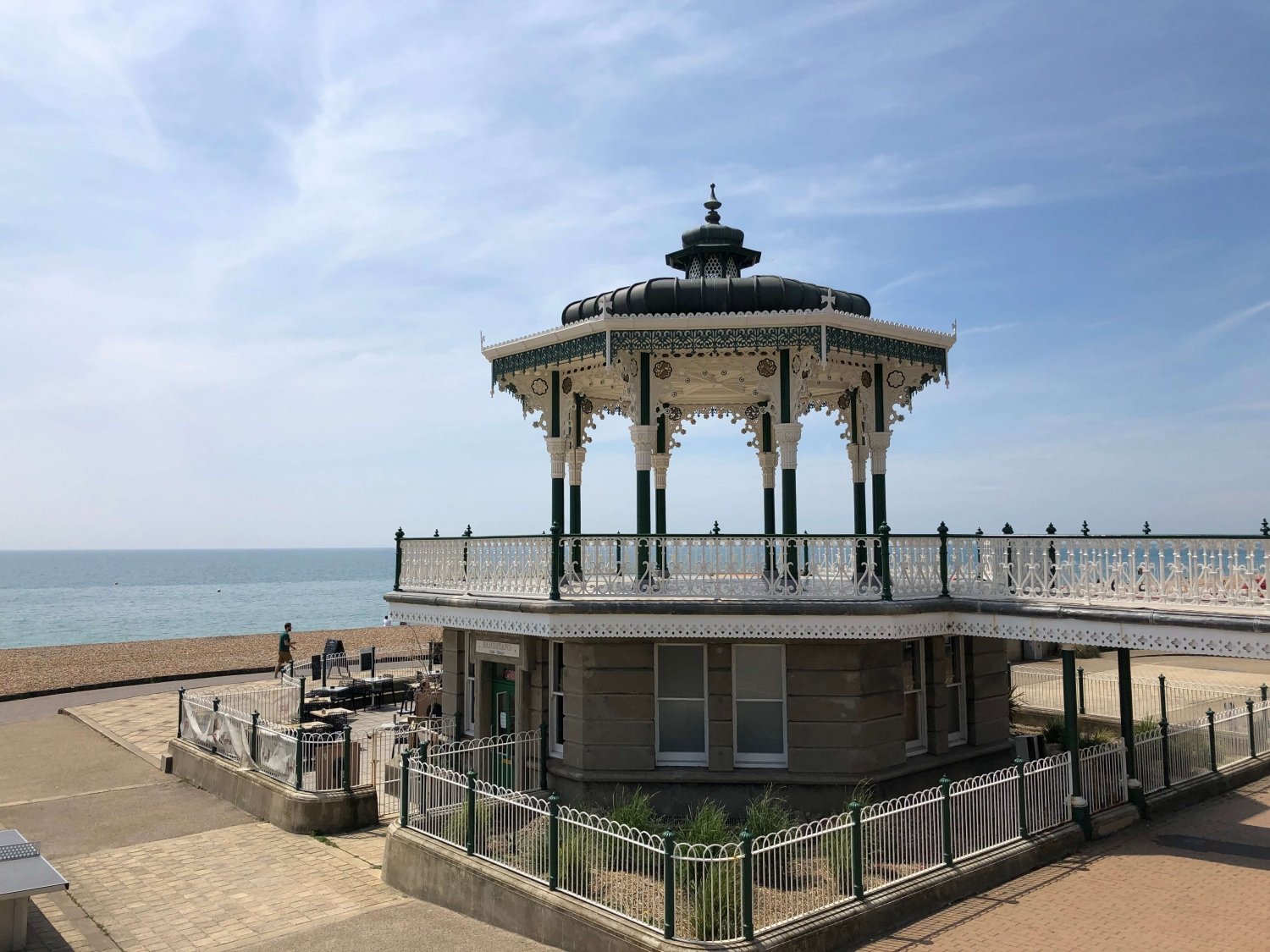 For those of you who don't know, the Brighton Bandstand is an Art Deco landmark, right on the seafront in Brighton and famous all over town. It's a traditionally-designed covered area with beautiful views out to sea: perfect for staring out to the horizon and imagining your new life together.
T
he Kipling Gardens At Rottingdean
While the name Rottingdean might leave a lot to be desired, this small village just outside of Brighton offers some of the most stunning gardens you'll find anywhere in Sussex, especially in the spring and summer months. Here you'll find traditional walled gardens, blooming flowers and plenty of potential beauty spots to get down on one knee for that all-important proposal.
Beachy Head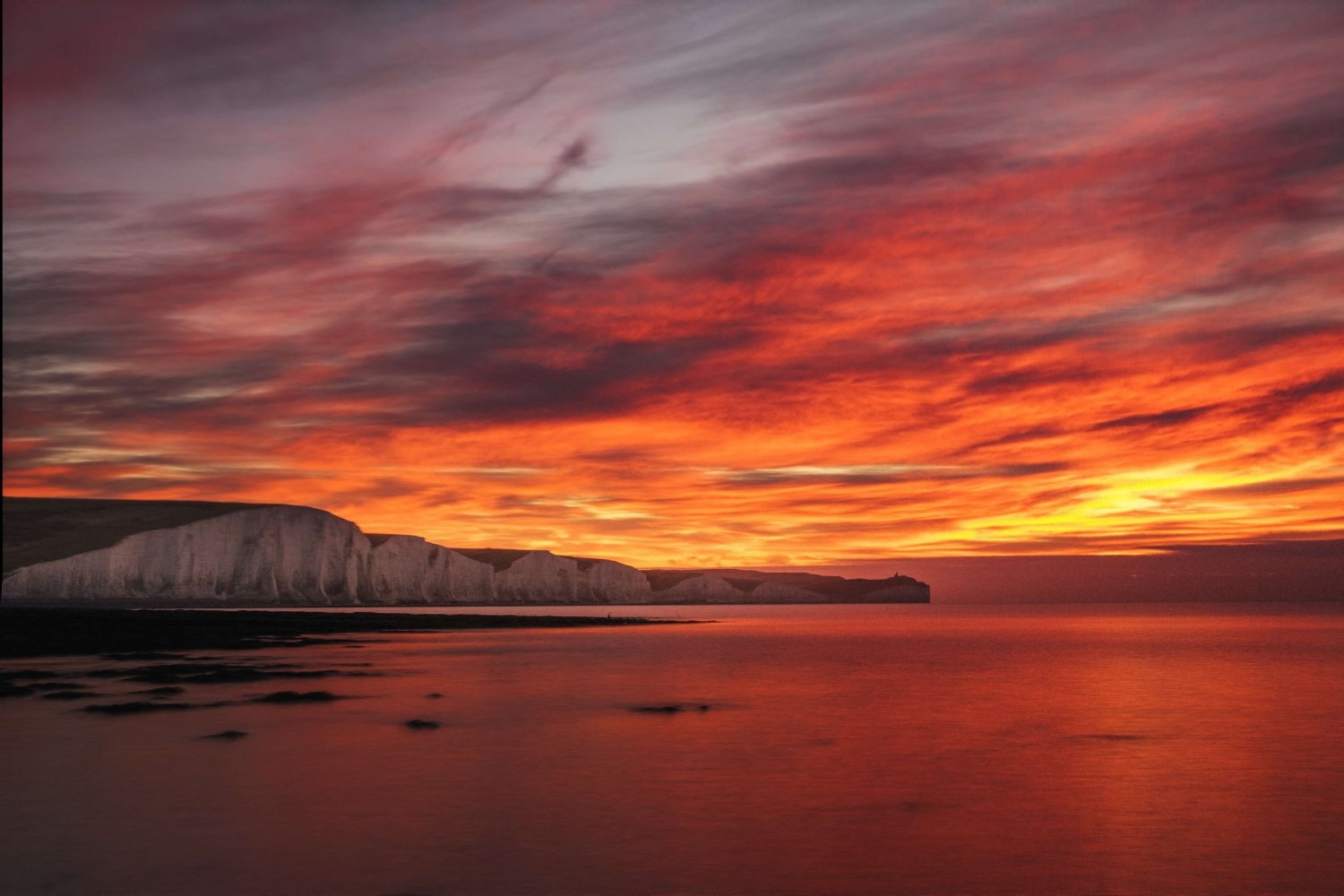 If you head a little to the west of Brighton along the coast, you'll soon find yourself at a place called Beachy Head. It's an area of elevated moorland with enormous white cliffs that plunge to the channel, hundreds of feet below. While you're walking along Beachy Head, you half feel as if you are on top of the world. What better opportunity to get down on one knee?
The British Airways i360
The British Airways i360
is Brighton's answer to the London Eye. It's essentially a big column with an observation deck that rises hundreds of feet in the air, providing stunning views out to sea, and the rolling countryside of England beyond Brighton's borders.
So long as the person you're proposing to isn't afraid of heights, this is one heck of a venue.
The Borde Hill Garden
Borde Hill is a traditional stately home built by Sir Stephen Borde in 1598, located around 30 minutes from the centre of Brighton. The wealthy Walter Garland later purchased the house for the somewhat modest sum of £2,282 in 1703 and then changed hands several more times over the centuries. The gardens opened to the public in 1965 and have remained open ever since. There are plenty of beautiful spots that provide the perfect backdrop for a proposal, including the rose garden or the pond, complete with flowering lilies in the spring.
The Salt Room
Does your potential future spouse like food? If so, The Salt Room might provide the perfect backdrop.
The Salt Room
offers a range of stunning private dining suites and a variety of delicious surf 'n turf-themed menu items: great if you want to make a big impression.
Brighton Palace Pier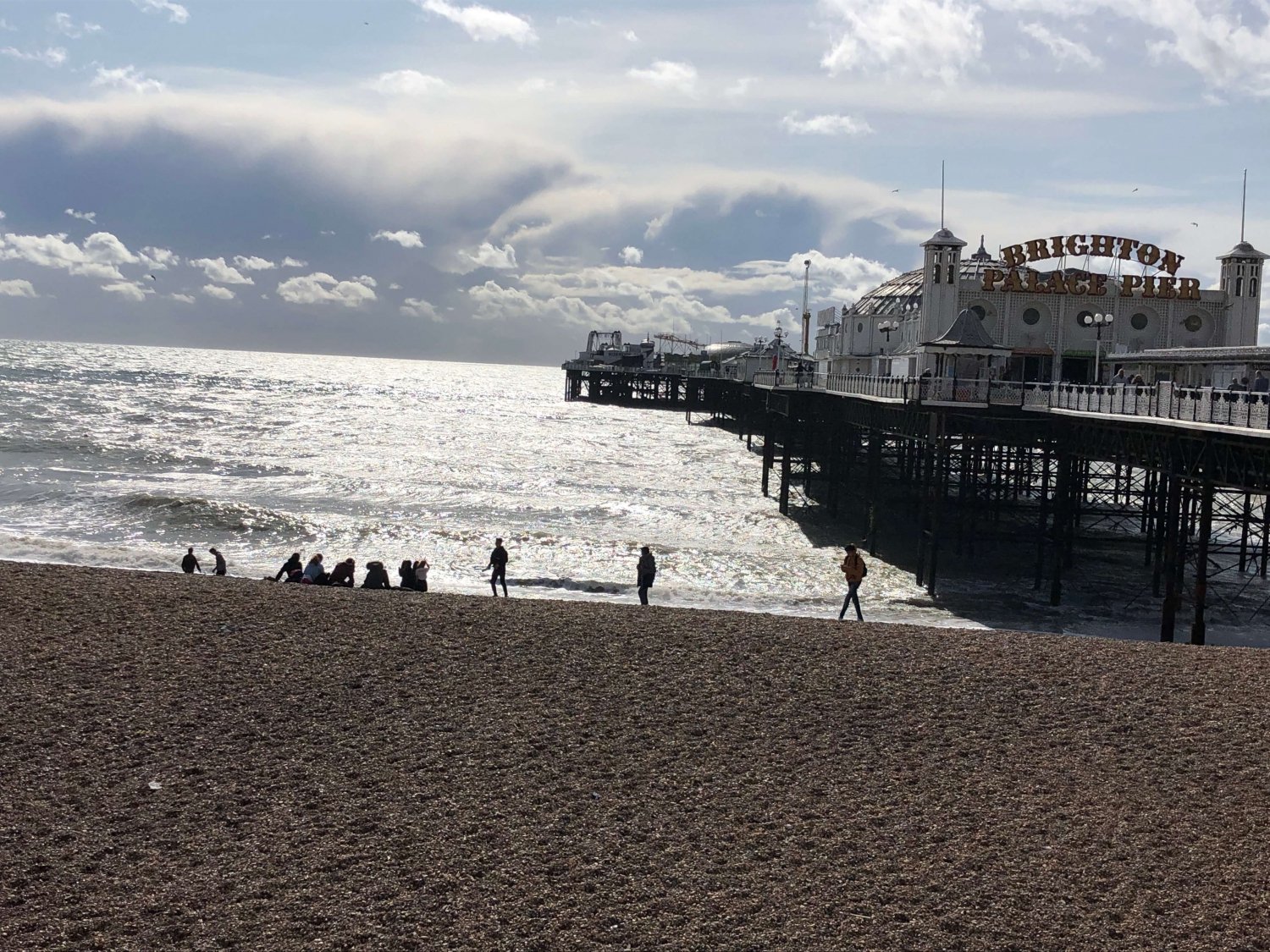 No list of proposal ideas in Brighton would be complete without mentioning
Brighton Palace Pier
. The Victorian structure is famous all over the country and features plenty of activities that allow you to embrace the joy of your inner child. It is, therefore, the perfect place to butter up your future partner and get them in the mood for a wedding!