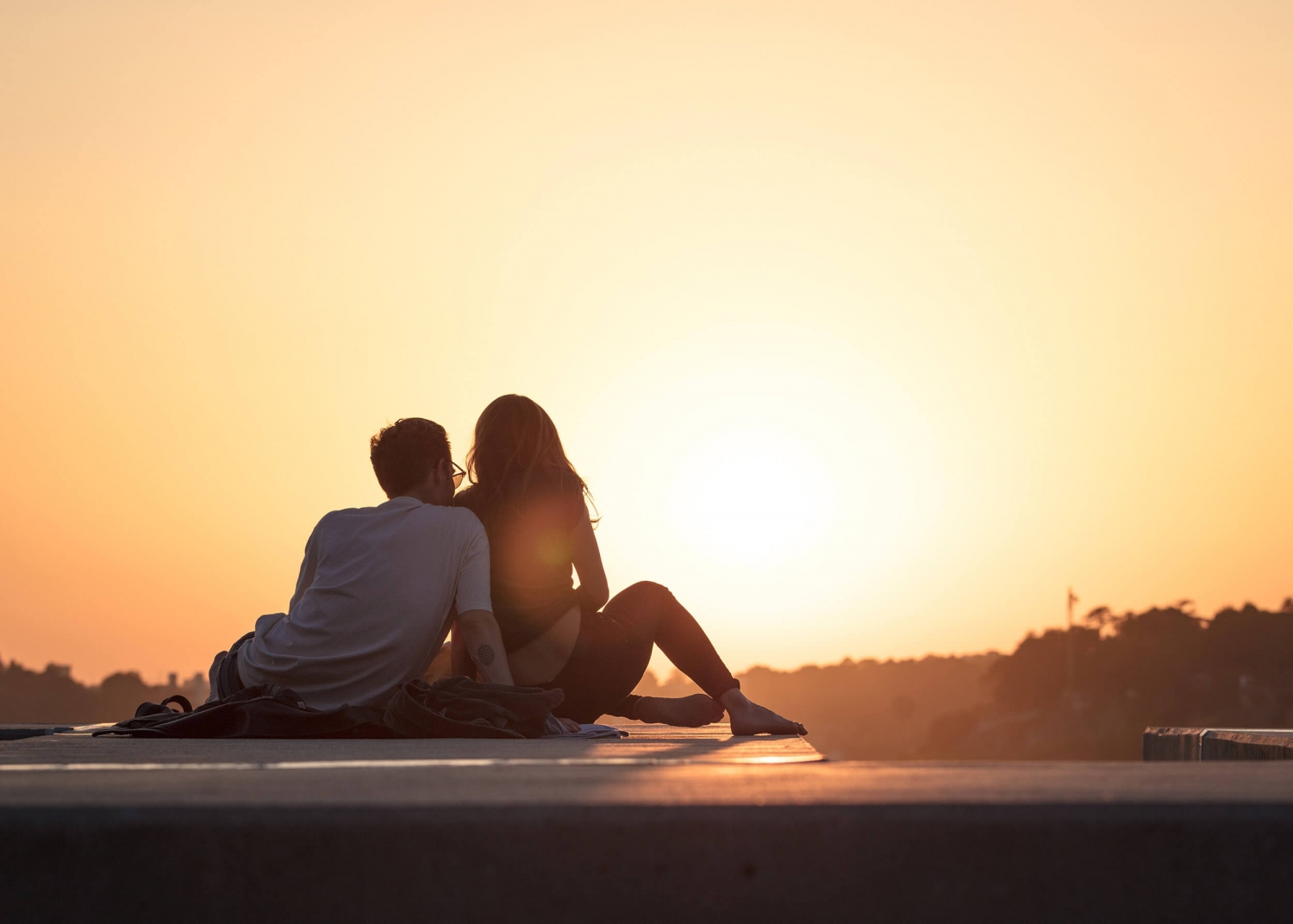 Best Honeymoon Locations in Sussex
Inspiration
If you are looking for magical honeymoon locations within the UK, you should take a trip to Sussex. You and your spouse will have a beautiful getaway in this lovely county. After all, Sussex has so much to offer. From the stunning landscape to the popular tourist attractions, to the wealth of charming pubs and restaurants; this is the ideal destination for a few days away from the hustle and bustle of everyday life. Read on to discover more about it.

Plenty of romantic destination choices in Sussex
Sussex is made up of many different cities, towns and villages. You won't be short of options when it comes to determining where to reside. You have the vibrant and lively town of Hastings. Or what about
Eastbourne
? Another place filled with personality and, of course, boasting the famous and beautiful Beachy Head. Or, there's always
Chichester
– you will struggle to find somewhere else with such charm as this city does. From the cobbled streets to the old buildings; it's truly a delight. We
can't forget about Brighton hotels
either, giving you access to the beautiful pier as well as a vibrant and exciting city with plenty going on.
Haywards Heath
and Arundel are other options, enabling you to make the most of the romantic Sussex countryside.
Places to see and things to do during your Sussex honeymoon
There are also some great places you should consider incorporating into your trip. As mentioned earlier, Beachy Head is a place that has generated a lot of attention. It is a chalk headland that is situated near Eastbourne. It is a place of sheer beauty.
Nonetheless, aside from marvelling over the stunning view, there is a lot more to do in the area. You can explore the Beachy Head Countryside Centre or why not take a boat trip to the iconic lighthouse? After you have finished, you can enjoy a bite to eat and a nice drink in the delightful Beachy Head pub.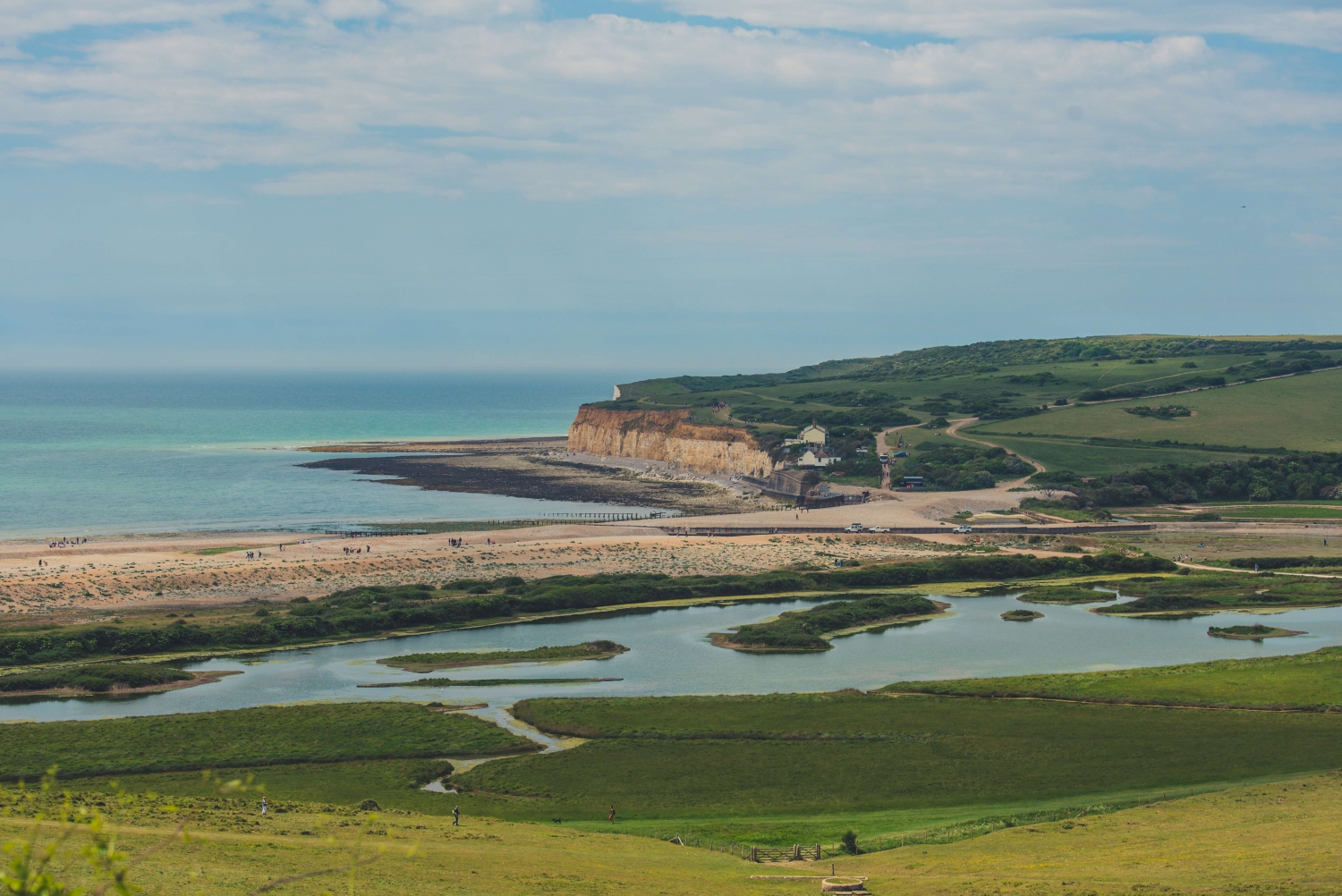 Image: Seven Sisters
Aside from this, another romantic place worth incorporating into your trip is the garden and grounds of Herstmonceux Castle. You will have your breath taken away when you visit this famous tourist attraction. Firstly, you have the castle itself. This moated castle will take you back on a journey to medieval England. But that's only the beginning of it. The gardens are truly magical. It is where the romance blossoms. Take a look around all Herstmonceux Castle and Gardens has to offer. Then you can enjoy a lovely cup of tea and a delicious cake in Chestnuts Tea Room.
You do not need to go abroad to benefit from a special and magical honeymoon that you will cherish for the rest of your life. There are lots of beautiful honeymoon spots in the UK, and plenty of them are situated in Sussex. Get away from the stresses of everyday life and enjoy a lovely vacation with one and other.