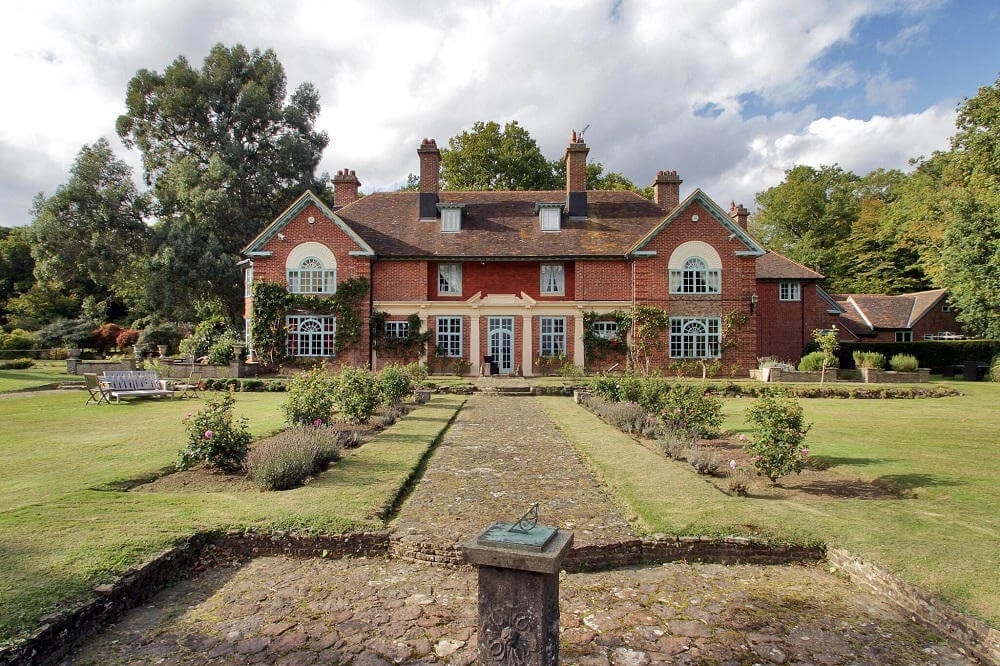 7 Top Villages to Move to Around Brighton
Lifestyle
The villages near Brighton and Hove are trendy locations to move to, because of their typical Sussex charm, friendly and relaxing vibes, traditional brick and tiles house and other rural and idyllic features. What's more, Brighton offers a vibrant and relaxing lifestyle that makes it popular as a home for celebrities, people who want to escape London's busy lifestyle and people who want to enjoy the seaside. Therefore the surrounding South Downs countryside and coastline are places to move to.
Albourne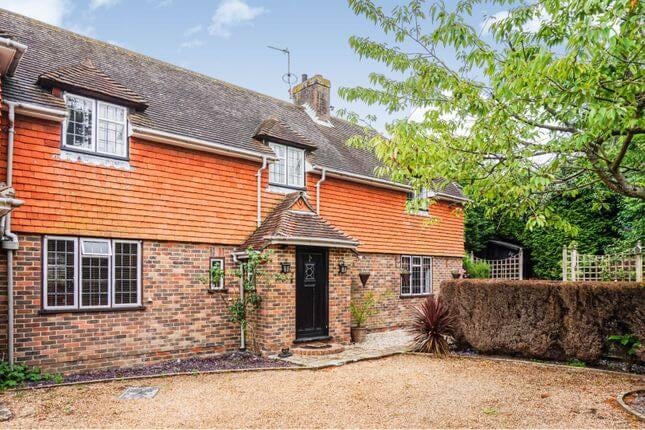 Property in Albourne photo credit: © primelocation.com
Albourne village is located close to the main road A23, ten miles north from Brighton. The village is full of historical buildings including Gallops, the oldest timber-framed building in the village and the Pound, a former home for stray animals. Both buildings are from the 17th century. If you love walking, cycling or running there are many routes near Albourne, which are excellent for an outdoor sport. There are also many new properties of different styles to choose from.
Ditchling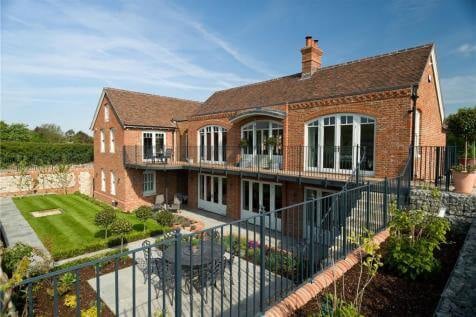 Photo: Property in Ditchling photo credit: © rightmove.co.uk
Ditchling village is famous for one of the highest points on the South Downs called Ditchling Beacon. The village is situated eight miles north of Brighton. Woods and farmlands surround it, and it's home to around 2,000 people. Ditchling has been home to a singer Dame Vera Lynn, actor Sir Donald Sinden and TV presenter Jamie Theakston. The pretty High Street offers a range of shops, services and a museum. There are many social groups and associations to join in. The properties here varies from traditional charming cottages to modern terraced houses with stunning gardens.
Hassocks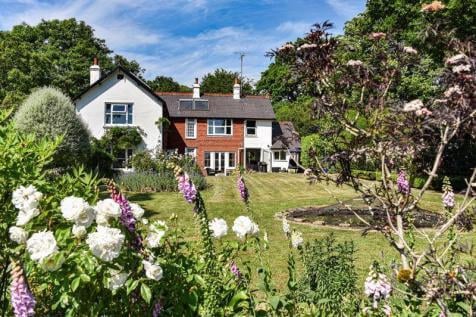 Photo: Property in Hassocks photo credit: © rightmove.co.uk
Hassocks is a beautiful village between Brighton and Burgess Hill. It's a popular place with commuters thanks to good railway connections between London and Brighton. The village offers a wide centre with local shops, cafes and restaurants. There is also a new sports pavilion, playing fields, tennis courts, golf course and squash club. You can find here stunning tradition and modern family homes with spectacular views of South Downs.
Poynings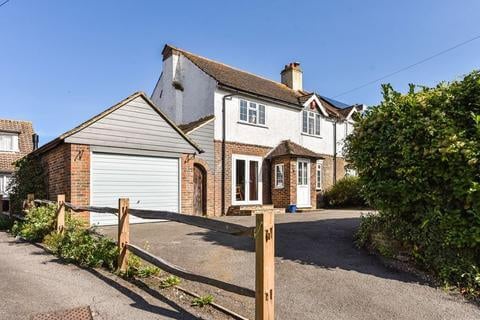 Photo: Property in Poynings photo credit: © onthemarket.com
Poynings village is just five miles from the centre of Brighton. The village is situated in the Devils Dyke, part of stunning South Downs. Residents can enjoy a range of clubs such as cricket club, folk dancing club and the drumming and percussion group. There is also a cinema evening. Properties range from tradition flint and red brick to timber-framed homes.
Pyecombe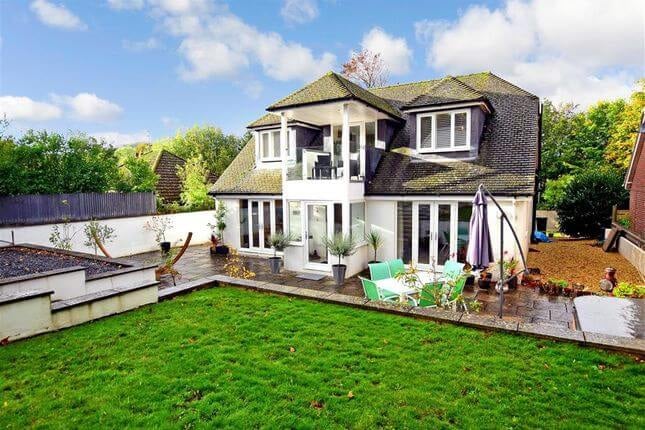 Photo: Property in Pyecombe photo credit: © primelocation.com
Pyecombe village is situated close to the A23 and seven miles north of Brighton. In the heart of the village is Church of the Transfiguration, which was built in the 1770s. There is also the Plough public house,
Pyecombe Golf Club
and the Three Greys riding school providing outdoor activities. The most of properties are freehold detached houses with stunning views of South Downs.
Rodmell
Photo: Cottage in Rodmell photo credit: © visitsoutheastengland.com
Rodmell village is located in the heart of South Downs. You can enjoy here a small friendly community supporting many activities including a book club, cricket club, Womens' Institute and parent and toddler group. There is also an Abergavenny Arms pub and a village hall which are popular places for locals to meet up. Traditional red-titled homes and cottages are available for sale.
Southease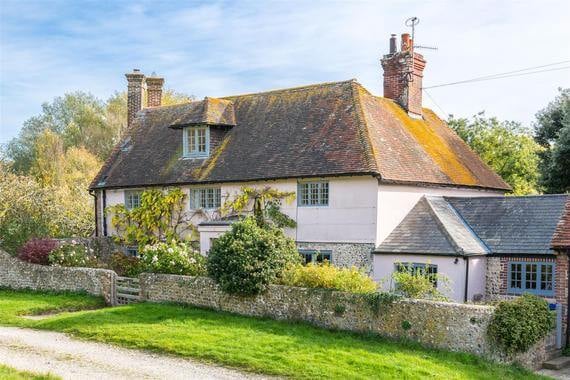 Photo: Property in Southease photo credit : © onthemarket.com
Southease is a tiny village nestled east from Brighton and close to the A26. The village has its own railway station offering direct services to Brighton and central London via
Lewes
. If you are looking for a peaceful and quiet atmosphere in nature with stunning views across the South Downs National Park, Southease village is what you're looking for. The properties range from traditional picturesque cottages to modern terraced houses with lovely gardens.
Photo credit: © thebighouseco.com of the featured image of Sussex countryside property.
You might also like
Top Tips for Buying and Selling Properties
Best Neighbourhoods to Live in Brighton