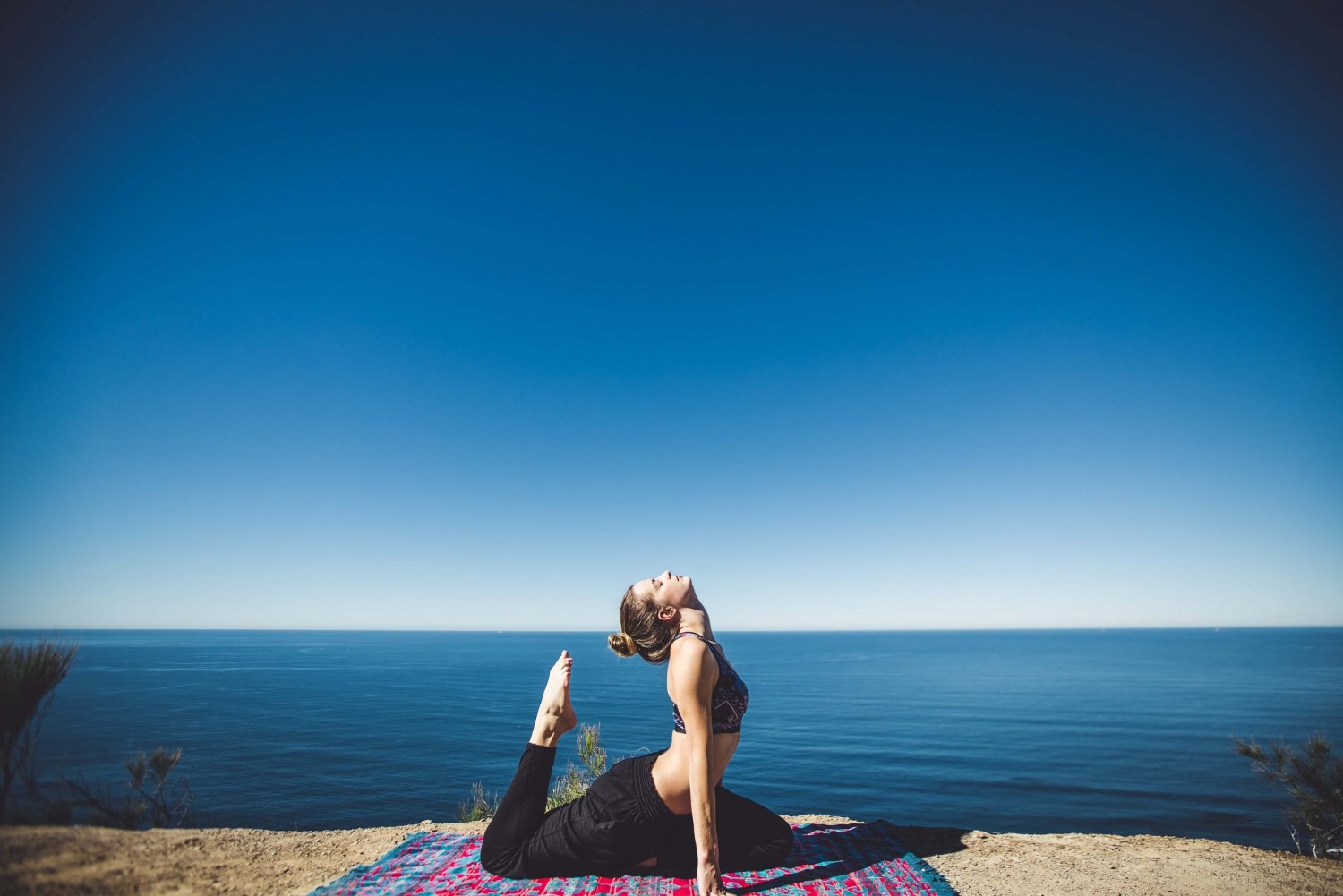 Tips how to invest in your wellbeing in 2020
Inspiration Lifestyle
Investing in your wellbeing is a mindset and lifestyle choice. It can be one of the trickiest things in life, looking after yourself consciously and mindfully. Choosing to invest in your wellbeing and positive mindset is probably one of the most empowering decisions you'll ever make. Escaping the busy lifestyle, reconnecting to our true selves and getting out of our heads for even just a minute is becoming a new way to look after ourselves.
Wellbeing not only impacts the quality of your present, it powerfully influences your entire future life. You will feel mentally and physically stronger and naturally more optimistic. You stay motivated, more resourceful and tenacious.
Here are our tips on how to invest in your wellbeing:
Get Fit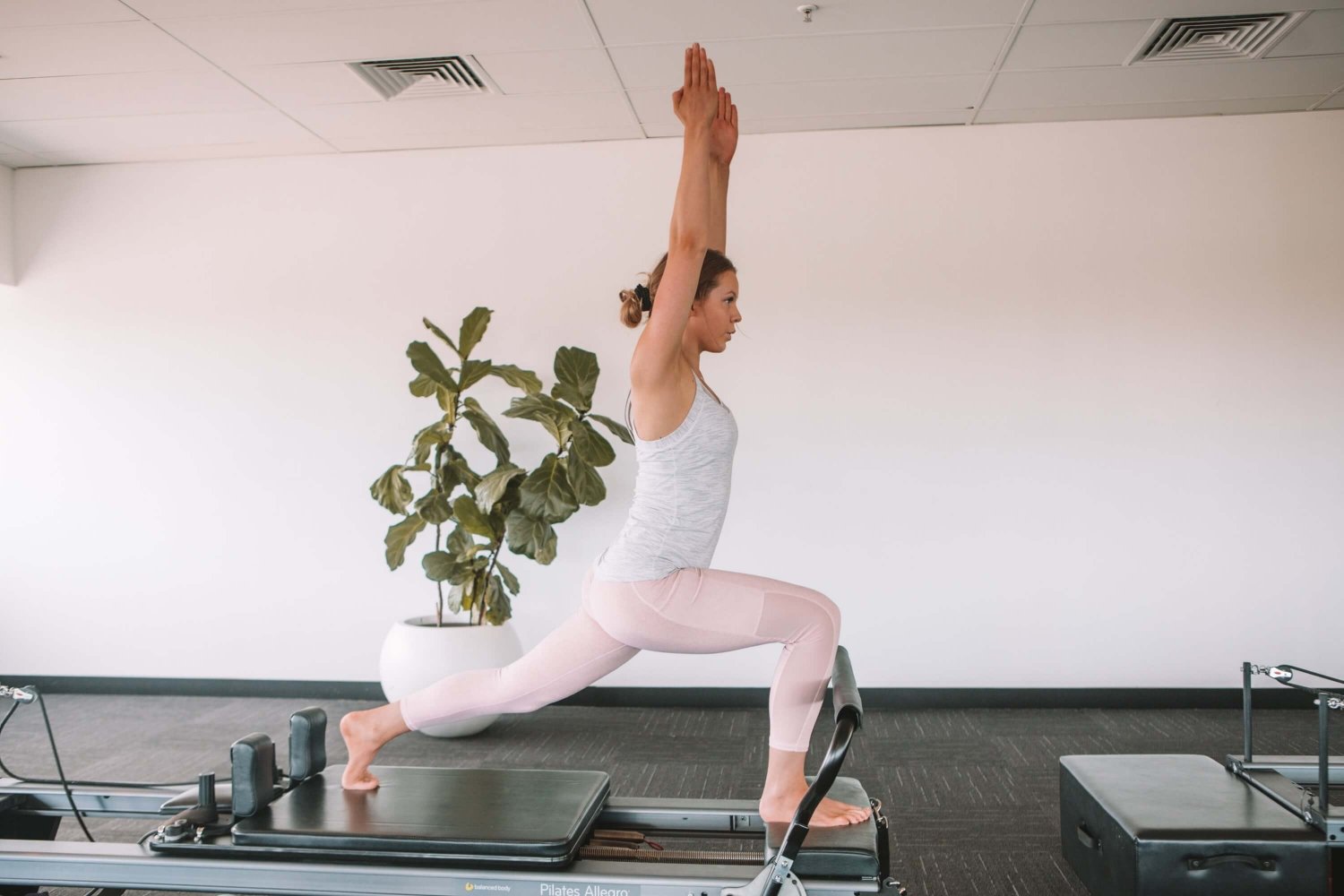 Many types of research confirm that physical fitness had a direct impact on the flexibility and strength of our mind. Exercise creates valuable endorphins lifting your mood and in turn, making you feel more positive and energized. Things like exercising outside in nature, yoga, cycling, playing tennis, tai chi, Pilates, going to a gym are all great ways to get you out of over-thinking your problems. Many of these exercises are available online that you can enjoy doing in your garden or indoor. Practice grounds your energy and clears your thoughts.
Choose the style that suits and work for you to that you stick with it. Rhythms are suitable for your brain and body. You will feel more content and secure on a deep level. When you commit to regular fitness and spiritual practices, you will change your life in many positive ways, especially if you feel stressed or anxious. Then clear thinking and optimism become your new way of living.
Brighton has many gyms, fitness studios and outdoor venues to keep fit. For instance,

Brighton Pilates Studio

offers a wide choice of Pilates training, online training and treatments.

Fit Freedom

is another excellent fitness programme offering fat loss, body shaping and body cleanse programmes available online.
With some of these exercises you just need
a few fitness equipments
such as weights, indoor traininig bikes or eliptical crosstrainers.
Connect with Positive People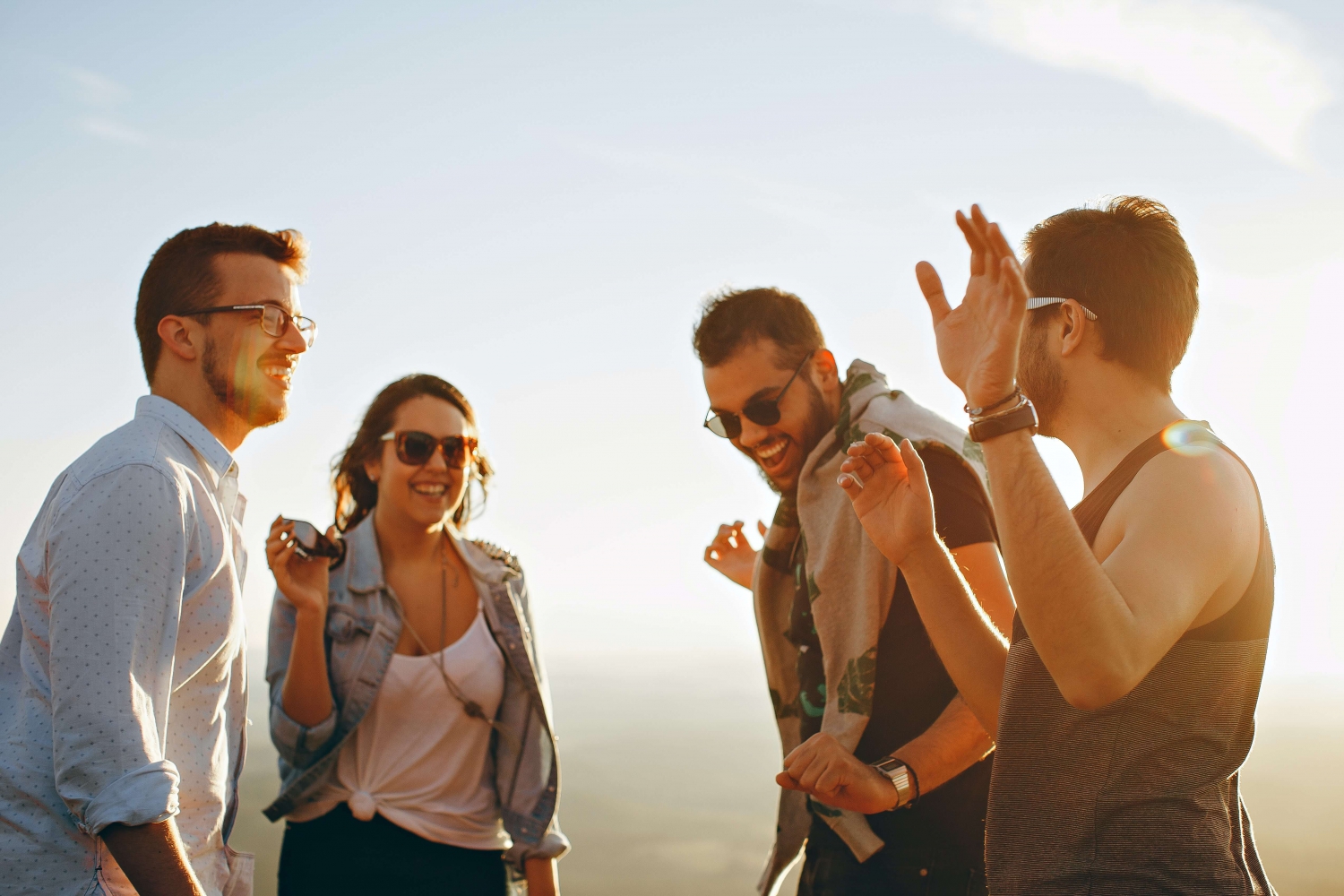 One of the quickest ways to get re-inspired is to connect with positive people who understand you and support you. Those type of people who offer helpful ideas and solutions around whatever it is that you're dealing with. When you walk away from these people, you feel energized, with fresh perspectives and more positive about what's possible.
When you invest in a good relationship with positive people will make you happier. However, our wellbeing can be negatively affected by toxic relationships, leaving us unhappy.
Treat Yourself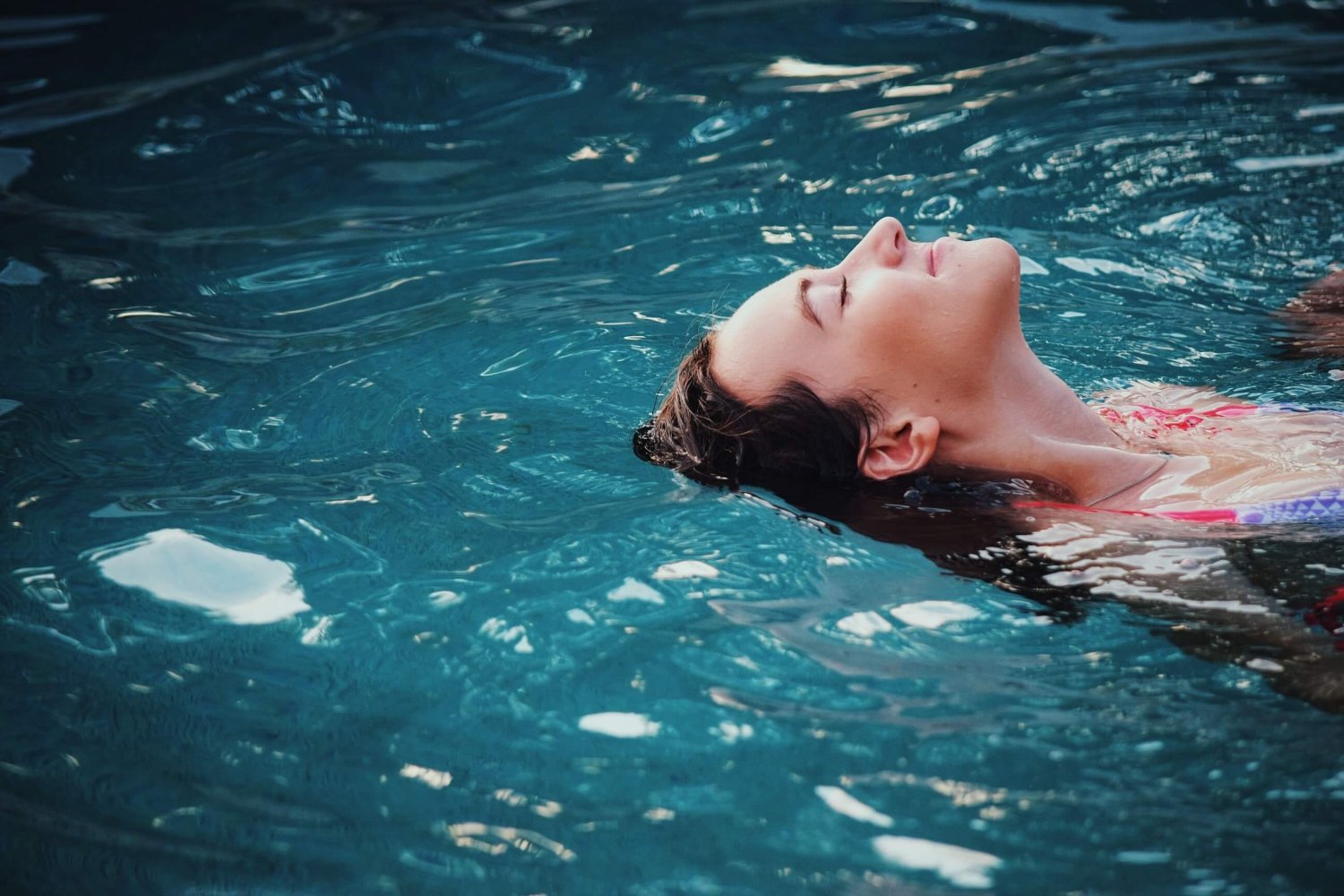 Brighton has many relaxing, pampering options for you to try out. For example,

Little Jasmine

offers bespoke massage therapies that are great for leaving you relaxed and de-stressed. If you prefer a spa day, you can choose from the Grand Hotel, Harbour Hotel & Spa and

Spa Tara

.
Another way to pamper yourself is to try reflexology, a therapy that involves a relaxing foot soak, followed by a massage of your feet to stimulate the reflexes. You'll see yourself with a heightened sense of inner peace and in balance.
Participate in Hobbies and Activities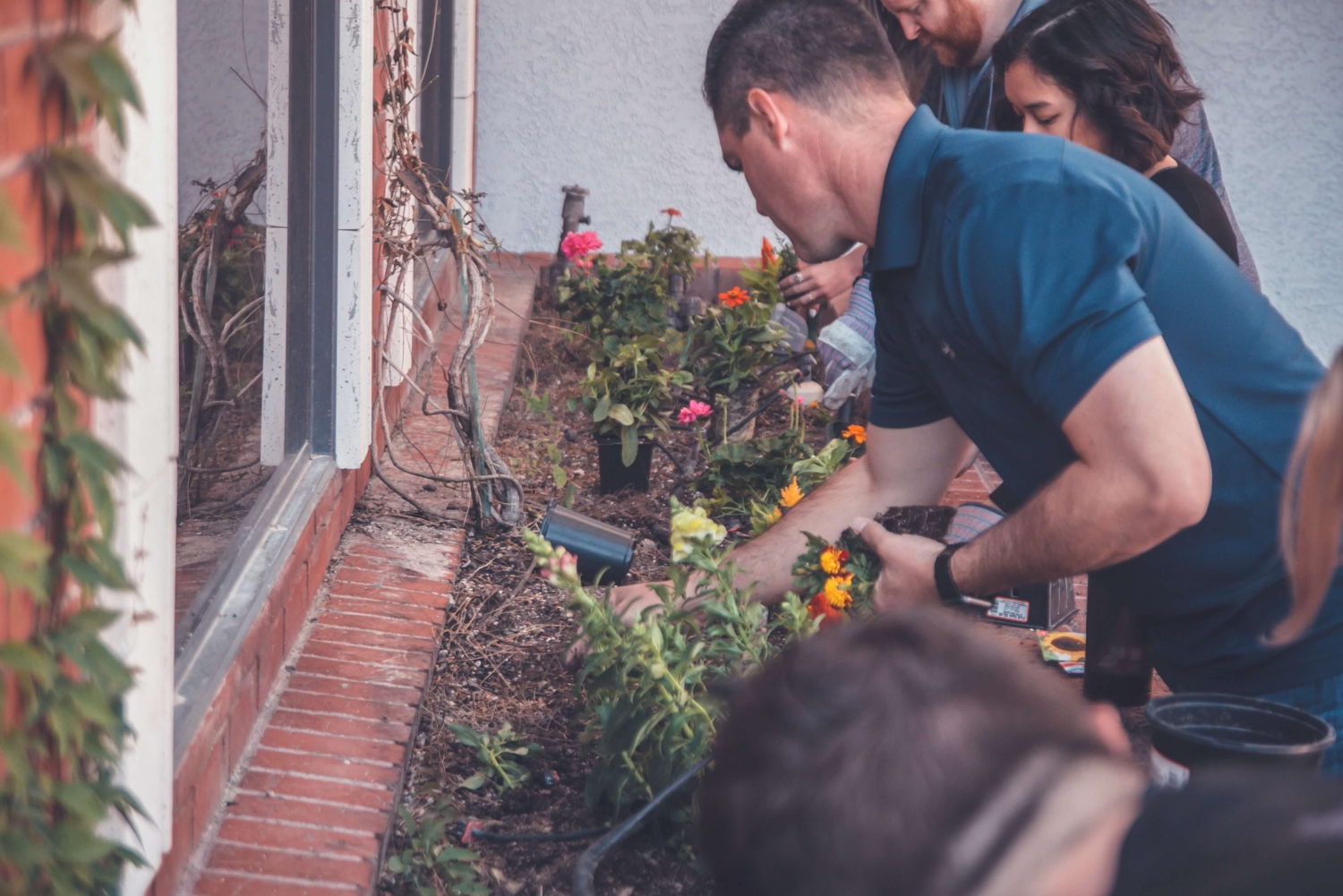 Many studies have shown that those who engage in group activities bring lots of benefits, such as social support and making some great friends. What's more, hobbies provide an escape from all the responsibilities of everyday life, offering us to do something we enjoy.
There are many social groups that you can join to find like-minded people in Brighton, such as:
Brighton Gig Buddies

Brighton and Worthing Walk

Friendly Brighton 45+

20 and 30 Something Brighton

Brighton 20s and 30s Vegans

50 Plus Tai Chi

Brighton Canoe Club

Brighton GEMS

Gardening Club and Community Group

Harvest Brighton & Hove

Seniors Tea Clubs

Sing for Better Health
Seek out the Treescape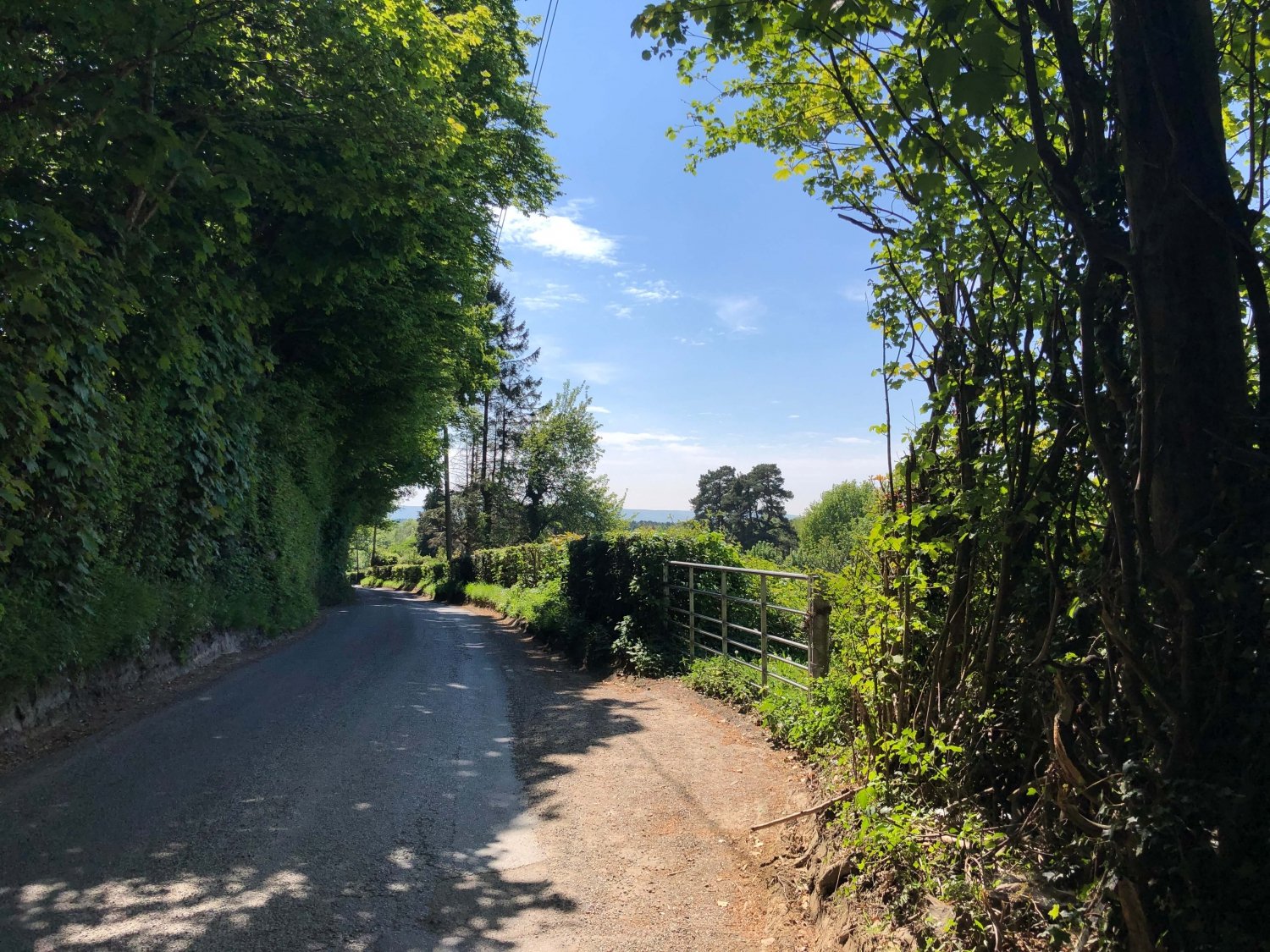 Reacquaint yourself with your local forest or park. A study of 46,000 adults by the University of Wollongong, Australia, found that participants who could regularly see a large amount of tree cover near their urban homes had 31% lower odds of developing psychological distress and enjoyed better overall health.
There are many

beautiful walks that you can explore in Brighton and Sussex countryside

such as the Monarch's Way, Slindon Estate, Serpent Trail, Vanguard Way, The South Downs Way and Sussex Border Path. National Park has many

stunning gardens and parks

to enjoy for a walk or have a nice picnic.
Visit Retreats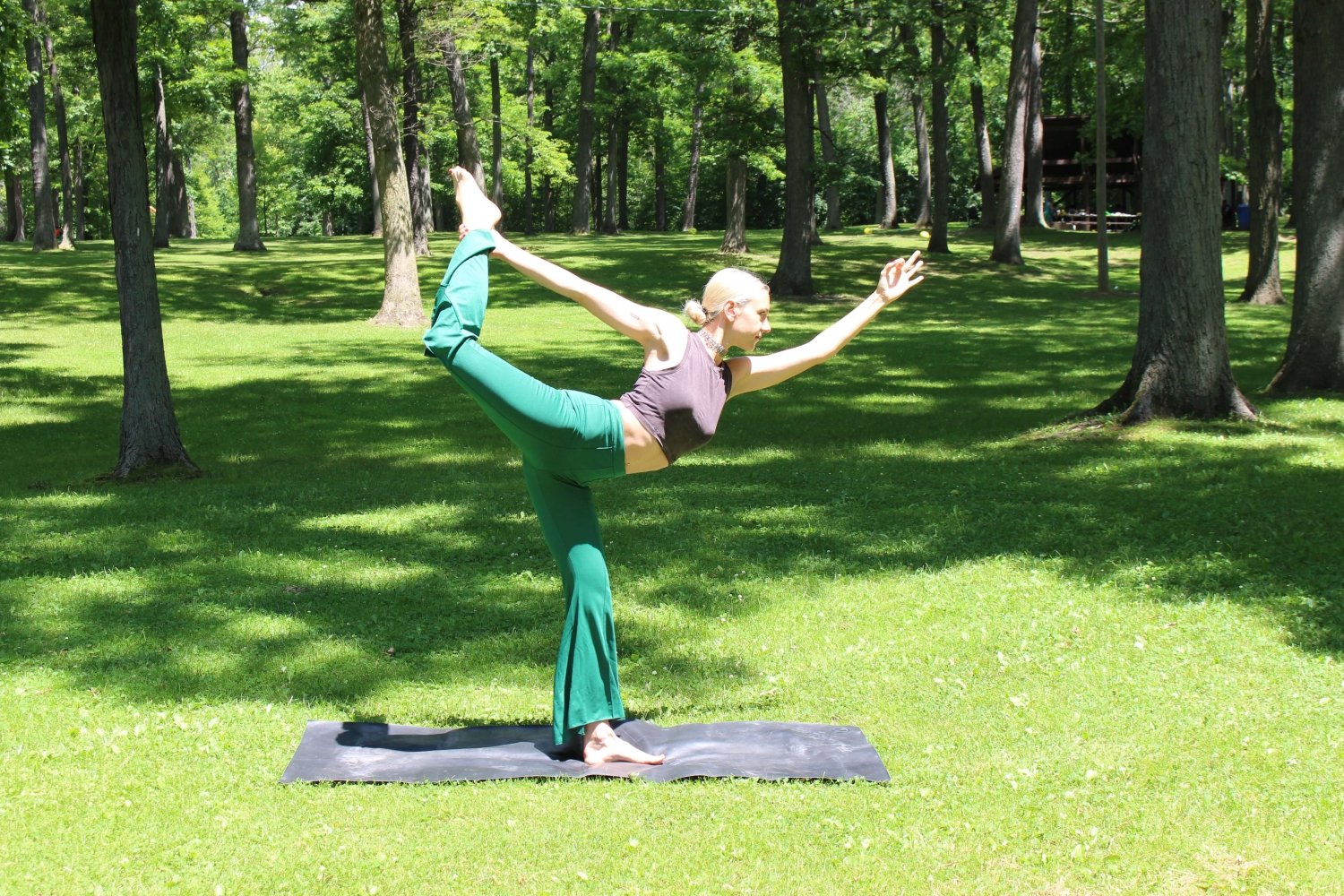 There are a couple of excellent retreats in around Brighton that you can enjoy and available for any budget. For instance,

Fair Oak Retreat

offers a combination of accommodation options including stunning Treehouses, Shepherd's huts, cabins, barn conversion style apartments and the main farmhouse. You can enjoy three delicious vegan meals every day, all completely tailored to dietary requirements and made with the highest quality. You can choose from these activities yoga-practising, walking, cycling, wine tasting, craft party and spa treatments.
Another great retreat

Tilton House

is located in the South Downs National Park, where you can completely switch off and relax in a calming atmosphere. You can choose from these activities relaxing in a hammock, unwinding in the sauna, walking the South Downs or enjoying a holistic massage.
Broaden Your Diet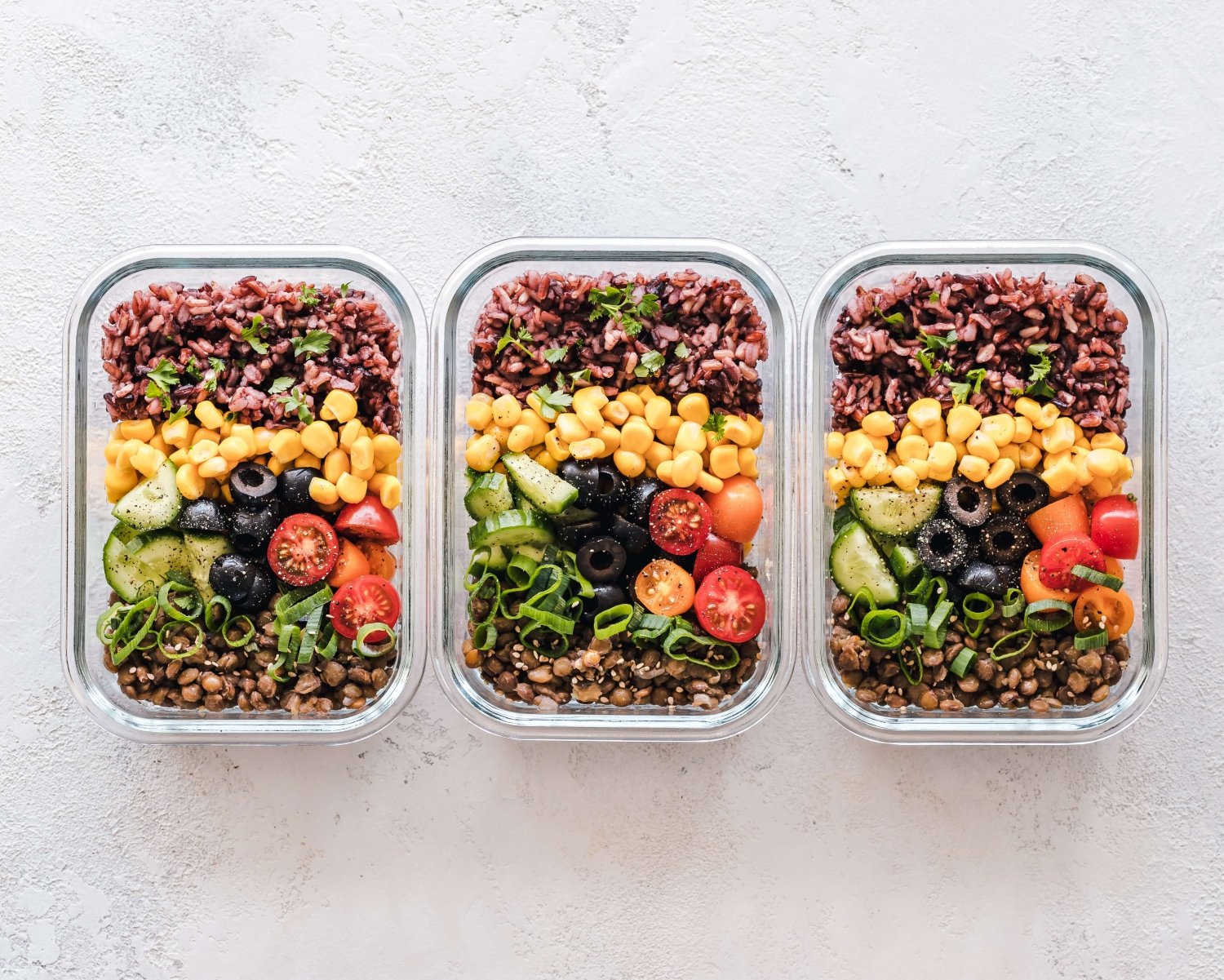 Whether you eat meat or not, now it's your time broaden your diet with a delicious range of plant-protein options. Good sources include legumes, nuts, beans, seeds, soy products such as tofu, vegetables such as broccoli, kale and mushrooms. These also have fewer calories than animal-derived proteins and are high in fibre, which is an essential part of healthy eating.
Whereas animal proteins will give you the vital amino acids, you need for good health. The greater variety of food you eat, the healthier your diet will be.

Flexitarian diet is a great option to broaden your diet

while still enjoying meat when a craving comes.